On various occasions, the Holy Bible advises men to love their wife, while women are expected to honour and respect their husbands. However, it is not limited to this because they are all the responsibilities that a man has over his wife.
The Bible is a book of all books and it gives men detailed instructions on how to treat their wives. Here are 13 bible verses that instruct a man on how to treat his wife
1. Proverbs 15:1
"A soft answer turneth away wrath; but grevious words stir up anger"
Here the Bible advises and urges husbands not to shout at their wives when they are talking. It really hurts her.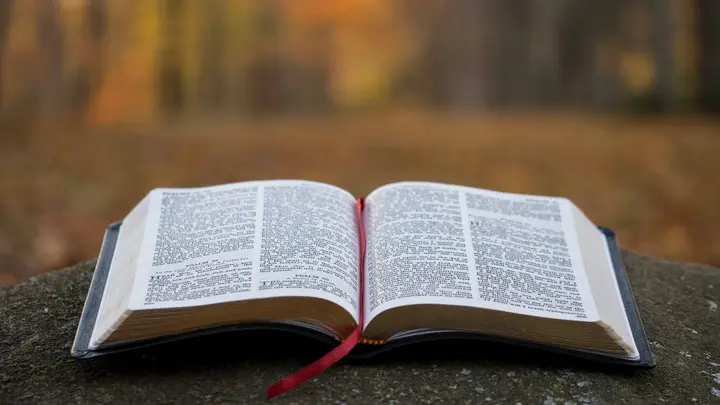 2. Genesis 2:19
"Do not speak evil of her to anyone. Your wife will become who you call her."
No matter what your wife does as a man, the Bible is advising you not to speak evil about her to anyone. It is very bad and men needs to understand this
3. Matthew 5:28
"But I say unto you that whosoever look at on a woman to lust after her hath committed adultery with her already in his heart
Here, the Bible is advising men not to share her love or affection with another woman. It is called Adultery and the Bible strictly warns against adultery.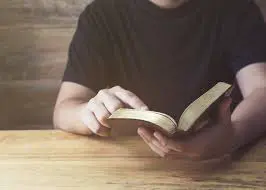 4. 2 Corinthians 10:12
"For we dare not make ourselves of the number, or compare ourselves with some that commend themselves; but they measuring themselves by themselves, and comparing themselves among themselves and not wise"
Never compare your wife to another woman. If the other woman was good for you, God would have given her to you.
5. 1 Corinthians 7:5
"…and come together again that sitting them to you not for your incontinency"
Don't ever allow her to beg you for sex. She owns your body just as you own her body.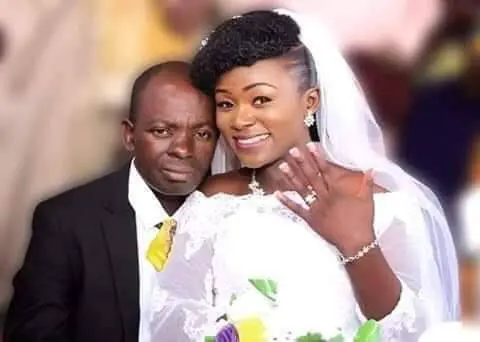 6. Ephesians 4:2
"With all loneliness and meekness, with long-suffering, forbearing one another in love"
Be gentle and accommodating. She has sacrificed so much to be with you. It hurts her deeply when you are hash and irritating. Be tender.
7. Genesis 2:25
"And they were both naked, the man and his wife and were not ashamed"
Hide nothing from her. You are now one and she's your helpmeet. Let there be no secret you are keeping from her.
8. Ephesians 5:29
"For no man ever yet hated his own flesh but nourisheth and cherisheth it, even as the Lord the church"
Do not let her body determine her worth. Cherish and appreciate her even till old age.
9. Matthew 1:19
"Then Joseph her husband, being a just man, and not willing to make her a publick example, was minded to put her away privately"
Never shout at her in the public and in private. If you have an issue to sort with her, do it in the privacy of your room.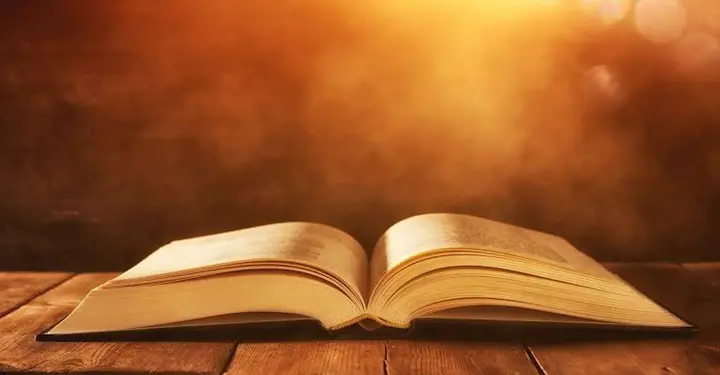 10. 1 Thessalonians 5:18
"In everything give thanks for this is the will of God in Christ Jesus concerning you"
Thank and appreciate her for taking good care of you, the kids and the house. It is a great sacrifice she is making.
11. James 5:16
"Confess your faults one to another, and pray one for another, that you may be healed. The effectual fervent prayer of a righteous man availeth much"
As a man, the Bible is advising you pend time with her to do Bible study and pray. Confess your faults to one another and pray for one another when you are sick.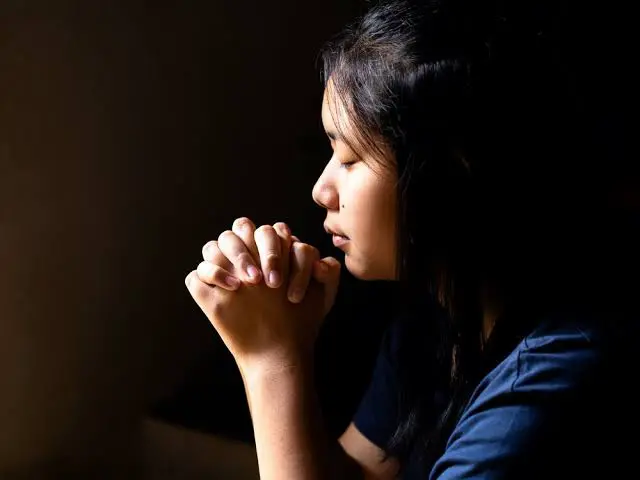 12. Ecclesiastes 9:9
"Leave joyfully with the wife whom thou lovest all the days of the life of the vanity…"
Make time to play with her and enjoy her company. Remember when you are dead, she's gonna be by your grave but your friends may be too busy to attend your funeral.
13. Ephesians 5:25
"Husbands, love your wives, even as Christ also loved the church and gave himself for it"
Never cease to tell her how much you love her all the days of her life. Women are never tired of hearing that.