Paul Adefarasin, Senior Pastor of House on the Rock Church Lekki, has urged Nigerians to vote with their eyes on the future as the country prepares for elections in 2023.
In the spirit of Christmas, he made this statement during his church's "Project Spread," in which food items are delivered to members of his church and community.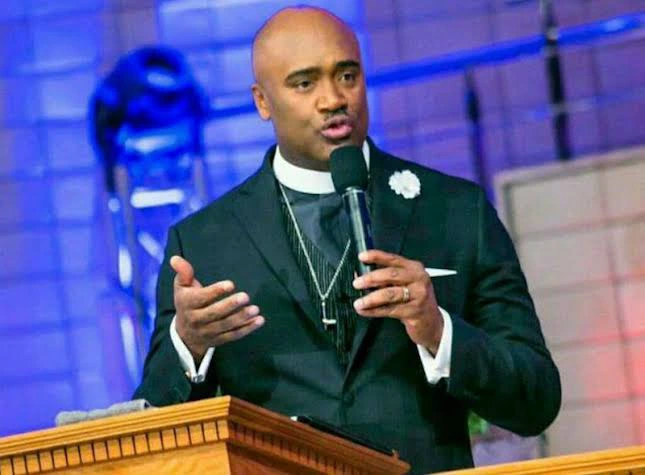 The clergyman drew parallels between the food items distributed by his church to the community and that which politicians typically distribute during elections.
Nigerians, he said, should vote with the next four years in mind, not the two-week shelf life of the food items distributed by politicians.
"These foodstuffs won't last more than two weeks, so don't sell your votes when election time rolls around; vote for four years, not two weeks."
The clergyman stated that he was not campaigning for elective office, but rather came to show the people "God's love" and "point you in the right direction so that you can benefit from what God has placed in your
Have you ever experienced vote-buying in your place of residence? Kindly share your experience and the way forward to put an end to this.