Gospel artists sing about God's love, the grace that come with becoming a believer, living a righteous life, and loving your neighbors. While gospel music may not be everyone's cup of tea, there is something I've noticed over the years that sets them distinct from secular musicians.
We are all aware of how unpredictable relationships can be in Nigeria's entertainment industry. Another week, another breakup. Gospel artists, on the other hand, are exceptional. While we are accustomed to hearing about messy scandals and divorces involving secular singers' marriages, this is not the case with gospel singers. What secrets do these female gospel musicians have for happy marriages?
1. Sinach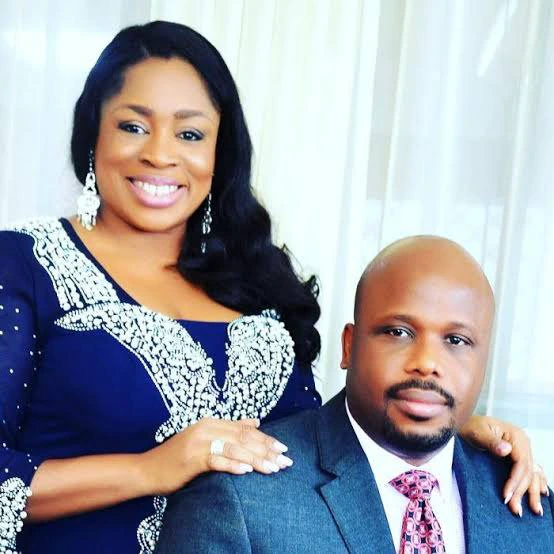 Osinachi Kalu, better known as Sinach, and her husband, Pastor Joseph Egbu, married in 2014 in a beautiful wedding ceremony.
Sinach felt a lot of pressure after five years of marriage without a child, especially at the age of 46. Her miracle came on December 22, 2019, when she gave birth to her son.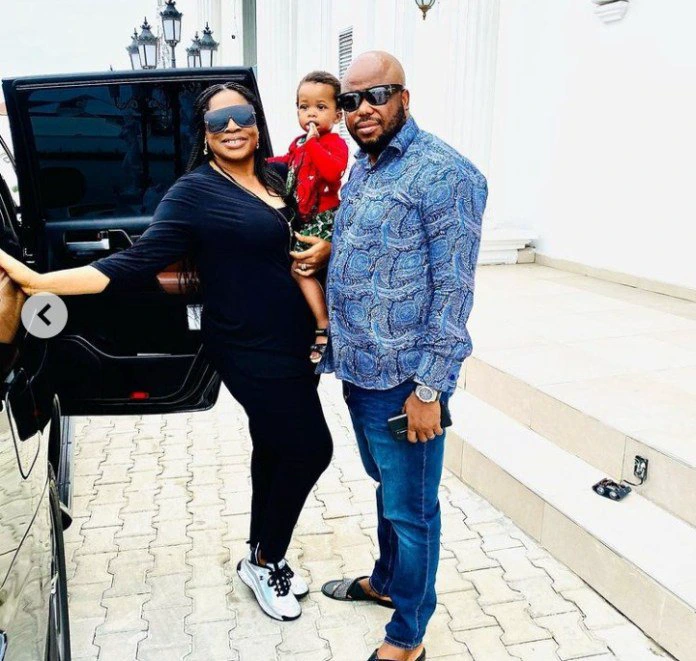 2. Lara George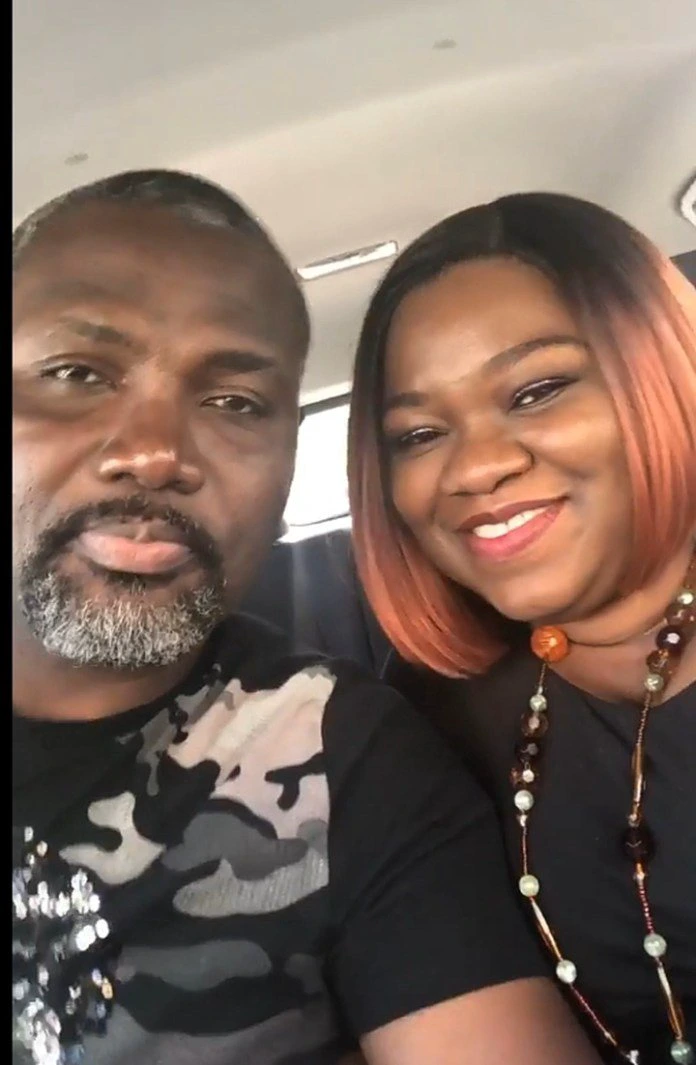 Lara George is another female gospel singer that has a happy marriage. She is married to Gbenga George, a lawyer and music entrepreneur.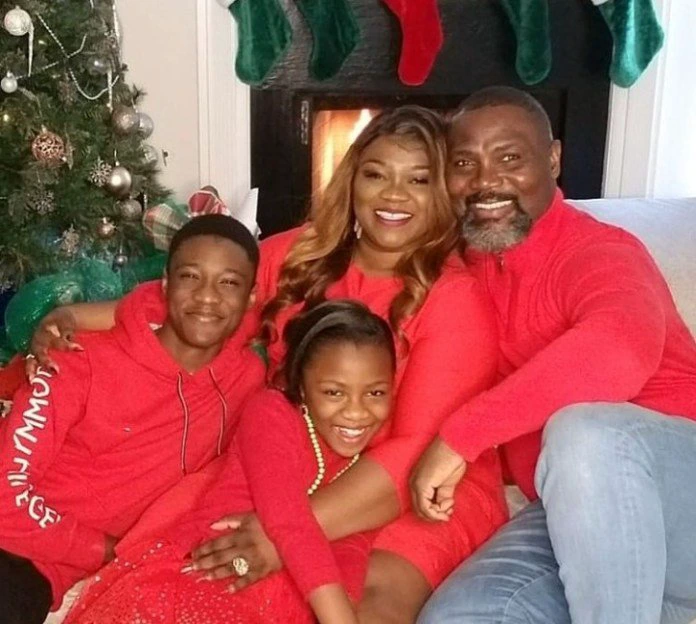 Lara George has two children: Adeoba, a boy, and Tiaraoluwa, a girl. She lives in Alpharetta, Georgia, in the United States, with her family.
3. Chioma Jesus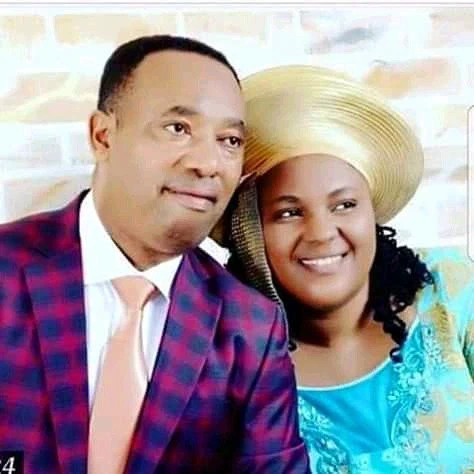 Evangelist Mrs Amaka Okwuoha, widely known as Chioma Jesus, is married to Evangelist Callistus Okwuoha, a former pastor, and they have three Children.
4. Tope Alabi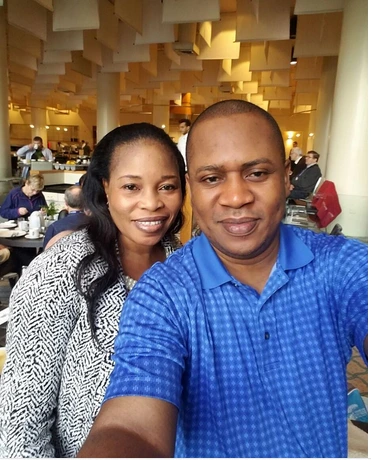 Since 1998, Tope Alabi has been peacefully married to Dojo Alabi. Tope's husband, Soji Alabi, is also her career manager and producer. He created the beats for the majority of Tope Alabi's songs.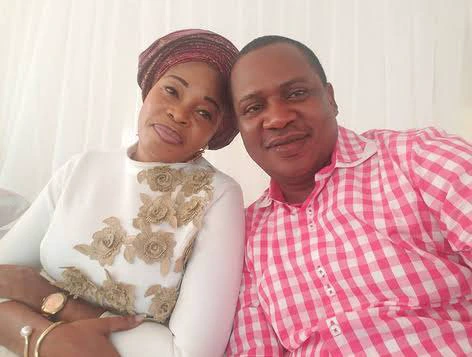 So far, Tope Alabi and Soji Alabi's marriage has resulted in three children (two daughters and a son).