Pastor W.F Kumuyi, the General Superintendent of the Deeper Life Bible Church celebrated his 81st birthday last year and it is no doubt that he must appoint a predecessor before he dies. Speaking to his members, he said that he is going to uproot everything that is making the church shallow before he dies.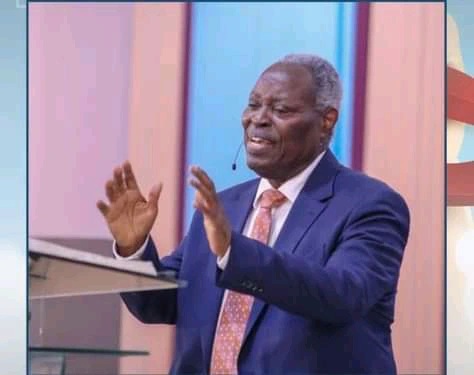 However, according to NDEPO TV, he revealed that he is going to remove everything that he set up that he thought will help Deeper Life and make them holy, sanctified, and deeper but it's not making them deeper but shallow. "Before I leave, I'll uproot all of them and present to you a pure Church."
He said that if you want to stay in the Church and want to live like the word of God is teaching us, you will be. Because he is not afraid of anything but the judgment of God. Therefore, whoever responds and reacts, they are going to stand on the word of God. This doctrine of the word: "Be not conformed unto this world" and they are going to stand on it until Christ comes and by the grace of God, he said that he is not going yet.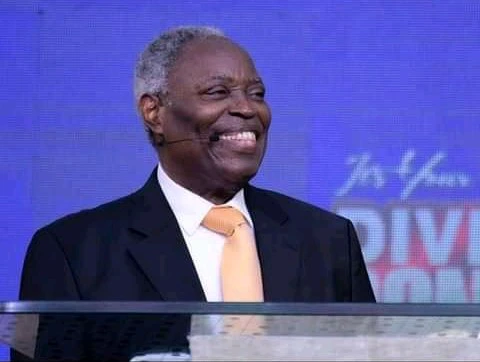 However, here are 4 things he said about his successo
1. He said that he is not going to hand over Deeper Life Bible Church to somebody who will come and destroy everything they built up for years because he is a man-pleaser or a women pleaser.
2. He will hand it over to somebody who will stand on this word and will earnestly defend the faith once delivered unto the Saints. Whoever will stand on this word and lead them to salvation, a new creature that changes life.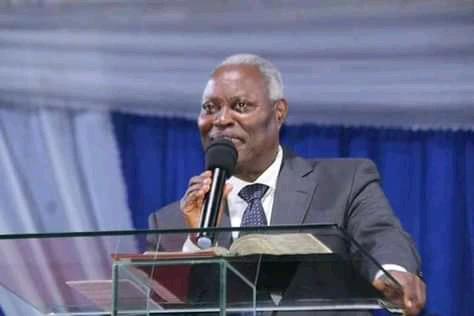 3. He said that the whole Church will unite together and say, "We are not looking for graduates, we are not looking for degrees" because Peter didn't even have a degree. It will be given to whoever will maintain that sanctification, holiness without which no man shall see the Lord.
4. He will hand over the church to whoever will have the backbone and stand faithful and be willing to deny himself, sacrifice everything and bring the church to the obedience of the word of God.