1. Demonstration of clear signs in the physical
Our God is one of signs and wonders and if you are truly his son or daughter, he will go as far as giving you very clear practical signs when he approves of the marriage and the relationship. God clearly knows that for you to fulfill your God give mandate on this earth, you will need to be connected to the right person.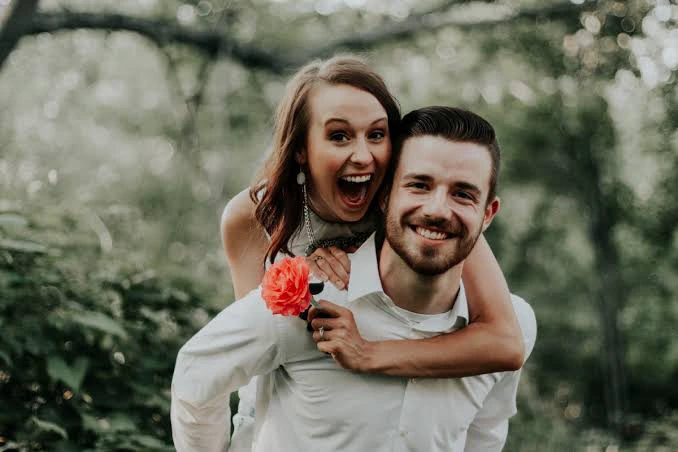 If you totally surrender to him, He will not let you down. The sign That God gives is well understood to the individual according to how he or she deals with God. I cannot give a general sign because God's language and the way He speaks to people depends on how you deal with Him and how intimate the two of you are.
2. You will feel a lot of fulfillment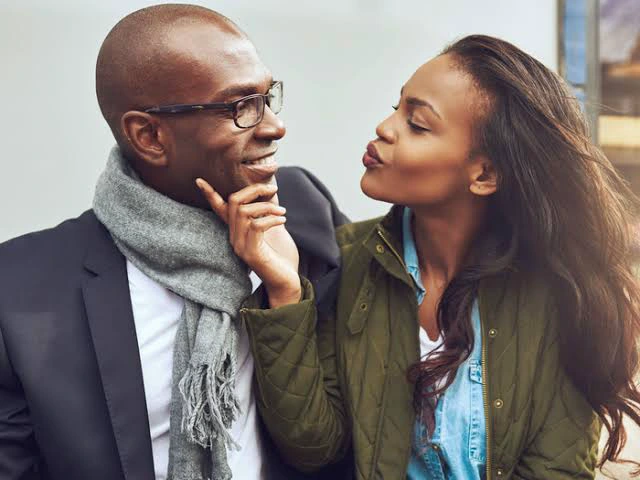 Do you feel like your relationship is draining you rather than making you feel fulfilled? Then the question you should ask yourself is whether or not God has approved of the relationship. Haven't you read in your Bible that God gives good gifts to his children, the sign of not being fulfilled is a sign that God has actually not approved the relationship and its high time to let go of that person. You ought to enjoy a God given relationship and not suffer as if God wants to punish you.
3. You will not feel like you are being forced into the relationship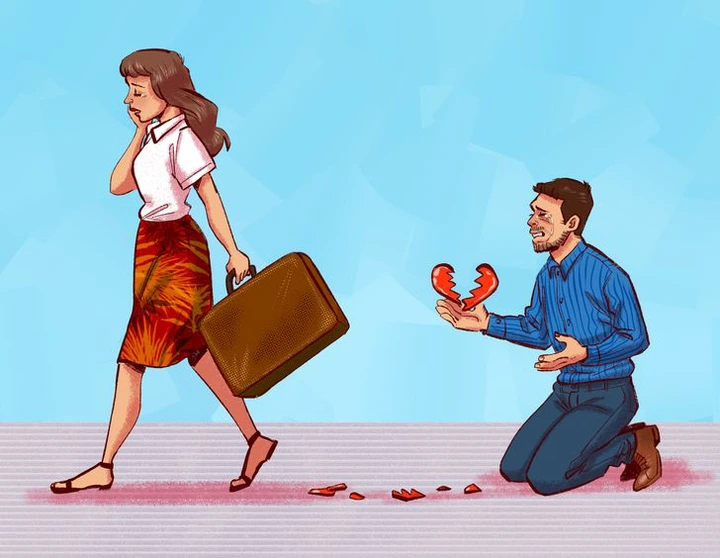 Are you in a relationship That should lead to marriage but you feel like you are being forced into the relationship. If you still find it difficult to submit to your partner no matter how you try then know the relationship is not approved by God. God does not force anyone to marry a person and whether or not you have seen tg person in a dream or a vision, it is not enough to say that God has approved it.
4. God fearing people will approve of your partner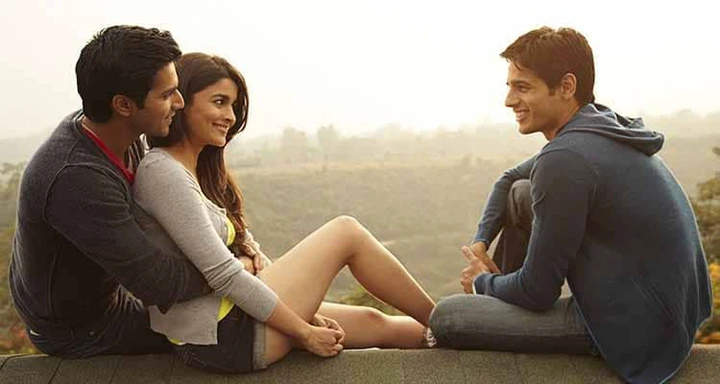 One thing you should know is that God sometimes uses people to speak to us concerning important things in our lives. This is not because God does not want to speak to us but probably the other people are better when it comes to hearing God. If you find all your friends against the relationship and against the marriage, then you should ask yourself several questions because they could be right sometimes.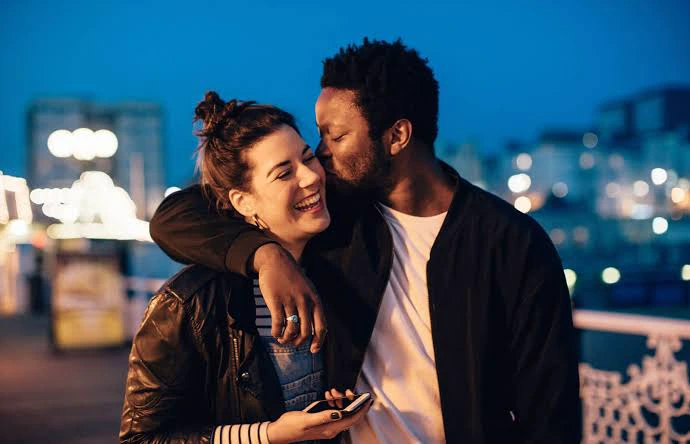 You should however be careful because there are those that will just want to destroy you marriage. Anytime you find the God fearing people around you disapproving your relationship, then you should go back to God and ask Him again whether your partner is the right person or not.
When it comes to choosing a marriage partner, don't rely so much on dreams and visions because some of them as a result of personal desires and not the will of God. Which other ways do you think God uses to show you a marriage partner?
Let's have your thoughts on this article. Thanks.