Here are 5 ministers of God who are still actively preaching the gospel despite being 80 years and above:
1. Pastor W.F Kumuyi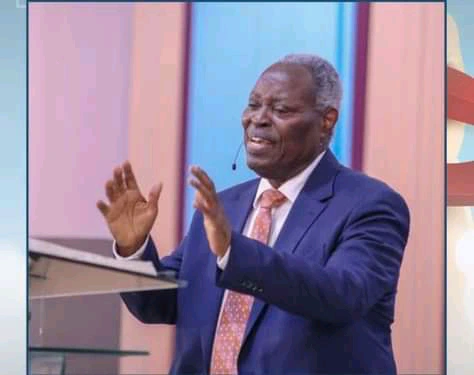 He is the founder and General Superintendent of the Deeper Christian Life Ministry situated at Gbagada, Lagos, Nigeria. He celebrated his 80th Birthday on the 6th of June 2021 and is still actively preaching the gospel. Recently, he revealed that Moses started his ministry at the age of 80, so he is still strong and able.
2. Kenneth Copeland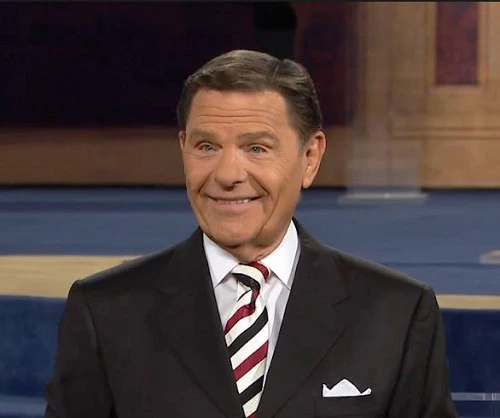 He was born on the 6th of December, 1936, and is currently 85 years. However, Kenneth Copeland Ministries' mission is to minister the Word of Faith, by teaching believers who they are in Christ Jesus; taking them from the milk of the Word to the meat, and from religion to reality. At that age, the cleric is still actively preaching the gospel.
3. Pastor Adeboye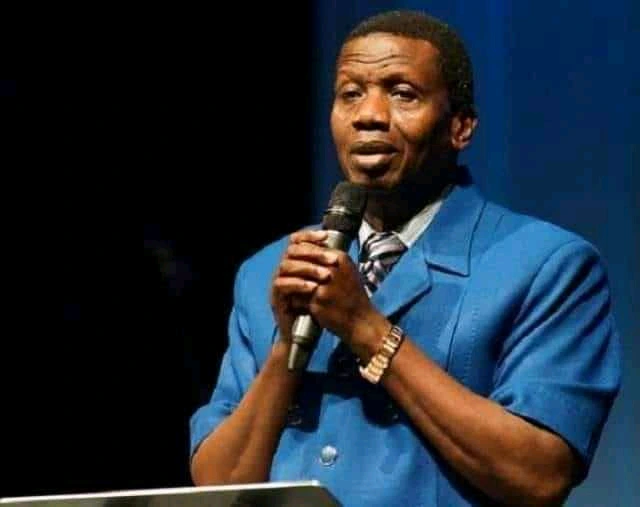 Pastor Enoch Adejare Adeboye was born on the 2nd of March, 1942. He is a Nigerian pastor and the General Overseer of Redeemed Christian Church of God in Lagos. He celebrated his birthday this month and received different birthday wishes from different pastors in Nigeria. He is still actively preaching the gospel of righteousness and holiness.
4. Pastor Gabriel Olutola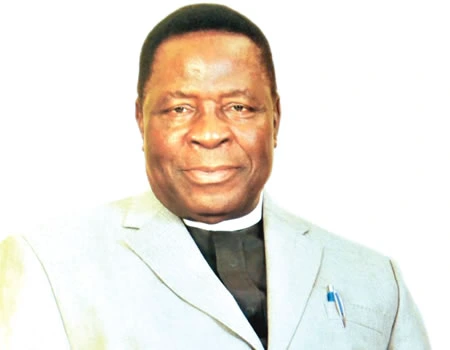 Gabriel Oladele Olutola was born on the 4th of April 1933. He is the former President of The Apostolic Church Nigeria and Chairman, Lagos, Western and Northern Areas (LAWNA) after he was inducted simultaneously into both posts in 2011 and 2009 respectively.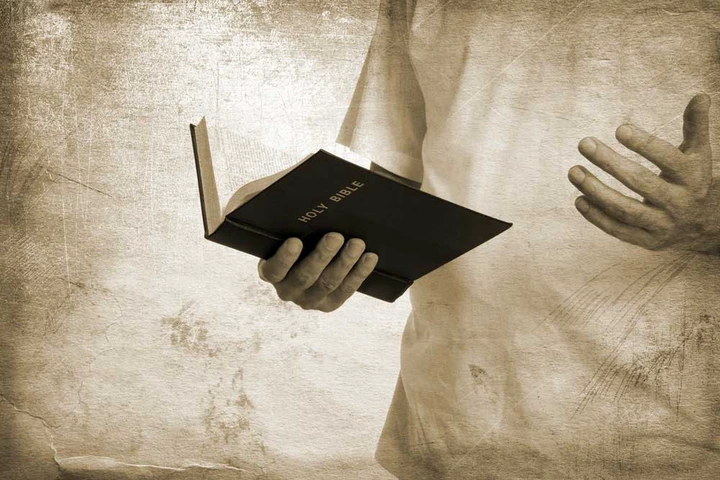 Gabriel Olutola retired on April 29, 2017, and was replaced by Sampson Igwe as president of the Apostolic Church Nigeria and Segun Awojide as the LAWNA chairman. He has been called one of the "notable servants of God" from Osun State. When asked what he would do after his retirement at 84, Olutola said he would continue to work for the Lord. That he has continued doing
5. Elijah Abina
Elijah Oludele Abina was born on June 16, 1935, in Aradagun, Badagry Lagos State, Nigeria. He is a Nigerian pastor and the General Overseer of The Gospel Faith Mission International (GOFAMINT) and one of the founding fathers of the Pentecostal Fellowship of Nigeria (PFN).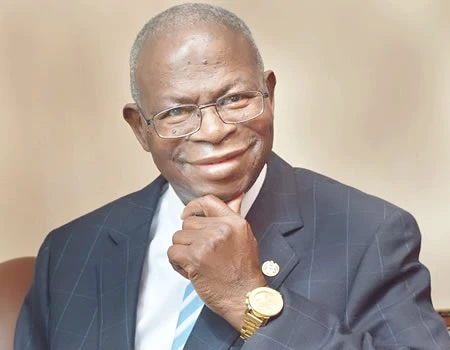 Under the leadership of Pastor Abina, the Gospel Faith Mission International has witnessed a tremendous increase in terms of numerical growth, geographical spread, financial strength, and organizational stability. At 86, he is still known for his life of humility and exemplary Christian leadership.