The list of 100 most reputable Africans was pooled by Reputation Poll International, a leading global reputation management firm. The list they released for 2020 features 47 women and 53 men, drawn from diverse sectors in Africa, including; Leadership, Entertainment, Advocacy, Education and Business.
These prominent individuals and personalities are active players in different professional fields such as education, advocacy, business, entertainment, and more. It obvious and understandable that the main selection criteria for the list must surely be, integrity, visibility, and impact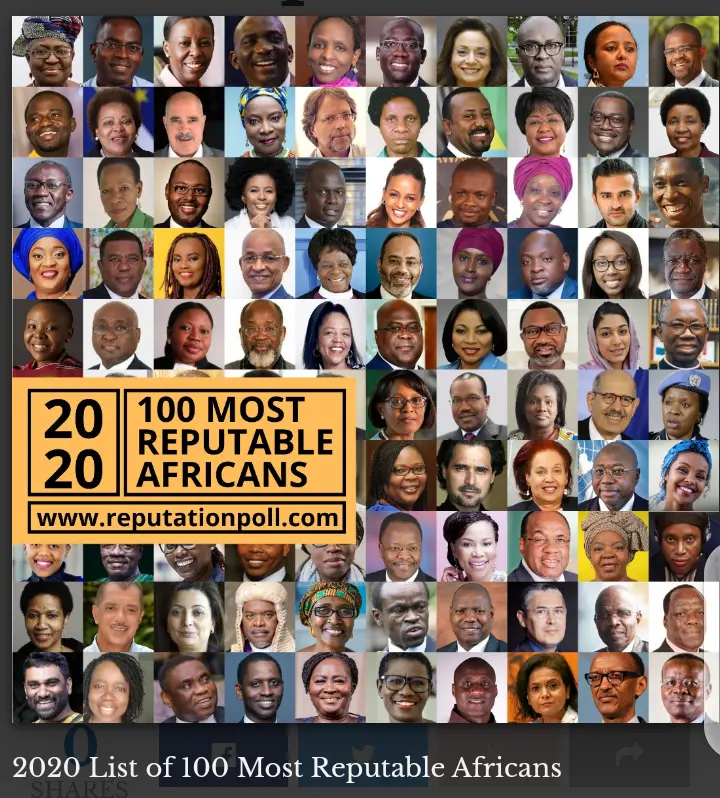 Photo credit: Reputable Poll
For instance, Nigeria's Folorunso Alakija, South Africa's Dr. Precious Moloi-Motsepe, and also Ethiopia's Bethlehem Tilahun Alemu, were all featured in the list because of their contributions to Africa's economy through their various business ventures.
The above luminaries are joined by other great Africans who are celebrated for their Social Impact, as well as Social Entrepreneurship, that are transforming businesses in Africa and affecting lives positively without controversy.
But the surprising element in the list is the inclusion of a Pastor, in the person of Dr. Paul Eneche. This is quite unbelievable. Many questions runs through my minds going through the list. Dr. Paul Eneche is the only Nigerian Pastor on the list.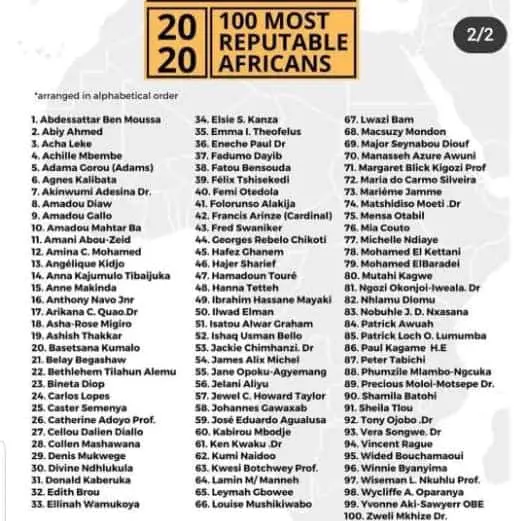 Photo Credit: Reputable Poll
The list is meant to honour individuals or personalities who consistently impact lives positively around the world, especially in Africa.
Here are five (5) reasons why i believe Dr. Paul Eneche was enlisted in the 2020 list of 100 most reputable Africans:
1. In the midst of the global pandemic caused by Covid-19, Philanthropists, Entrepreneur, and religious bodies have become an integral player in the fight.
In a move to make to also make impact, Dr. Paul Eneche with his wife Dr. Becky Eneche, made donations of medical supplies to the Nigeria Government. They donated medical kits to Abuja residents, through the Federal Capital Territory Administration (FCTA), to curtail the spread of Covid-19.
Here are the photos of the event: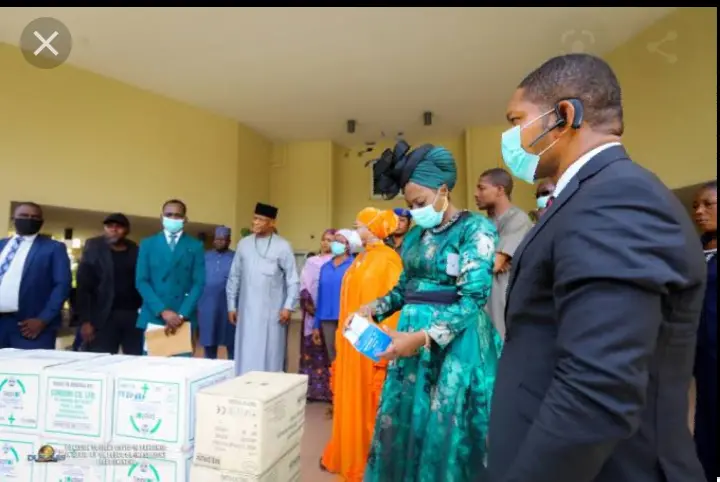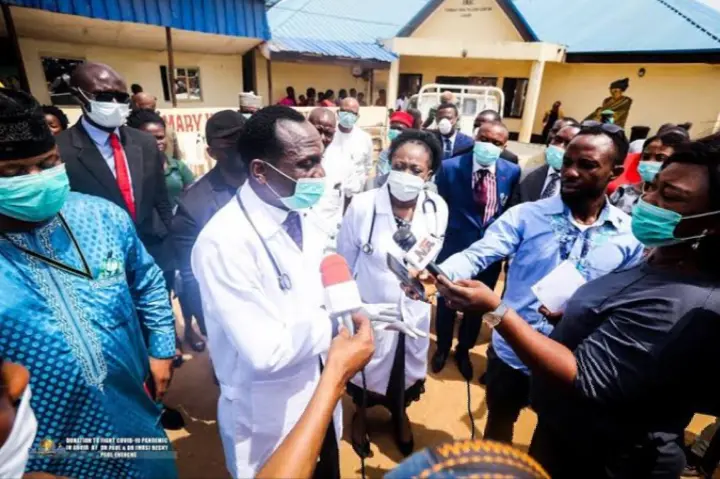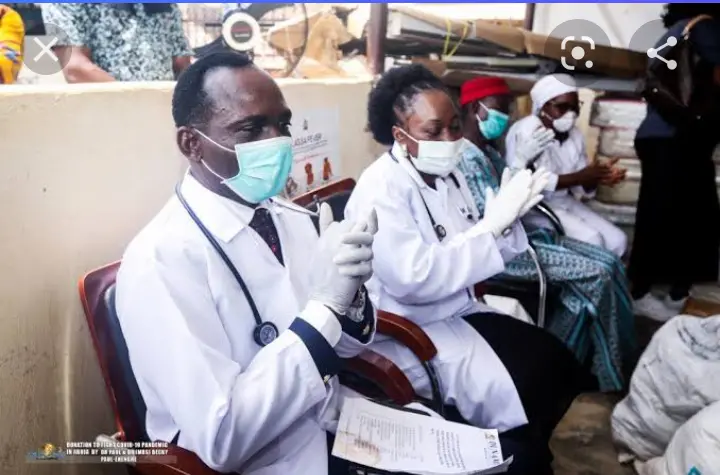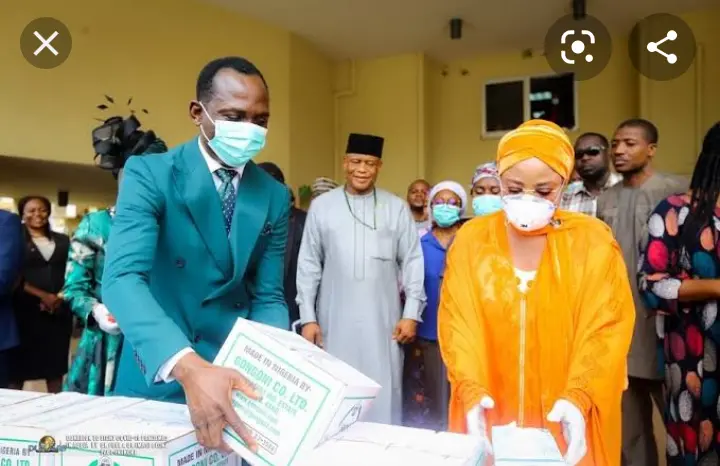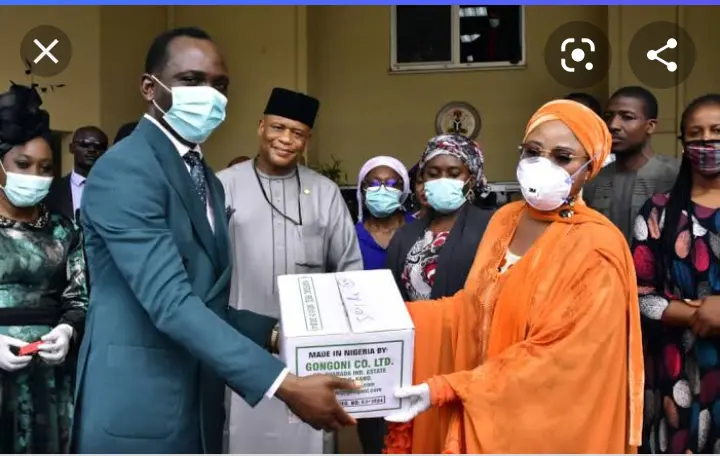 2. As part of activities to mark his birthday every year, Dr. Paul Eneche always distributes food items, toiletries, clothing's and other items to orphanages and the less privileged.
Here are the photos of the event: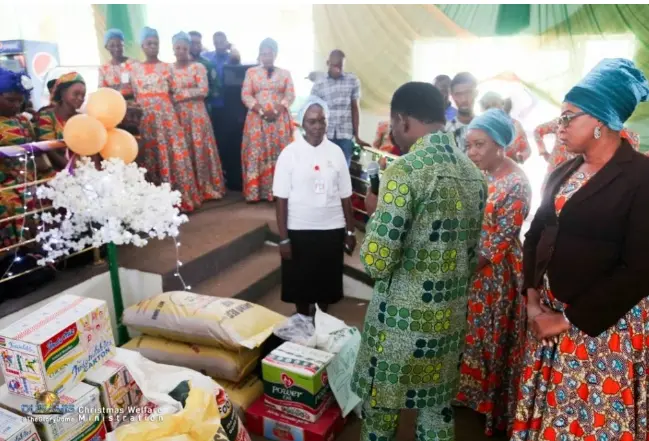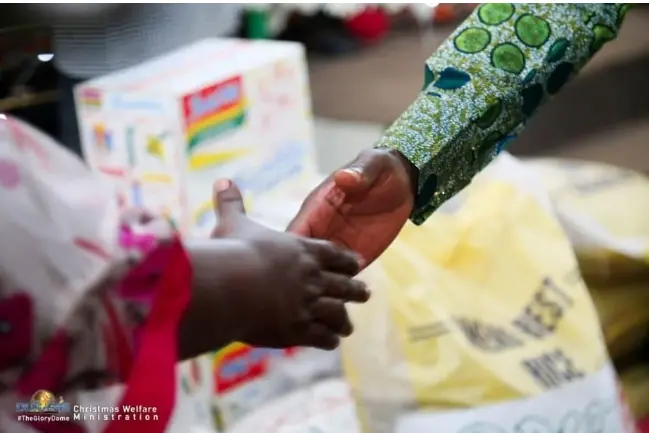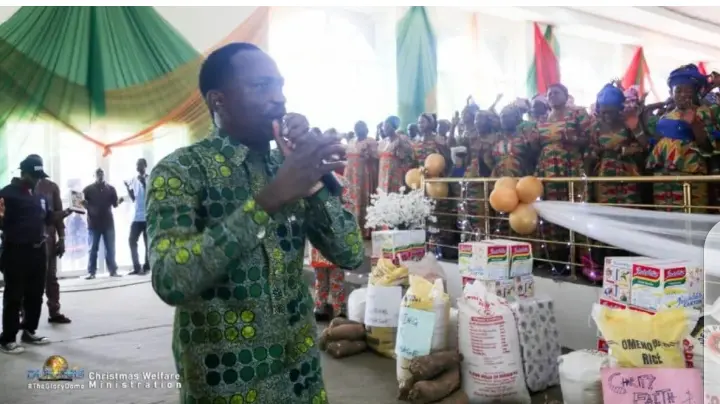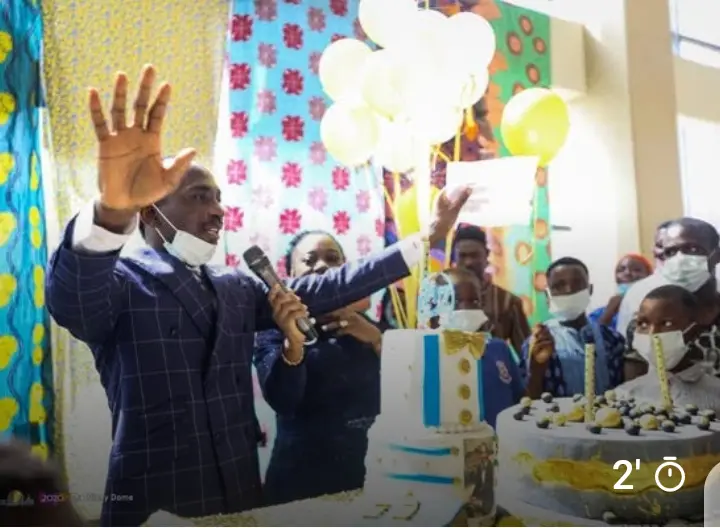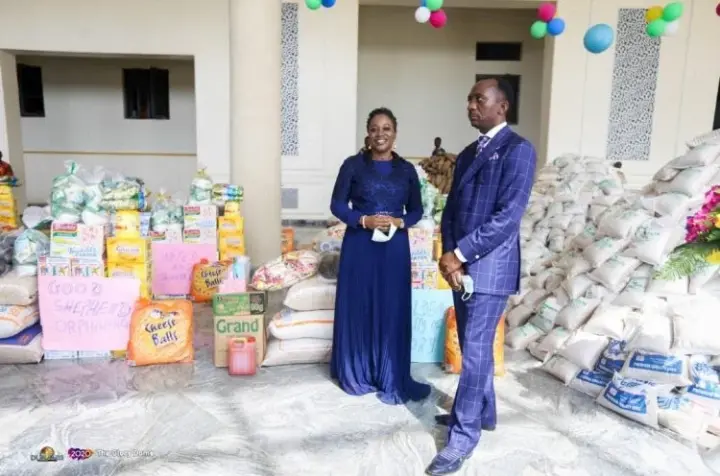 3. Dr. Paul Eneche's ministry distributed palliatives to people, irrespective of their religion during the total lockdown in the nation's capital, to cushion the effects of the pandemic on the people.
Here are the photos of the events: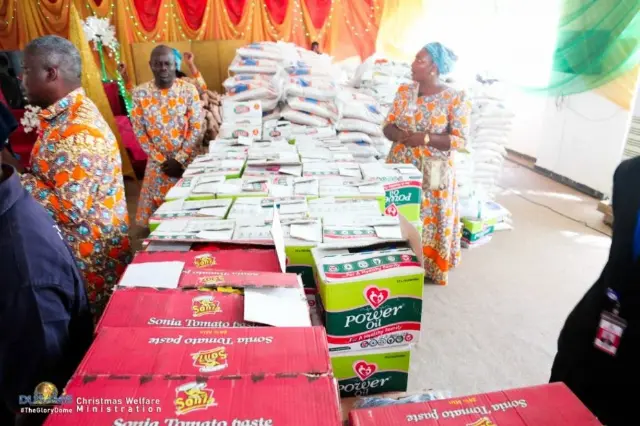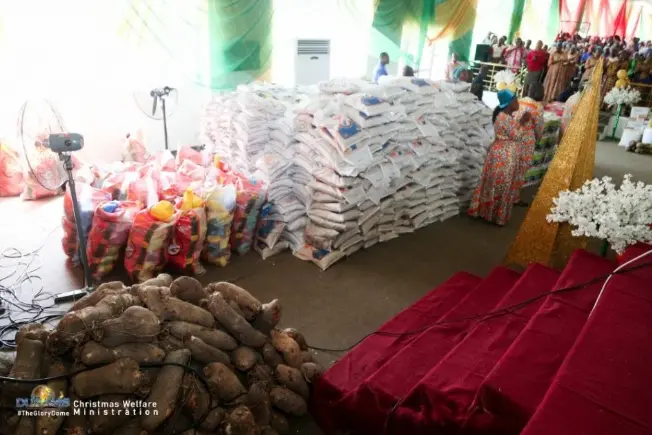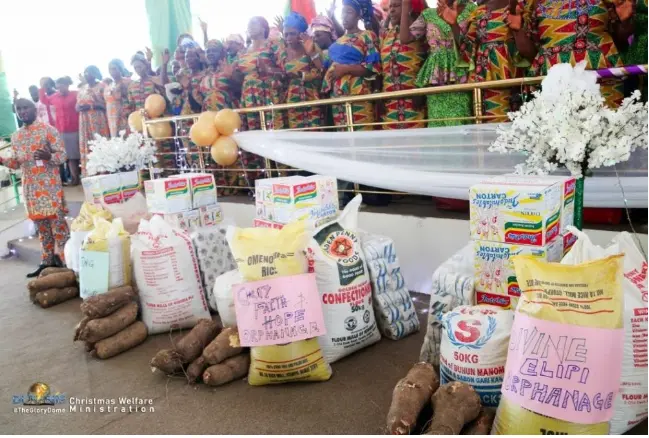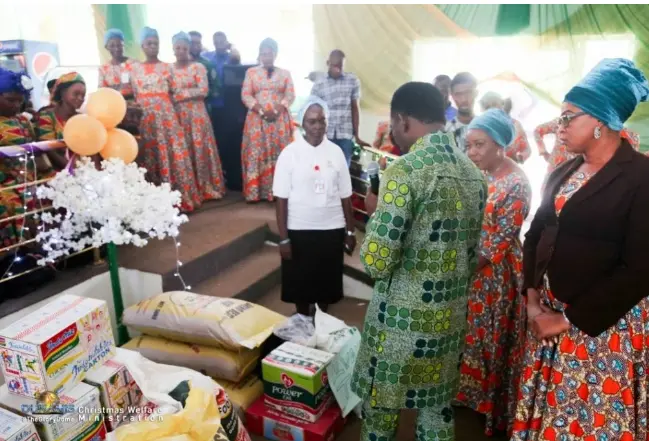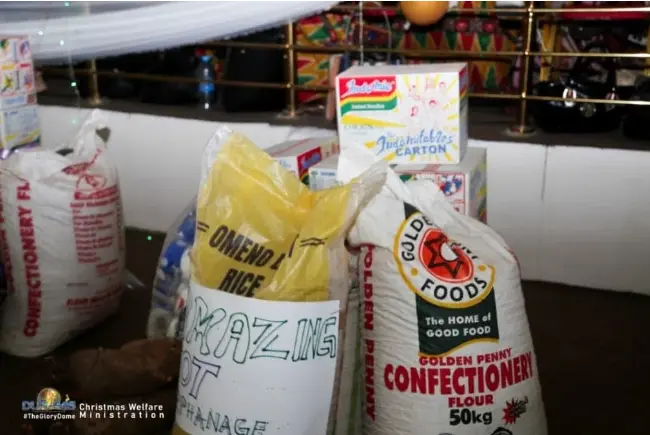 4. As part of activities to celebrate Christmas and New Year. He has a programme of empowerment to reach out to windows and orphans.
Here are the photos of the event: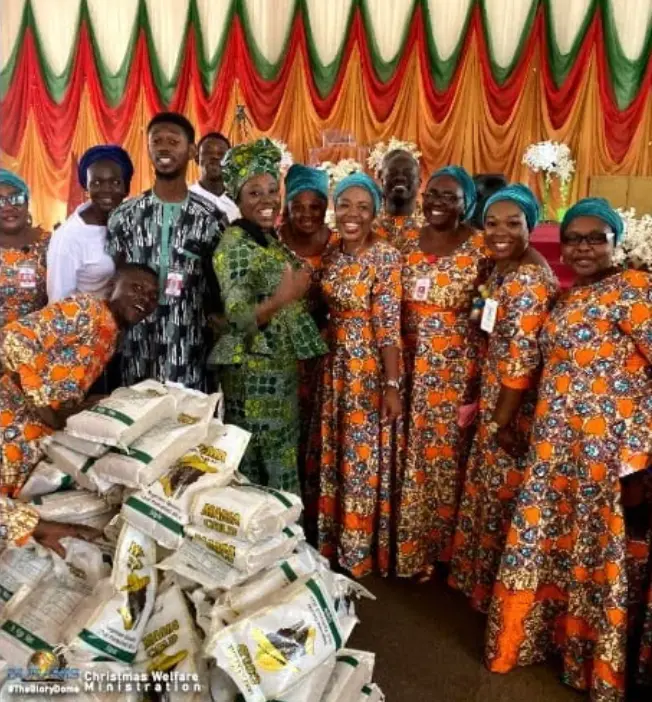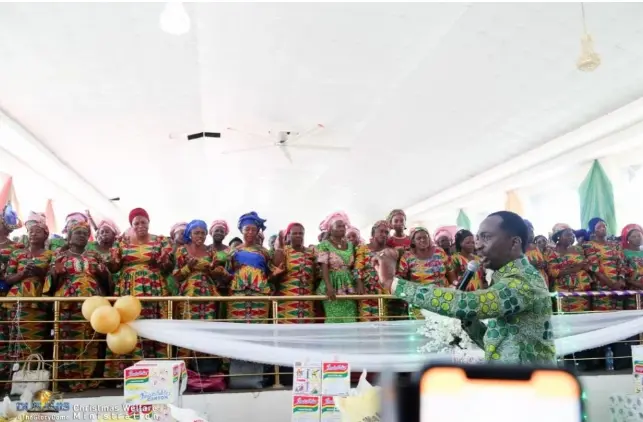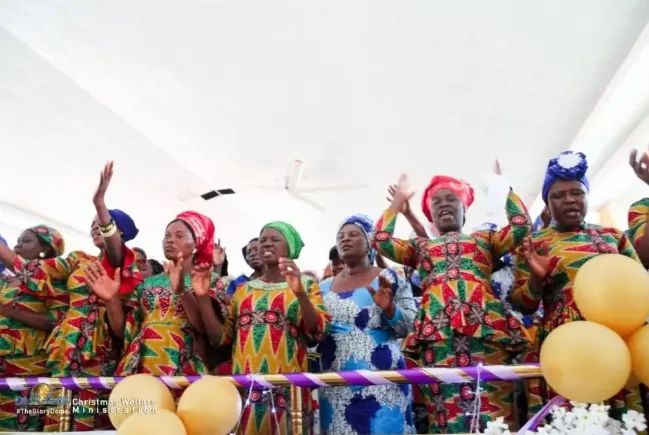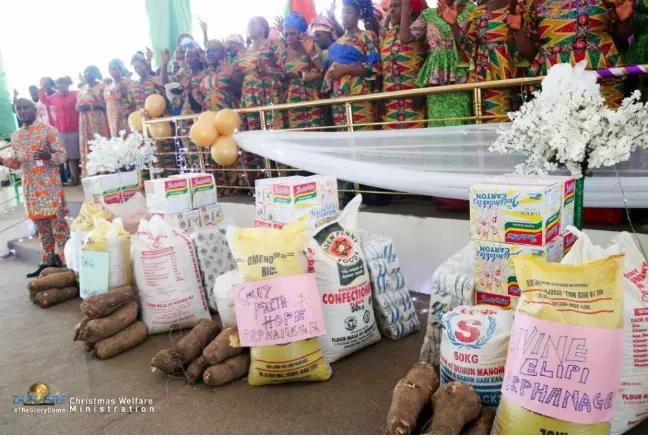 5. Dr. Paul Eneche commissioned a road contributed by the Dunamis Church, by Kubwa District Center, in the Federal Capital Territory (FCT).
Here are the photos of the event: