Marriage is a very sensitive institution. It is a thing of joy to be married to the will of God. God is also very helpful when it comes to choosing a life partner. If a believer has been the type that has always believed and hoped on God for everything, God would lead such a believer in regards to his/her choice maritally. In this respect, a source has shared a message delivered by Emmanuella, the wife of Damilola Mike-Bamiloye, the first son of the renowned gospel movie actor and producer, Evangelist Mike Bamiloye. She has shared that, a broken relationship is better than a marriage full of regrets.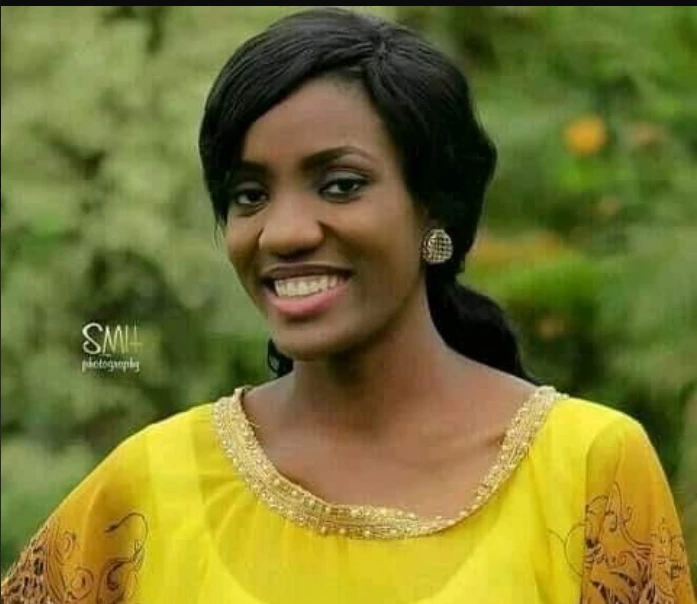 According to an anonymous Source, as shared by Emmanuella Mike-Bamiloye, She had an experience of a breakup of a particle couple in the fellowship while she was in the higher institution. According to her, she must have been at 300 or 400 level when she heard the couples from the fellowship who were courting had just broken up. According to her, she could remember being on the phone with a friend and asking her why believers were breaking up and that, did they had not heard God right about it in the first place?
According to Emmanuella, It is true that God might have spoken at the beginning of the relationship but what is God saying at the moment? If the person is not on the same page with you on certain vital issues, do not hide under the disguise of God saying he is the one. The place of a spouse is a position, an office that is to be filled with the best person for the job, not a person you keep patching things with because you heard God. God that led you into the relationship can lead you out of it. Go back to God and find out what He is saying now not just what He said at the beginning. It is not a sin if you have a breakup on your relationship record. It is much better than a marriage full of regrets.