Apostle Arome Osayi of the Remnant Christian Network (RCN) while teaching in a video on YouTube minutes ago, revealed how Satan is gaining access to nations where Believers dominate. The Apostle while revealing this, challenged prophets who say "can I prophesy" to reveal where Boko Haram members are hiding if they really have the gift of the Word of Knowledge.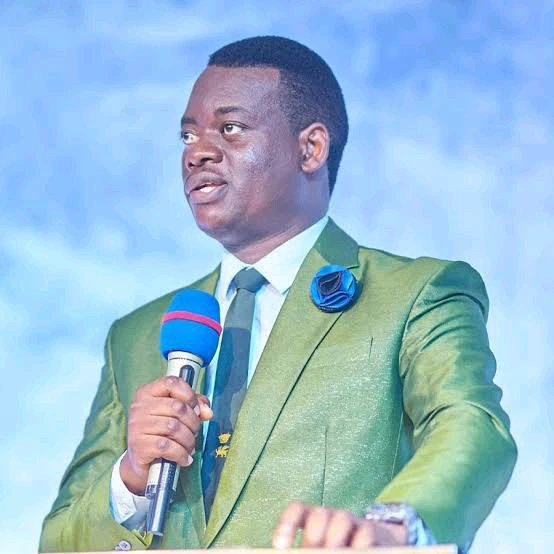 According to Apostle Arome Osayi from the video: "There are people in my country who say can I prophesy but they can't tell us where Boko Haram members are hiding. And the funny thing is that it is the same gift of the Word of Knowledge. If you really have it, you will tell us where they are hiding or better stop it".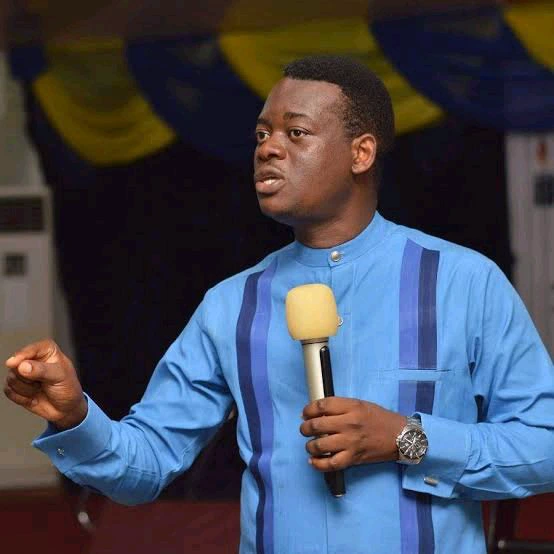 He also went further to urge Christians to take up political offices because the prophets in the Old Testaments where the ones who took charge of national affairs. "Those days the prophets were members of the Cabinets. So the prophets in the Old Testament were more into government than preaching. When the Kings have lost ideas, then the prophets come in. They had the solution to every problem because of the gift of the Word of Knowledge.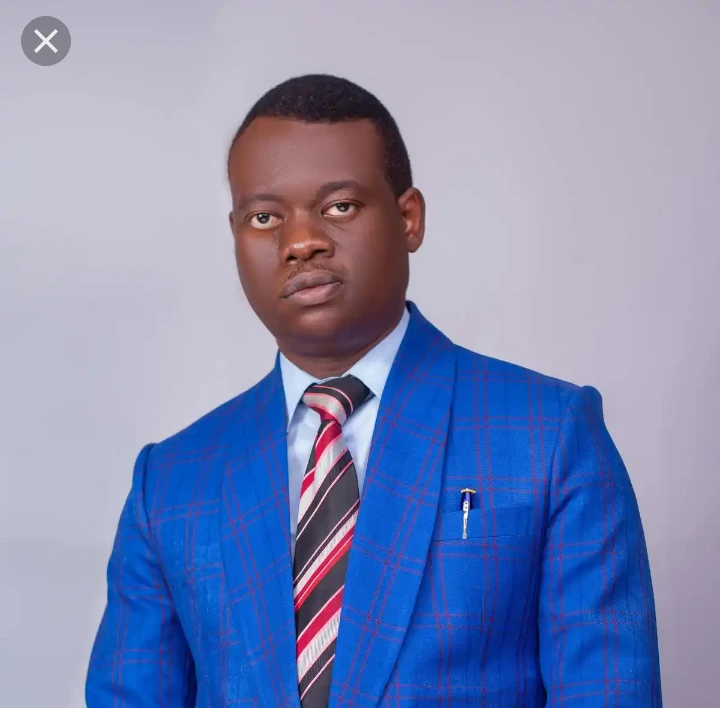 "We need to restore this part in our generation. Most of our presidents are supposed to be prophets that receive knowledge on governance directly from God. This is where Satan is gaining ground on nations but many are ignorant about it", Apostle Arome Osayi concluded".
Feel free to like & share this article with your friends online, and kindly follow us for more interesting updates from men of God.