According to NDEPO TV, Popular Gospel Singer, Dunsin Oyekan revealed how he discovered God's calling on his life.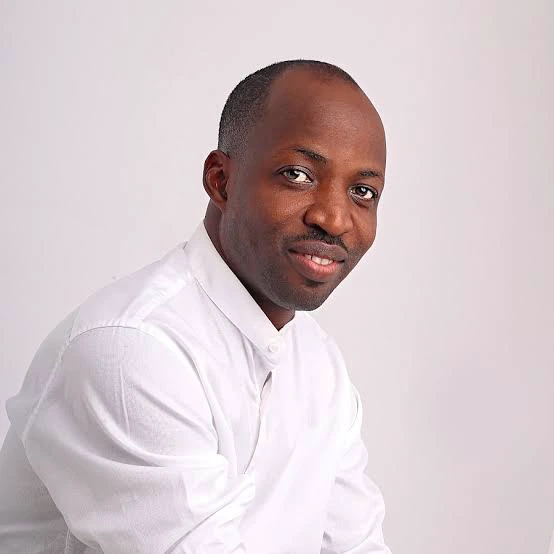 He said that he was born into a house of pastors and general overseers, so what he grew up to know was ministry. He struggled to get into ministry, and being around pastors and being the only son of a General Overseer, he could see it coming but he did all he could to dodge it.
He said that his dad always took him to attend Minister's conference as far back as age 8 to 10 years and he will have to fast till they got home in the night by 10 pm. He usually looked at him like "what kind of a wicked father is this," and was always taunted by sisters who were often mocking him.
According to him, he had a conversation with his dad one night and at that time, he was in the university and he took him out for prayers. They were almost getting to the place and he asked him what he wanted to become when he grew up. He replied, "I have everything planned out" and told him what he wanted to do. Then he looked at him and said "No, you are going to be in ministry". He then replied to his father again "did you sacrifice me on the altar? Because I need to know now". So they had that conversation till they got to the place of prayer and in the midst of prayers, the word of the Lord came from someone who wasn't there when he and his dad had that conversation. (It was a clear confirmation of what my dad had said).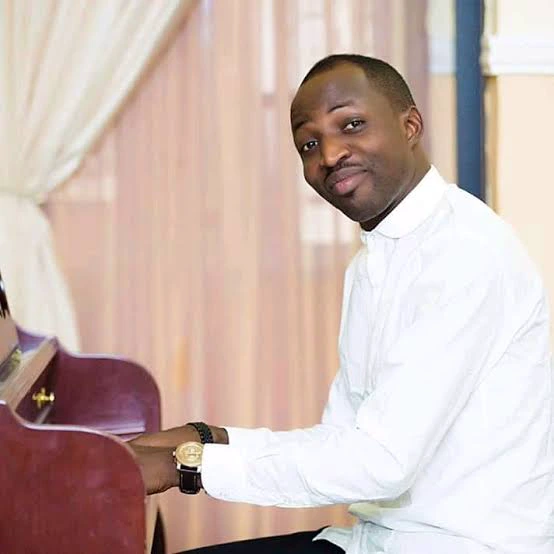 Speaking further, he and his dad looked at themselves surprisingly and it was at that point he started taking his life more seriously. "From that time everything changed. I lost passion in whatever I wanted to become," he said. He said that he did not know how but everything changed – no passion, no drive to do any other thing. So when people in his class said what they wanted to become, he couldn't say anything. He tried but he couldn't say anything.
Finally, people would say to him "are you sure you know what you want to do?" He then would answer, "sincerely I don't know what is happening to me, but I think I might end up in ministry". It was after his dad passed on that he fully embraced ministry.