Bible Verse Every Believer can use to attack Sleeplessness – Apostle Joshua Selman
Apostle Joshua Selman is a Nigerian Gospel minister, instrumentalist, Chemical Engineer, conference speaker, and televangelist. He is the founder and Senior Pastor of the Eternity Network International. in a recent video shared to the public, he spoke about how believers can deal with negative circumstances in life.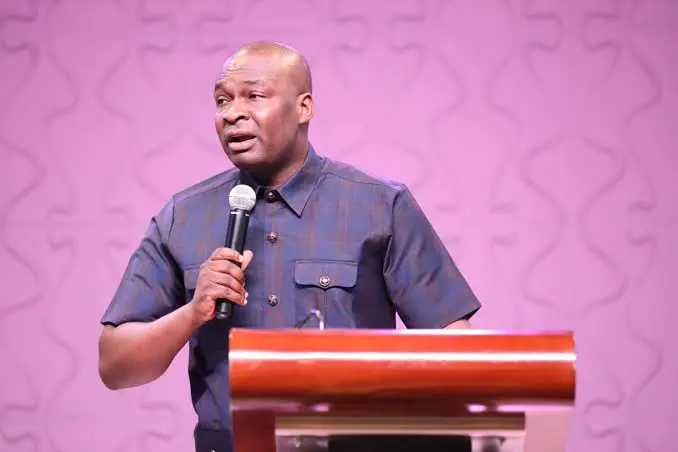 According to him, when you understand the scriptures, you are assured of certain victory in life. He read the book of Psalm 3:5 which says,
"I laid me down and slept; I awaked; for the LORD sustained me" I'm very well that when you are going to bed, you don't go to bed wondering if you will wake up. You'd have to sleep with confidence that you're going to wake up the next day. That is why you'd greet people, "See you tomorrow."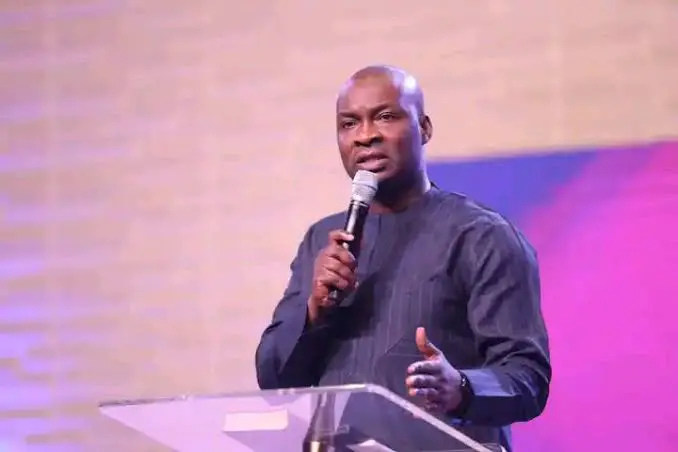 He then revealed the Bible verse you can use to attack sleeplessness. He read the book of Psalm 127:2 which says, "It is vain for you to rise up early, to sit up late, to eat the bread of sorrows: for so he giveth his beloved sleep" and said that you can use this verse to attack sleeplessness. You will rebuke the spirit that makes you remain awake due to depression because it is in the scriptures that He gives His beloved sleep.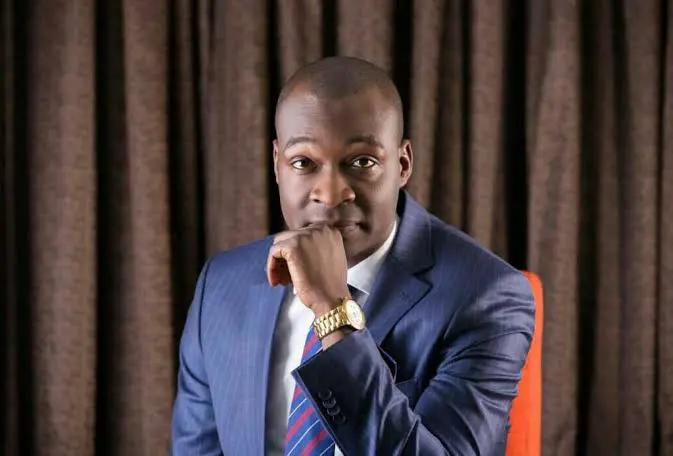 So, it is the keeper of Israel who does not sleep or slumber, you are His Israel so you will sleep. If you are awake, then it should be that you are diligently pursuing destiny and not a lack of sleep. "Anybody going through that cycle of tragedy, in the name of Jesus, I am standing upon the authority of the Word, I declare you are set free right now," he prayed. If you believe, say a big Amen in the comment box below.
(Fast forward the VIDEO to 5 minutes 30 seconds)