Bishop David Oyedepo Release Curses on Kidnappers And Their Chief Sponsors
Bishop David Oyedepo, the Presiding Bishop of the Living Faith Church Worldwide spoke on Putting Up A Fight Against The Forces Of Ungodliness, LFC Midweek Communion Service, Canaanland, Ota. As he spoke against the excessive love for money, he rained curses of kidnappers who abduct for money.
Oyedepo said,
"All these kidnapping sir, Money. The afflictor will release a curse from the corner of his room and then you find him dead! Son dead! Wife dead! For money! I told one of them, "If you don't release that individual now! In twenty four hours, you are dead. You wake up in the morning and what you do is to look for a human being to carry! For what? For money.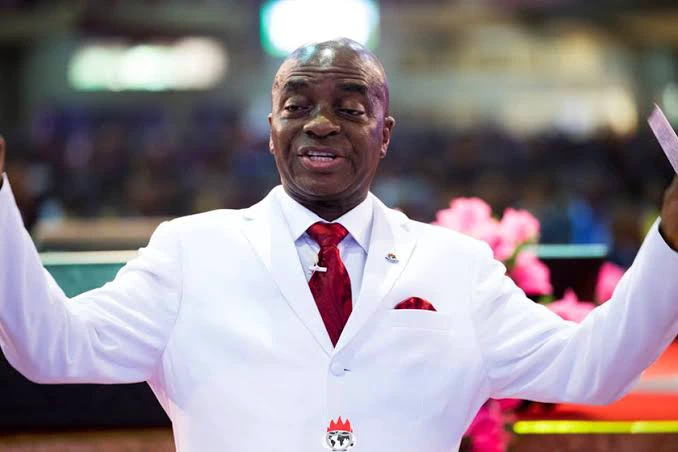 Sir, except God is not here, every kidnapper will perish before the year ends.
Their sponsors will die a sudden death. You cannot serve God and mammon. God is saying, "Look, I have one major contestant here! Money." Many are roaming around the world today for money. If you don't have the key to a door, you can roam forever, it can't open.