Bishop Oyedepo Reveals One Book Every Believer Need To Make The Most Of Their Adventure In Life.
Bishop David Oyedepo, the General Overseer of the Living Faith Church Worldwide spoke on Putting Up A Fight Against The Forces Of Ungodliness, LFC Midweek Communion Service, Canaanland, Ota.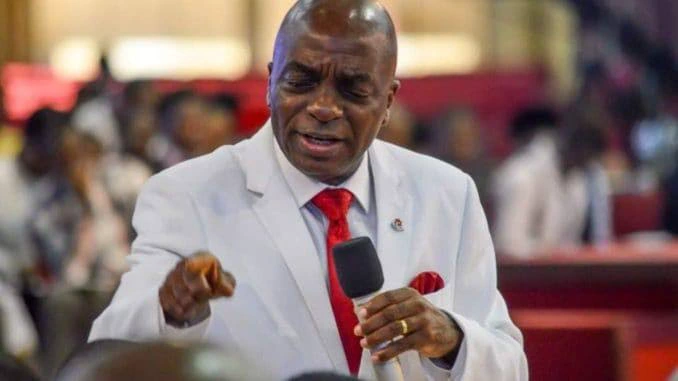 In his introduction, he said that there has been a lot of awakening and repositioning in the pursuit of God. If any good thing has happened to you in the month of November, celebrate God. The best is reserved for the last. Magnify Him. In Jesus Precious, Name we have prayed.
He then revealed one book every believer need to make the most of their adventure in life. He said, "Every piece of equipment always comes along with a manual that will help whosoever acquires it to maximize its use! The Bible is God's manual for a believer to make the most of their adventure in life! You check the manual to know what to do to get what you want. So The Bible is a 'What to do book', so those who don't want to be instructed are wasting their lives here. In seventy five percent instructions and principles, you got all the principles, you are just 'F'. Seventy- five over seventy-five which you can't get.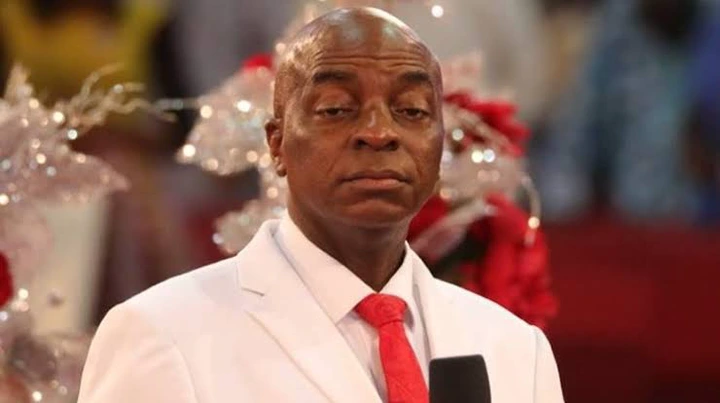 He then said that the strength of this journey is in His instructions corrections and reproofs. I want to believe in God that the 'What to do' that we have acquired this month, will stay with us for life. And what will come upon us tonight will stay with us for life.
(Fast forward to 1 hour 15 minutes for the sermon)