Bishop Oyedepo gave a warning to the people who are making bad comments about the church.
Bishop David Oyedepo, the General Overseer of the Living Faith Church Worldwide spoke to 'Engaging The Conscience Towards Living A Sanctified Life' at the November Leadership Empowerment Summit|| 5th November, 2022.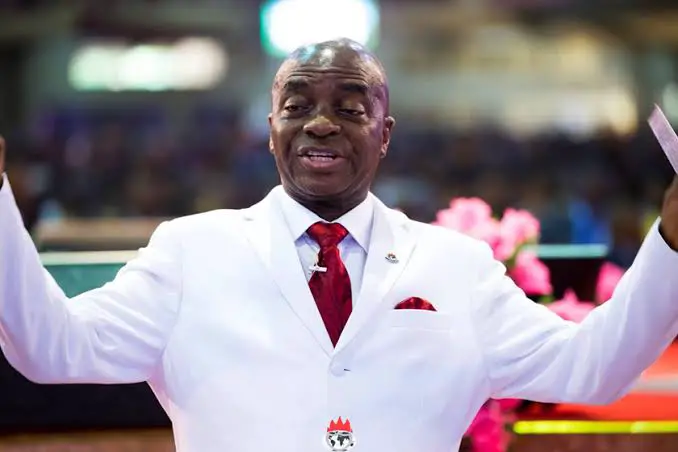 He then sends warning to those giving deadly comments about the church. He said, "Many are smelling today for opening their mouth unadvisedly. Paul was not persecuting the church, he was persecuting Christ. "Saul, Saul, why persecutest thou me?" So anything done against the church is done against Christ. It's a hard thing so one ends up in hardship. There could be workers in our midst, in any part of the world, that could be working against the church. So why would you be free from hardship? Why? Conscience.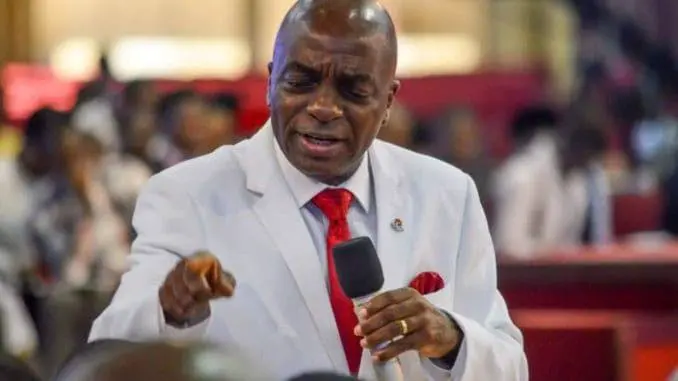 He the said, "You finish talking chaff against your pastor and then, "Pastor, you know you're just a blessing in this church. We just thank God for you. Infact of all who have served here, you are the best." You just finished bringing him down in the meeting now, just a few minutes. You first grieve the Spirit before you quench Him. If you dont stop grieving the Spirit, you will quench him. Stop before you are stopped. Stop all forms of hypocrisy. Stop before He stops you.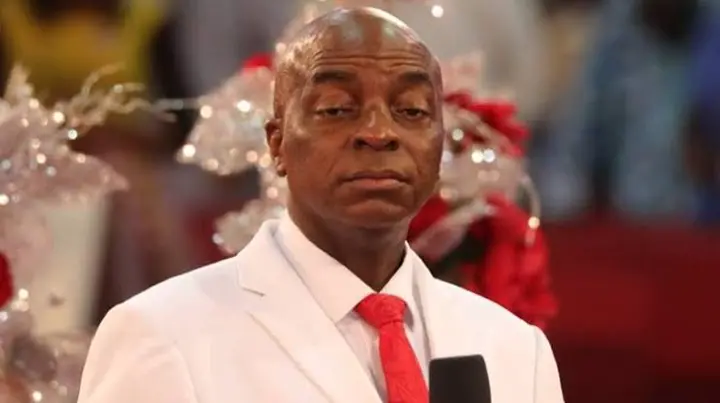 Speaking further, he said, "Don't let Him remove the covering, you'll be exposed and become vulnerable. Grieve not, grieve not. If you don't stop grieving, you will quench Him. He will leave. Samson did. He went with a harlot in Judges 16, then he went to Gaza and saw another harlot and he went in there. And went through a process, 1, 2, 3, 4, 5. To turn, he didn't turn, so the Spirit left. If you bind me with ropes, I'll be gone. Then he threw the ropes clean like a thread. If you so this, I'll lose my strength… It was just 1, 2, 3, 4, 5, 6. Enough! The Spirit left. You can't quench until you have continued to grieve Him.
Finally, he said, "Let today mark the end of all hypocrisy. Let today mark the end of all dishonesty and insincerity. Nobody suffers it but the individual. I want to believe that Gehazi had been in that business of extorting money from people. You know they gave him a rod to go and lay in the Shunamite woman's son that died, he said, "He waken not. He can't wake! His heart is not right.