The Nigerian televangelist and Senior Pastor of David's Christian Centre, Pastor Kingsley Okonkwo spoke today on "25 Wrong Mindsets Christians have about S€x". The pastor in the live program on Facebook few minutes ago, answered a critical question which says, can I have s€x during fasting?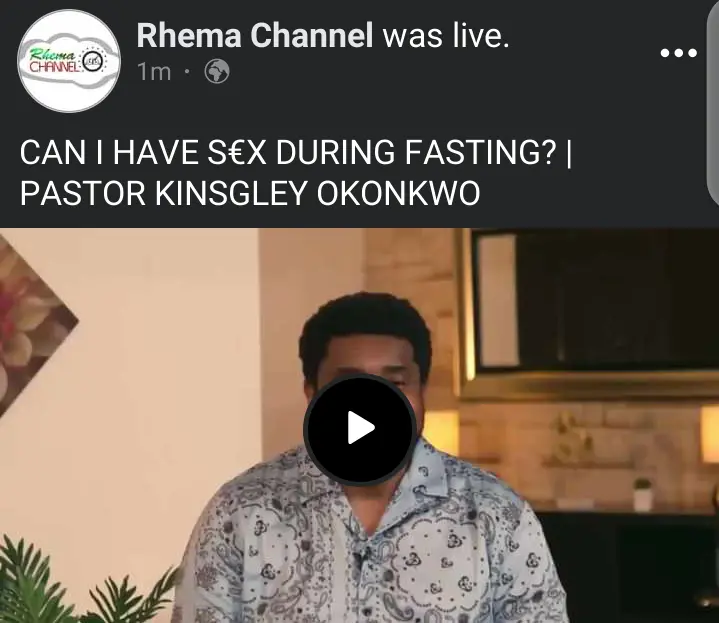 The pastor while answering this question, threw more light on the concept of fasting as he said many people have a wrong mindset about a fast.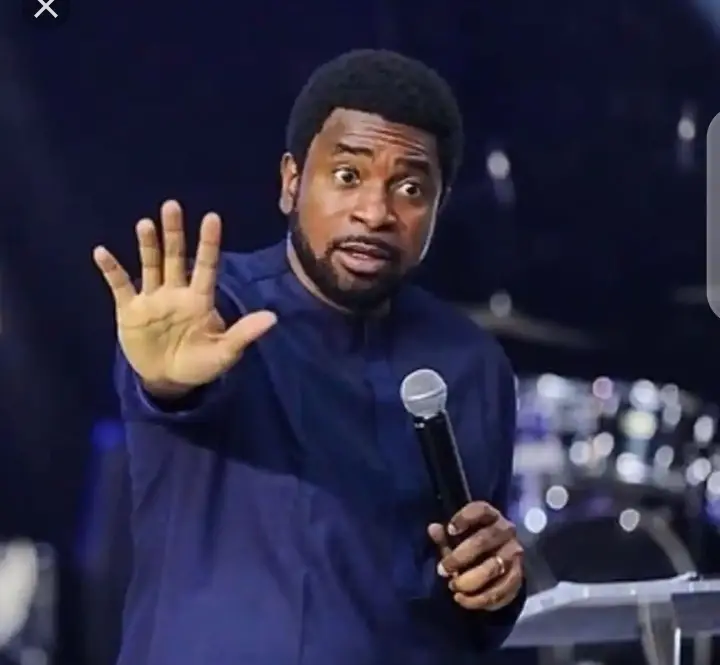 Pastor Kingsley Okonkwo: "Are you holier than the Holy Spirit to say that you can't make love during fasting? This is one of the misconceptions about fasting. A fast is not something you do for God, a fast is something you do for yourself. God has already blessed you before you decided to fast. This is to say that God doesn't bless you when you fast. What a fast does is it helps you to be attuned because you not eating, it helps your body to go down and helps your spirit man to go up according to Galatians 5.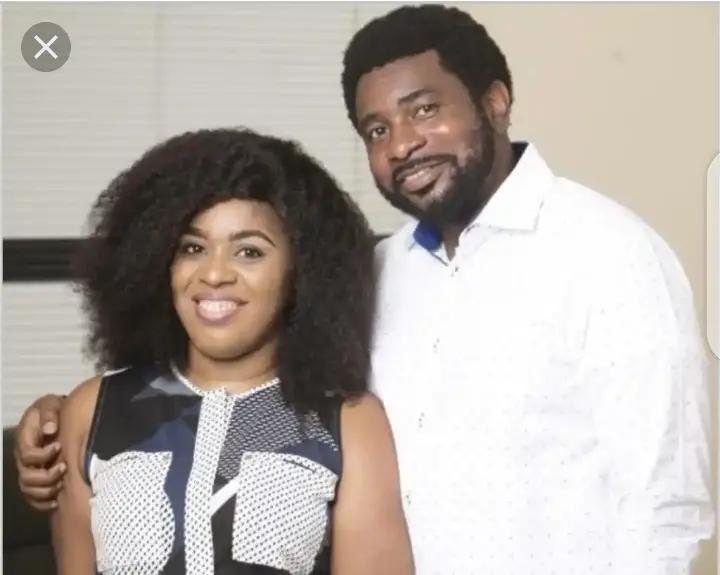 "Many know abstinence from food as the most common fast. You can fast against going out, your mobile phones, social media, watching of movies and the rest. The most important thing about a fast is praying and studying your Bible.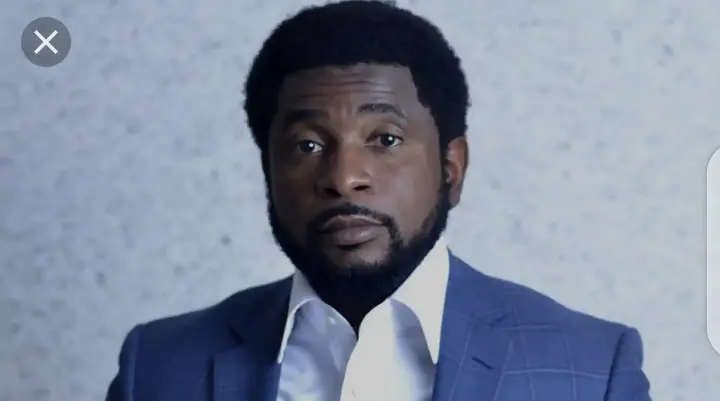 "It is not all fast that includes love making. The scripture is clear that before you go on a fast that will include love making, seek for your partner's approval and it must be for a short time according to 1 Corinthians 7:5. So any fast that will take up to 7 days, you need to check how regular you guys make love and agree on the time to stop.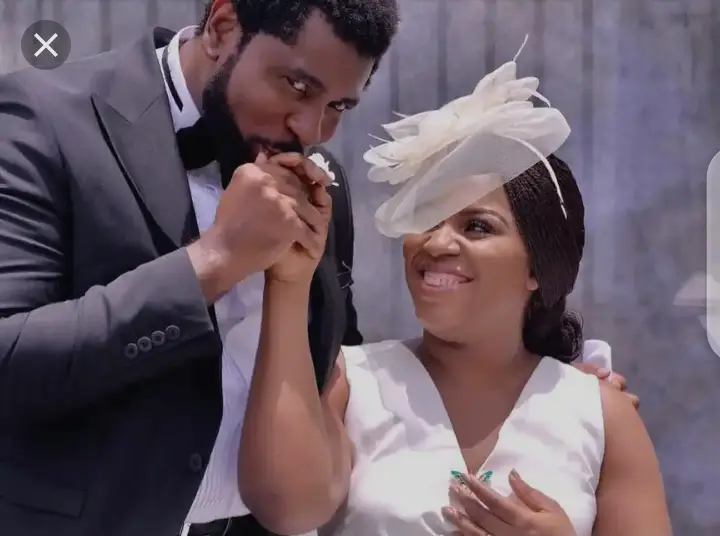 "For those people that do 100 days fast without making love to their partners, it is totally wrong. You are giving room for temptation if you do that. This is to say that fasting without making love to your partner for a long period is 100% wrong and I don't encourage that because God will not be angry with you for touching your partner during a fast".
Feel free to share your thoughts on this, and kindly follow us for more interesting updates from men of God in Nigeria.
Picture credit: Google & Facebook