Charles Inojie is a Nigerian actor who is popularly known for his comic roles in the movie industry.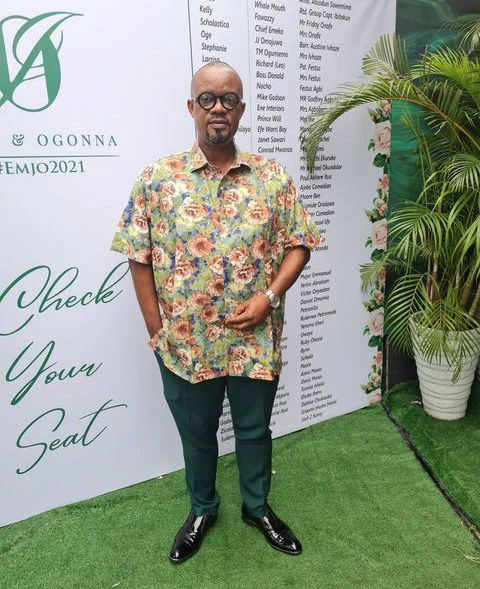 A few hours ago, Charles Inojie took to his social media page and reacted to the video of a female pastor who said that comedians are destined to go to hellfire.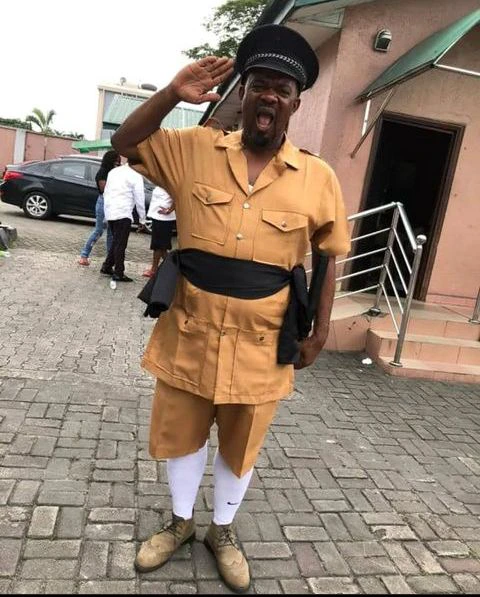 According to the woman of God, she stated during her church service that if there is anyone in her congregation who is dreaming of becoming a comedian, he or she should first denounce and reject Jesus Christ before he or she should consider doing so.
Furthermore, she said that for anyone to take up such a career, it means such a person is destined to be in hell.
Reacting to the pastor's statement, Charles Inojie said that he is wondering the number of people who are still attending such a church.
According to Charles Inojie, he said: "I just imagine the number of people who go to this hellfire family.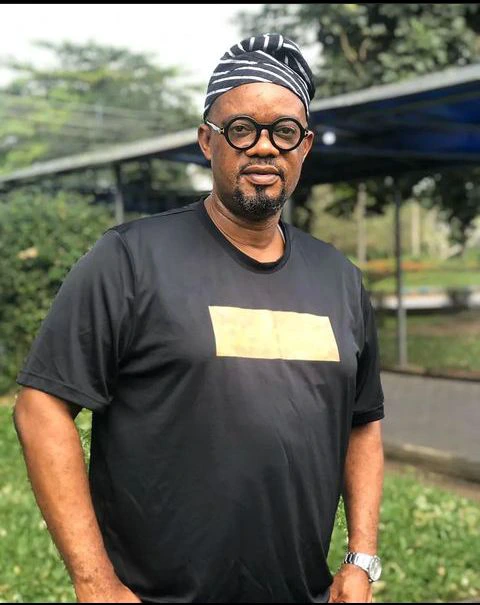 Thank God, I didn't dream mine, it's not a pastor who told me about mine. It's a wonder how people commune under this heretic disillusionment. Candidates for hellfire are multiplying by the day".
Do you agree with what the pastor said?
What is your opinion in this regard?