Checkout Beautiful Pictures of the friendship of Rejoice Iwueze And Deborah Paul-Enenche
Fans and social media followers of popular gospel musicians, Rejoice Iwueze and Deborah Paul-Enenche who is now married to Sam Hawthorn Uloko have reacted to a recent picture of the both of them which was shared by Deborah Paul on her official social media handle.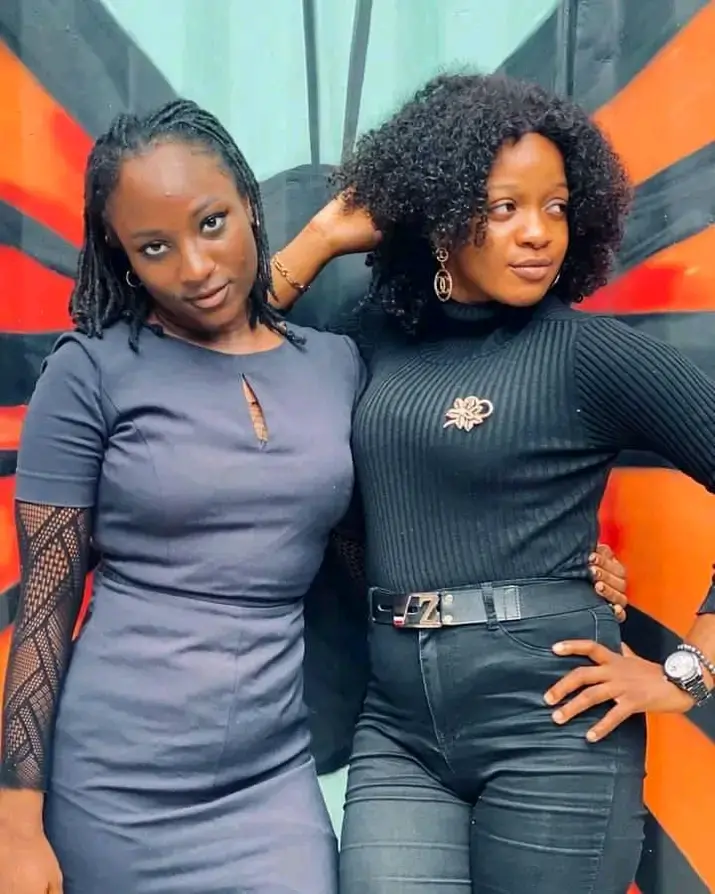 The gospel artiste posted the picture of them which they took after today's service. Their fans and social media followers took turns to celebrate them and they also prayed for the continuity of their bond.
Deborah Paul Enenche now known as Deborah Paul Hathworm is a famous gospel artiste and the daughter to popular Dunamis pastor, Pastor Paul Enenche.
The famous gospel musician is a close friend to veteran child singer and famous Destined kids lead singer; Rejoice Iwueze now Rejoice Iwueze Oladapo.
Rejoice Iwueze and Deborah Paul Enenche's friendship have come a long way and the both of them got married to their husbands last year.
The news of their marriage which happened almost the same time was celebrated as a big blessing by their fans and social media followers who celebrated the good news which located the two friends.