Chris Oyakhilome Teachings: 5 Important Things God told me to share with the Minister's of the Gospel
Pastor Chris Oyakhilome, founder and senior pastor of the Believers' Love World, has in a video uploaded on Facebook about an hour ago, revealed FIVE things God told him to share with the ministers of the gospel.
According to Pastor Chris, " I want to say a few things to you that very important, first for ministers of the gospel, hear what the spirit of God was getting across to me and I want to talk you to get you prepared"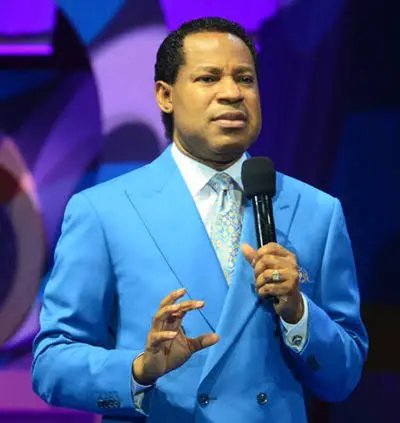 The cleric stated that there is a spiritual attack of some kind through sickness and debilitating diseases on pastors and ministers of the gospel which is satan's work. Pastor Chris said these are the 5 things God is instructing you to do.
1. Prepare yourself in the word of God
2. Feed your Faith: He advised the minister of God to get messages on Faith thereby building their faith strong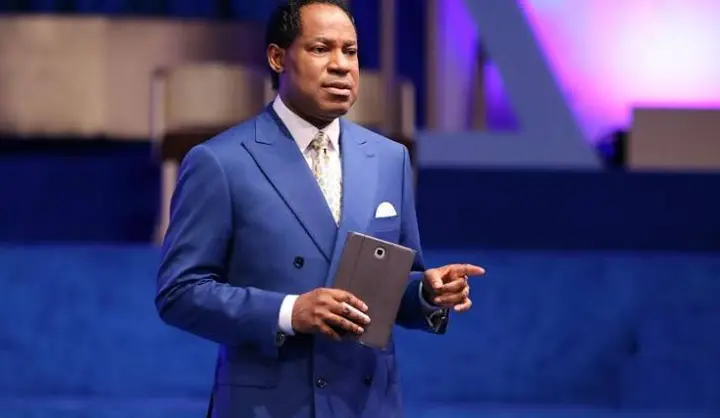 3. Check your sleeping and eating habits and make necessary adjustments
4. Be sensitive to the leading of the spirit because the holy spirit seizes to lead you and will but you have to be sensitive to his guidance he will lead you in details of life including your eating and sleeping.
5. Learn to use the word of God
Shared by Loveworld USA