Christian slay queens: Una well done o, God will Judge the slayer and the slain – Mike Bamiloye
The President of Mount Zion Faith Ministries, Pastor Mike Bamiloye has lamented about the manner in which Christian ladies dress to Church particularly those that perform one duty or the other in the church.
While speaking on the topic ',Christian Slay Queens, Pastor Bamiloye said that God is the righteous judge, he will judge the slain and he will judge the slayer.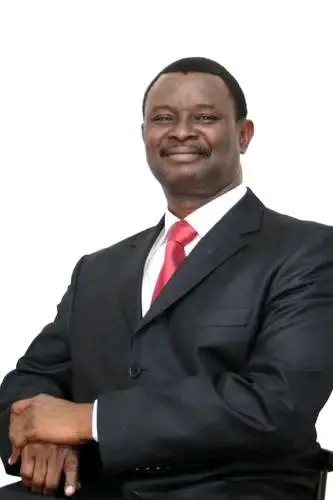 He said that some are dressing anyhow they like and enjoying the grace of Christ Jesus bought with his pure blood, walking about in the church ushering and singing in the choir, seducing and corrupting the weak minded ones, while their satisfying your stony carefree heart of idol.
He said that these ladies did not ask men to fall into corrupt thoughts with their dressing, neither are they seducing any man and also, men that should learn to control their thoughts and mind.
Pastor Bamiloye said that the brothers should also control their thoughts and discipline their eyes. He admonished the men to have the ability to distinguish between the delilahs and the deborahs.
He said that God is the righteous judge and God will judge both the slain and the slayer and will give appropriate measure of judgement.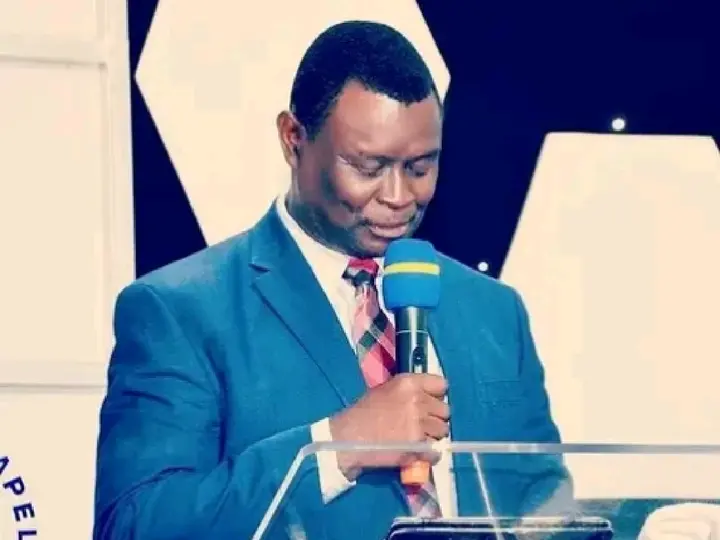 He said that the pastors and the elders who made such ushers walking up and down in their high heels and short thigh skirts without correcting and rebuking will also be judged.
He went on to say that these pastors allow the ladies to dance and jump about the worship sessions in deep cut cleavage without calling them to order.
He ended by saying that God is the judge of all and will judge the slain and the slayer and the sheep and the.