Popular media personality and Convener of the Free Nation in Christ, Ifedayo Olarinde (Daddy Freeze) has given Bible verses to prove that unbelievers (people who are not Christians) will go to heaven.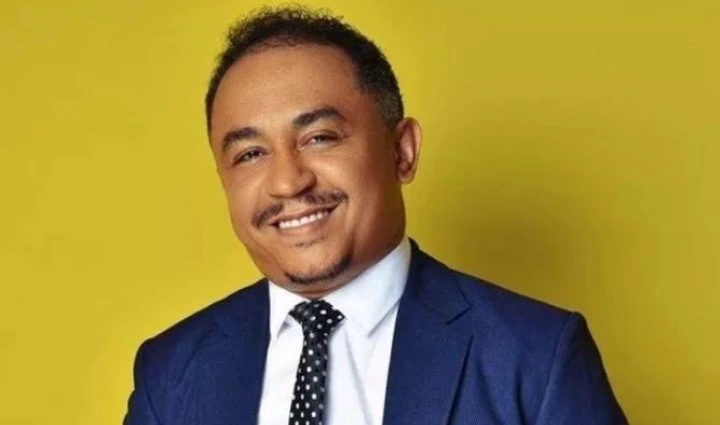 In the video, he mentioned Matthew 25:31-41 which explains how Christ will assemble the whole world to differentiate people who will make heaven from people who would not. Below is an excerpt from the verses:
"When the Son of Man comes in His glory, and all the holy angels with Him, then He will sit on the throne of His glory. All the nations will be gathered before Him, and He will separate them one from another, as a shepherd divides his sheep from the goats. And He will set the sheep on His right hand, but the goats on the left… ".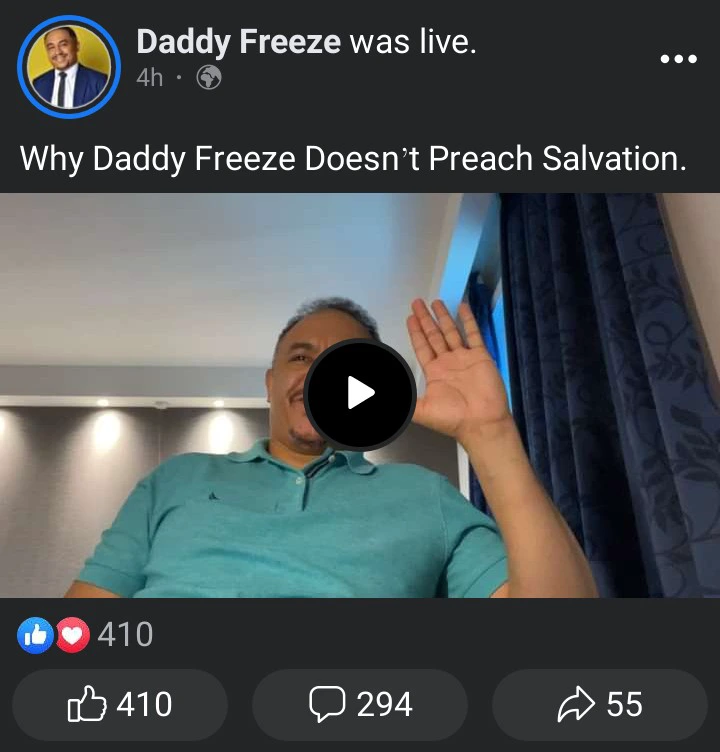 Daddy Freeze said there is no better way to explain the verses above as Jesus was referring to the whole world, in which unbelievers are included.
What do you have to say about this? Share your thoughts via comments and forward this post to social media so others can join the discussion.