The founder and senior pastor of Eternity Network International, Apostle Joshua Selman, has revealed that death was not created by God to kill people. The respected cleric said this while speaking to his members in a message titled "The Doctrine of Resurrection".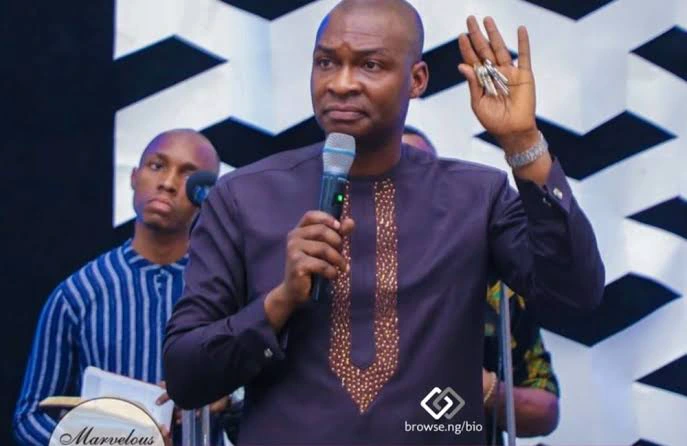 According to Church Gist, the revered man of God pointed out that the concept of death never originated from Satan but from God. He said the intention of God in creating death was not to kill anyone, and that's why he never gave it the power to kill.
He explained that it was Satan who devised a strategy or means to empower death by tricking or deceiving man to sin against God, so that something could be activated, and he calls that thing "Sin". He further revealed that it was this sin that now gives death the license or authority to threaten the existence of man.
According to the revered man of God, Adam and Eve were instructed by God not to eat from the tree of the knowledge of good and evil, but they violated God's principle by breaking his commandments given to them, and this caused death to start functioning in a way that is contrary to the original purpose of its existence.
The apostle noted that death couldn't threaten Adam and Eve when they lived in complete obedience to God, but the moment they violated God's word, the order changed and they lost their immunity, and death derives its power from the sin they committed against God. As a result of man's rebellious act, God gave a verdict that enabled death to kill wherever he saw sin being committed.