He has three sets of twins, did you know that? See what the Prophet S.K. Abiara 8 Children do (PHOTOS)
The former General Evangelist of the Christ Apostolic Church (CAC) and the founder of CAC Agbala-Itura Worldwide, Prophet Samuel Kayode Abiara is, no doubt, one of the Greatly Annointed Men of God in Nigeria.
He has paid his dues and rose through the ranks in CAC. He had also deligently served the Church in different capacities before he retired as the General Evangelist two years ago. Another popular prophet, Hezekiah Oladeji has since taken over from him.
While almost everybody knows Prophet Abiara's success story as a man of God however; the mega headquarters of his church at Ibadan and branches all over the world and all that. Not many really know much about his private life and children.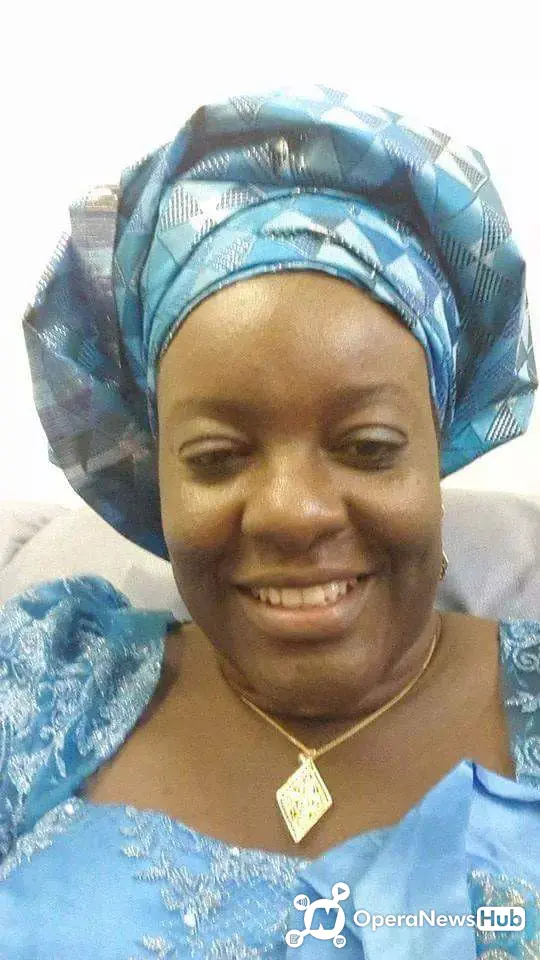 We can tell you for free that Baba Abiara's marriage to his late wife, Prophetess Christianah Abiara produced eight lovely children, out of which there are 3 set of twins. Prophetess Christianah Abiara died couple of years ago at age of 70.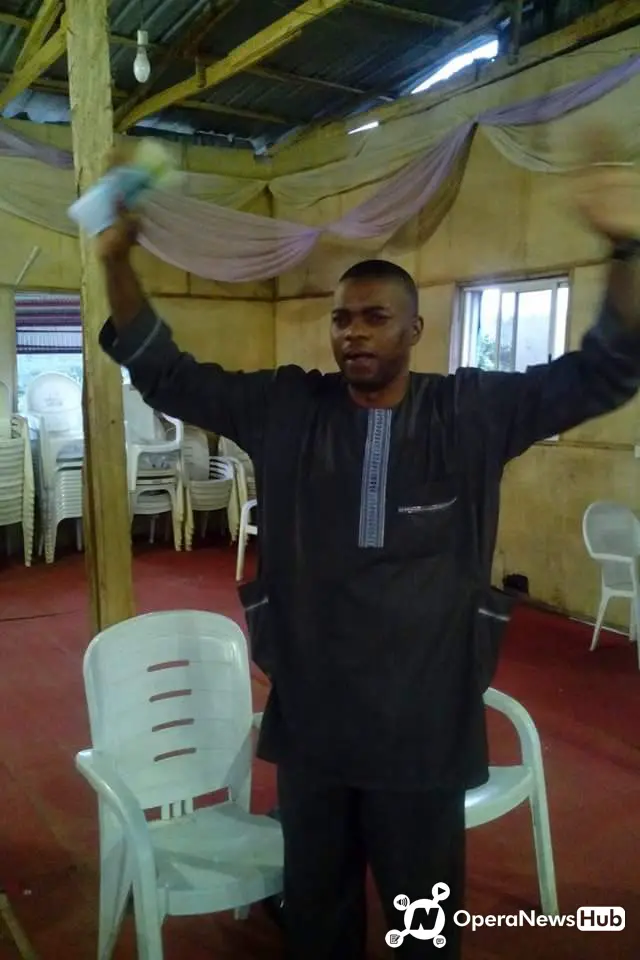 Though Baba, in line with God's clear directive and instruction, has since remarried but the Abiara's remained a strong, lovely family. Baba remarried at 75 and the new wife, a 57-year-old woman as at the time the wedding took place, was well accepted by the children.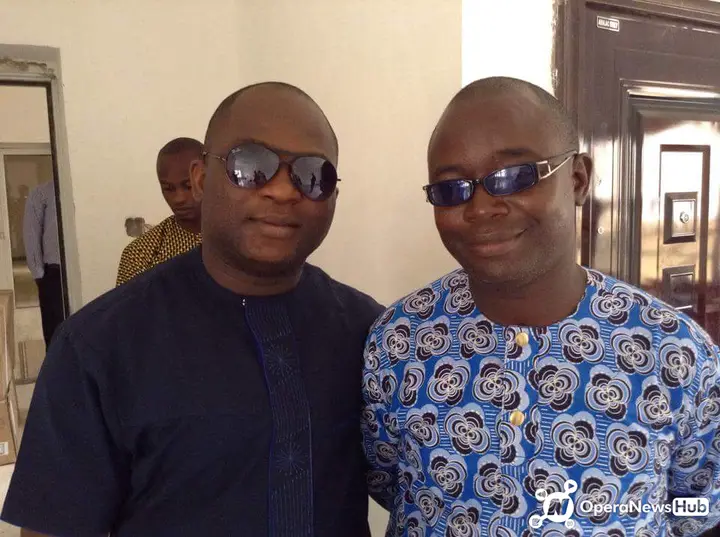 They have no reason not to; they are all grown up and successful and have their own families. Coupled with the fact that their father has come of age and would definitely need a companion.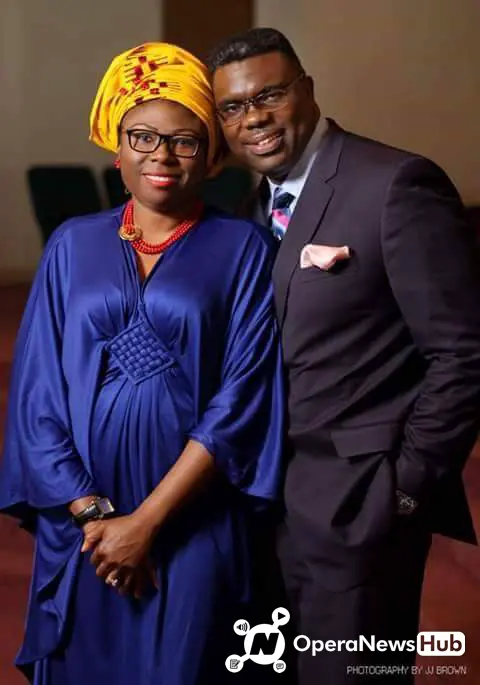 Among Prophet S.K Abiara's children however is the CAC North America Youth Leader, Bishop Isaac (Kehinde) Abiara; Prophet Elijah (Taiwo) Abiara; Dr. Tayo Abiara; Deborah (Taiwo) Abiara; Israel (Kehinde) Abiara; Remi; Korede; Idowu and Leah Abiara.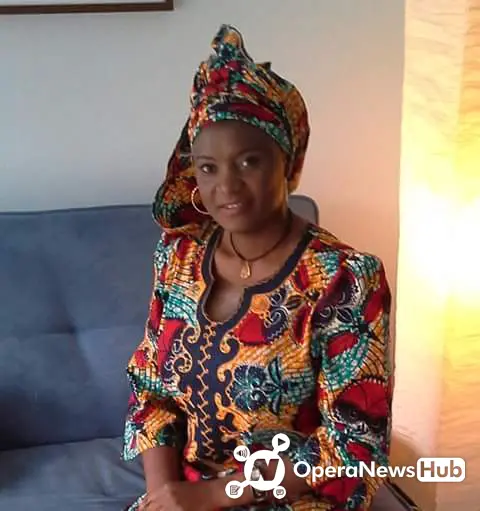 They are all successful and doing wonderfully well for themselves.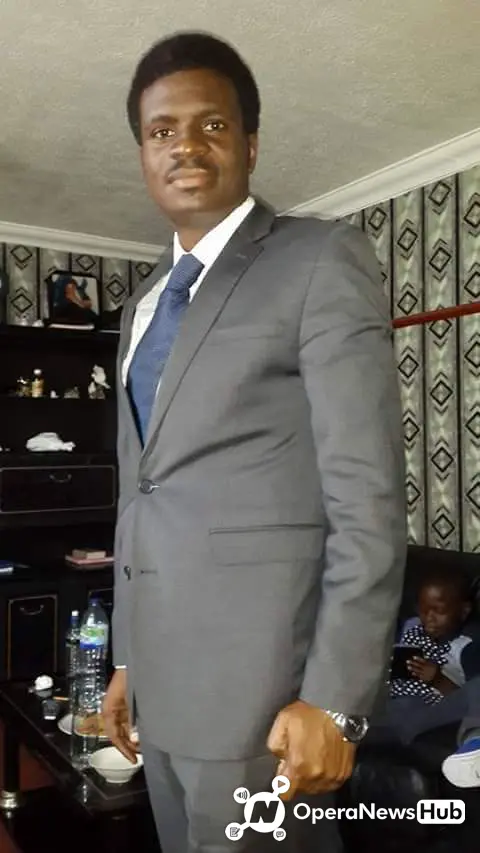 While a good number of them are pastors, the last child of the family Leah is a businesswoman based in the United States of America.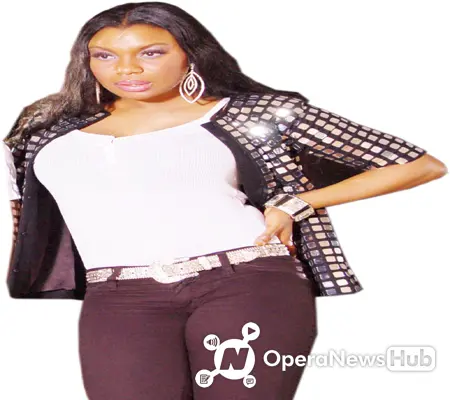 She sometiime back came home and invested big in the entertainment industry of the country but her investment somehow didn't turn out well. She has since gone back to America.