Pastor Mildred Okonkwo, spoke to the singles in the church about why they need to be very careful about whom they marry.
She said that marriage is not just an emotional thing and you don't have to marry someone because you are kissing or doing things together. The decision your spouse makes will affect your life. She said that one of the things that God used to teach her these principles is the story of Daniel.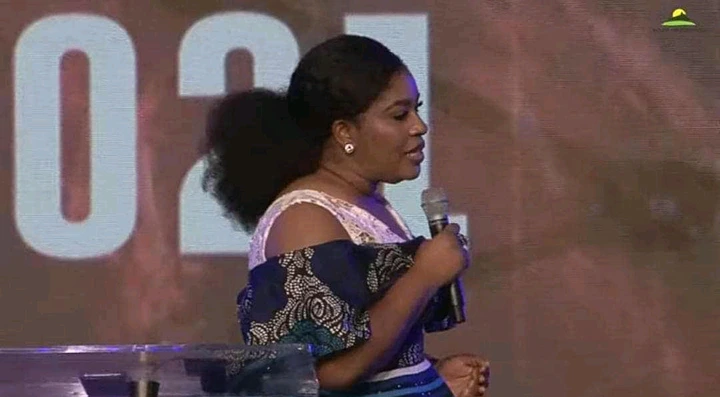 Daniel was thrown into the lion's den and very early in the morning, the King, who could not sleep, ran to check on Daniel. When he noticed that he was still alive and unhurt by the Lions. So all those who planned his downfall were thrown into Lion's den with their wives and children.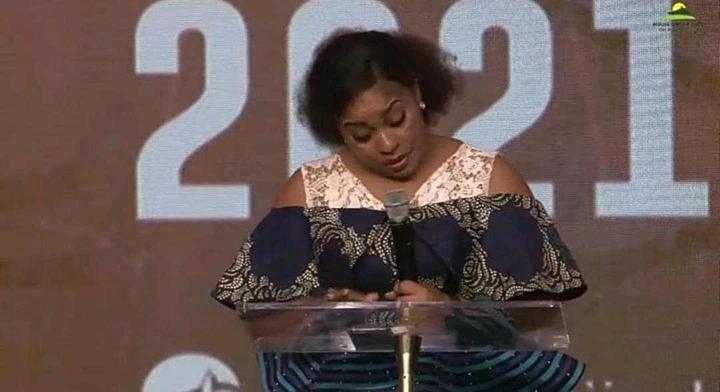 Finally, she said that one choice changed their entire lives. Who she choose as husband and who she choose as the father to her children changed her entire life. The innocent wife and children were affected by her husband's decision. She then claimed that marriage is not something you play with. "If you are planning for a wedding gown; planning for wedding planner; planning cake and you have not planned to sit down and learn the principle of marriage, you are just looking for trouble," she concluded.