There are a lot of negative things happening among youths today as they seem to be the centre of attention. This has caused concerns among Nigerians as they have put more energy into the wrong things and have forgotten and abandoned their moral value. However, Pastor Joshua Iginla spoke to the youths and condemned those who abused pastors for the situation in Nigeria. Unfortunately, some people feel that men of God are to be blamed for the evil things the youths are doing today.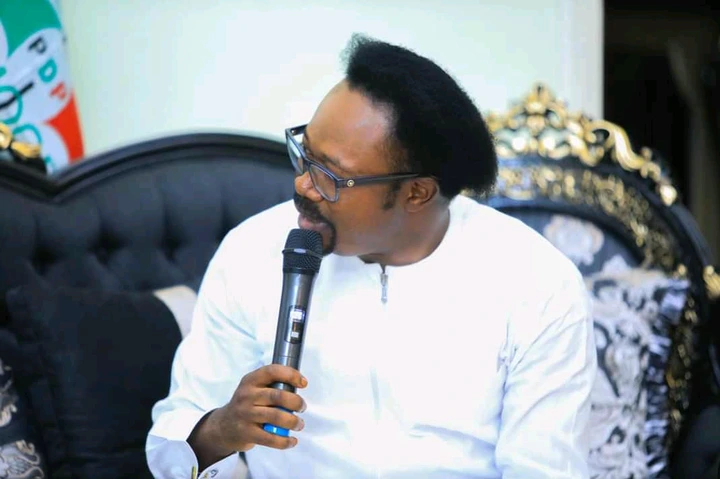 However, the cleric is not in support of that, and Speaking as a proud citizen of Nigeria, he feels that the government also has a role to play. According to him, the reason why ladies are sleeping with dogs and young men are into yahoo is because the government has failed. He said that when the Government begins to fail, youths will misbehave. He said that youths have the power to make decisions and choose their leaders but the problem is that we major on the minor and minor on the major. Instead, they are busy trending on Social Media and on various shows.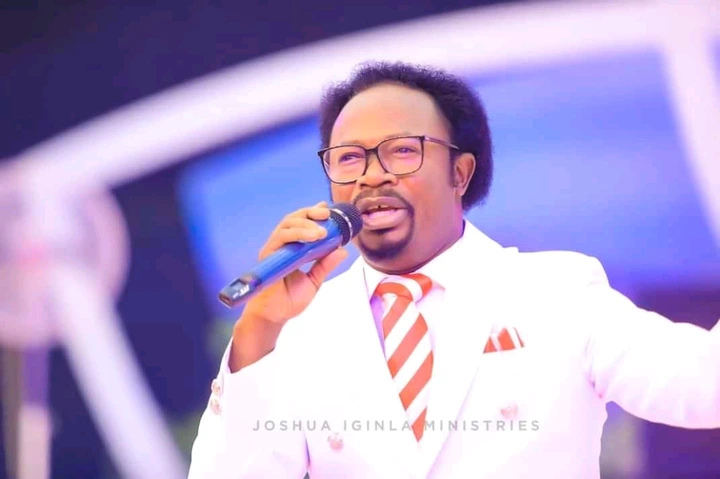 He said that he was impressed when the youths organized themselves against SARS in 2020. It is a good energy, but not energy in the right direction. Unfortunately, he said that youths need prayers because they do not understand that they are the future of tomorrow. According to him, there is a cut-off between the older generation and the younger generation and the former are not to be blamed because the youth don't really know that they are the future. If we abuse the adult, we should know that the youths have not shown that we can rule. You see them scamming others, Killing for money, and even sleeping with animals.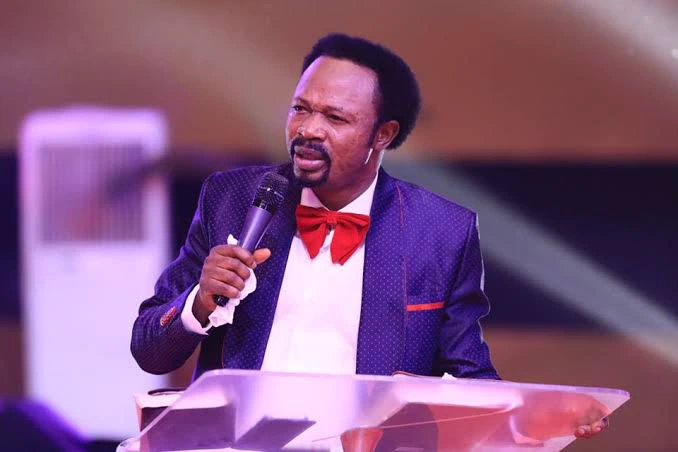 Finally, many prayers should be made for the youths so that they can realize that they are the future of this nation and do away with all these evil practices.