Bishop David Oyedepo, the General Overseer of the Living Faith Church Worldwide spoke to his members at the Covenant Hour of Prayer.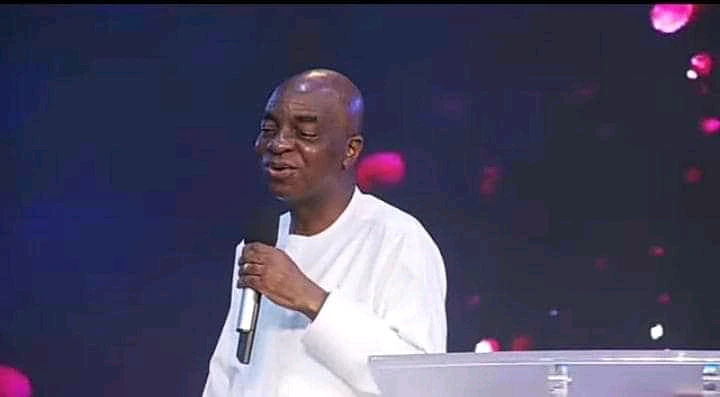 According to Church Gist, he said that this journey of your life is as sweet as you choose to have it. The day you withdraw from school, forget about the certificate. However, you have to settle down with Jesus, He is taking you somewhere that no human effort can take you. "Don't wish to emerge a star, do what makes a star. Don't wish to be free from shame and reproach. Do what glorifies the redeemed," he said.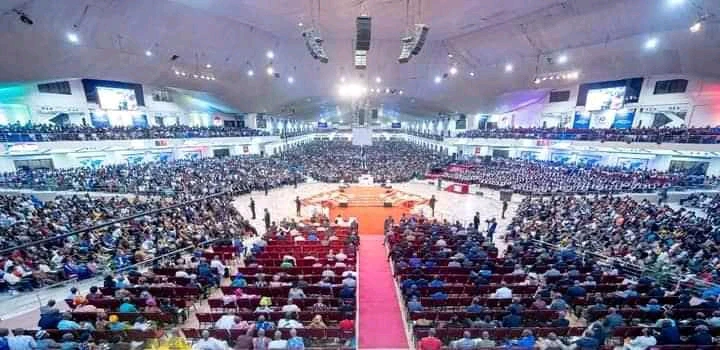 Speaking further, he said that God does not honour groups, He honours individuals. All these striking testimonies are a result of individuals' personalized fruitful engagement that God saw in secret. He said that somebody that he has not seen won 700 souls so you don't need anyone's recognition. What you need is heaven's commendation which changes your story forever. Human recognition is just an accolade, it doesn't change anybody's position. You are the one God wants to commend and His commendation will change your position forever.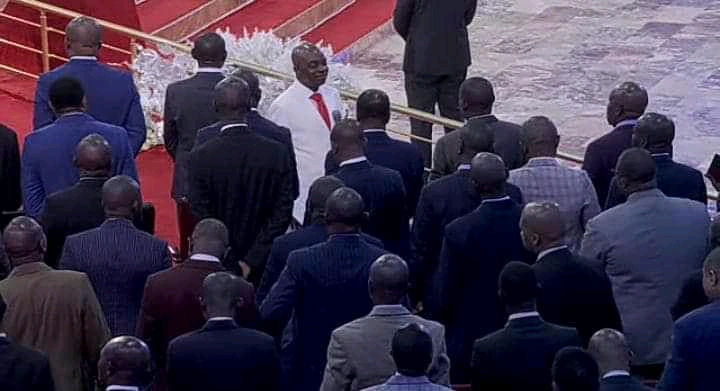 He advised that you work at earning His commendation and you will be glad you did. 2 Corinthians 10:12. The day God says "well-done," It means you are leaving this level and he is taking you to the next level. "Now, we are marching out this morning not as good people but as ordinary people bearing the good news that will be a bailout for reviving every dying soul," he said.