The General Overseer of the Redeemed Christian Church of God, Pastor Enoch Adeboye, has told Teenagers not to allow the internet expose them to unhealthy relationships and pornography.
The man of God said this in his Open Heaven devotion for teens on Tuesday in a message titled "The Internet and You."
Pastor Adeboye explained how Being able to connect with the children of God all over the world from the comfort of my home through the internet is one of the many things he is grateful for in his old age.
He also said the internet has brought business opportunities to the youth and many other advantages, but has also made them addicted to their mobile phones.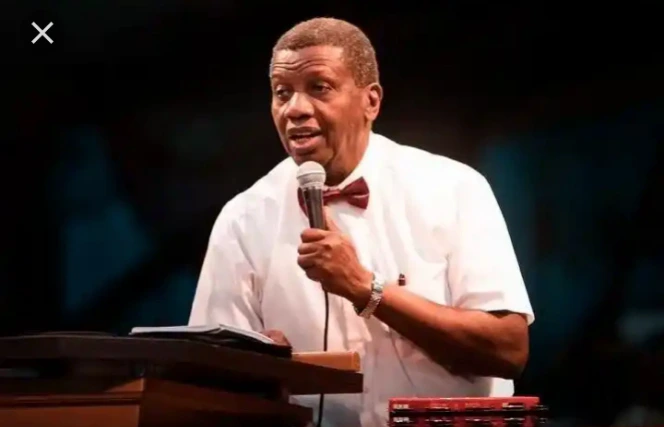 Pastor Adeboye said someone once joked that some people wake up to check their online updates first before checking if they can still walk. He said the joke is very sad but true because some children stay in bed until 10 a.m. in the morning pressing their mobile phones, and that's gross indiscipline.
Finally, He urged children not to allow the internet to expose them to pornography, wrong relationships, and the ills that come along with the indiscriminate use of the internet.
What are your thoughts on Pastor Adeboye Message?