During the presidential election, these are the things that God revealed to me will take place – Pastor Chingtok Ishaku
Through prophecy and revelation, God has been gracious enough to continue sharing information with his people over the centuries. Pastor Chingtok Ishaku, a Nigerian preacher who serves as the General Overseer and head pastor of God Life Assembly International, is one of the many pastors who have shared their perspectives on what they believe God has revealed to them regarding the future.
Pastor Chingtok Ishaku took the time to broadcast a video on his verified social media site in which he revealed what he claims God revealed to him about what will take place during the presidential election in 2023.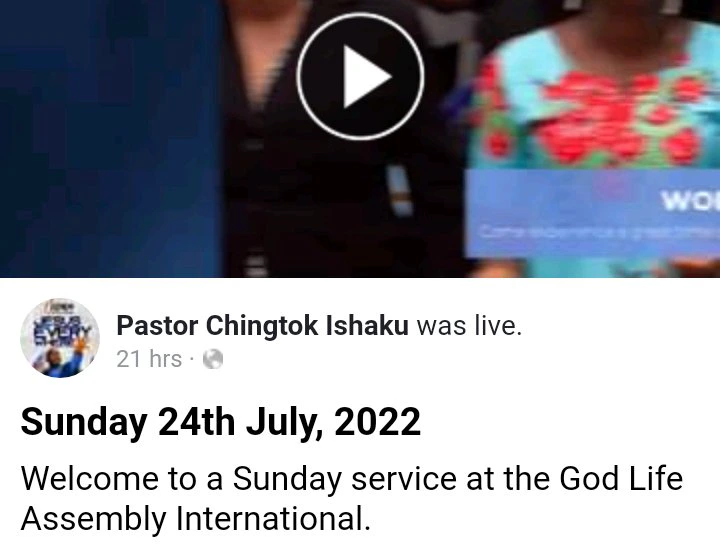 When asked about what God had taught him about the next presidential election, he answered that the Lord will raise a wonderful leader who will have good intentions for the people but will experience a lot of trials and persecutions as the Apostles had in the olden days of the church. However, he said that the Lord would provide him with a courageous spirit and would rally people in support of him until the day that he was victorious in the election.