Apostle Joshua Selman, the founder of Eternity Network International spoke to his members about two offices that precede the move of God.
He briefly taught his members about the mystery of two witnesses as he claimed that he didn't plan for that. The mystery of Enoch and Elijah: the two offices that provoked the move of God. He said that according to Genesis 5, Enoch was the 7th man from creation abs he was an embodiment of the dimension of intimacy. He said that Enoch was just a man, he was a spiritual system. He was the spiritual system allocated for the understanding of intimacy.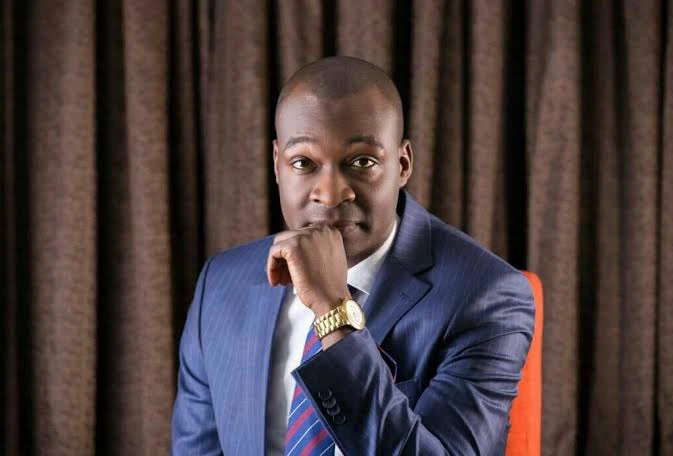 Speaking further, he said that Elijah is not just a prophet, he is a system. That's why he goes to heaven and comes back to John the Baptist. He said that Jezebel is not just a woman, She's a system. This system only found men that hosted them but they are ancient systems. He said that the first manifestation of Elijah was in Noah.
He then revealed that you must sustain the eyes of the spirit to see beyond the physical actors and to see the spiritual synergy. The individual actors may die but the system continues. Jezebel dies, and Elijah goes to heaven; Jezebel reappears in Herodias, and Elijah reappears in John the Baptist.