A Nigerian man identified as Mazi Jude Pondis has taken to his social media handle to decry the alarming rate at which teenagers are been ordained into ministry as prophets.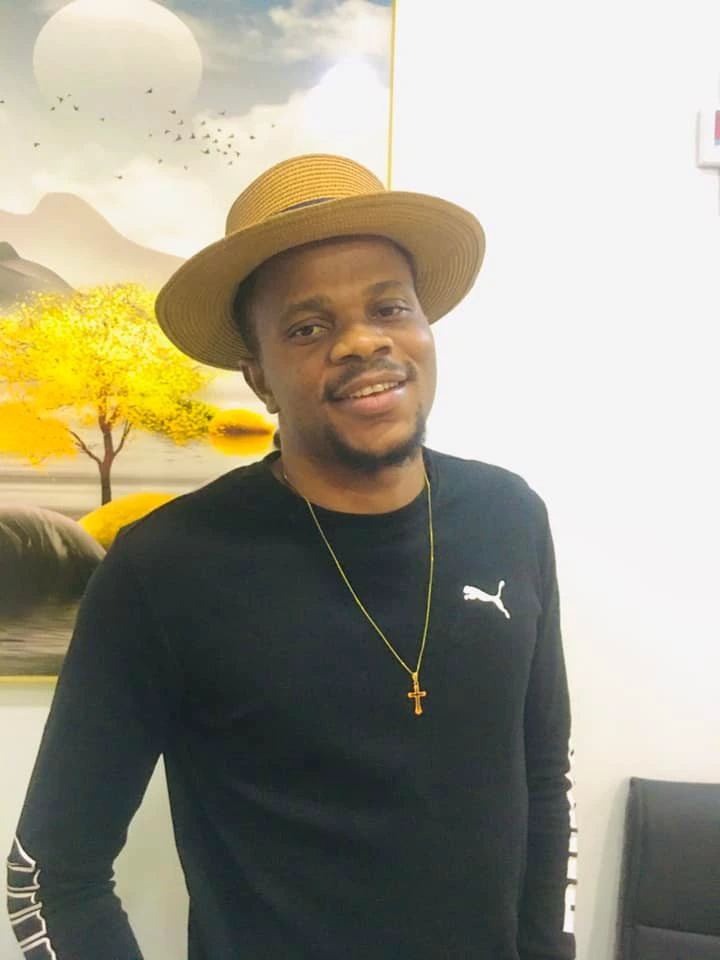 The user made this post with the video of a teenager who happens to be a prophet declare Prophet Jeremiah his mentor.
He stated that with the outrageous number of people going into ministry, the heart of men are still growing cold on church related issues.
"Let's pause a moment and talk about how young, I mean very young children are being empowered lately to go into church abi prophetic business, truth is, the number of pastors in ministries are becoming greater than members and everyday the heart of men are growing cold on church related issues"
Further emphasizing on the matter, Pondis said children who are meant to be in classrooms are now on the pulpit as prophets.
"Children who are supposed to be in school doing well in the classrooms are now on pulpit prophesying to people without solution. Falling under anointing and telling people their name, village, color of pant and what they'll eat tomorrow is now seen as prophecy"
However, he said children should be allowed to enjoy their childhood and not given microphone to mount pulpits and advised that the society look into the matter before it becomes a problem.
"If we don't look inward and stop this menace, we'll continue to go backward as a people. Children should be thoroughly guided enough to emerge as great leaders who'll effect change in the future not ones that'll continue from where our problems stops. Give these little ones better education not microphone, it's making them proud, arrogant, rude and taking away the children in them. A child should be a child first before becoming a 'PAPA'"