Have you discovered this unusual thing about Pastor Adeboye's Hair? See it here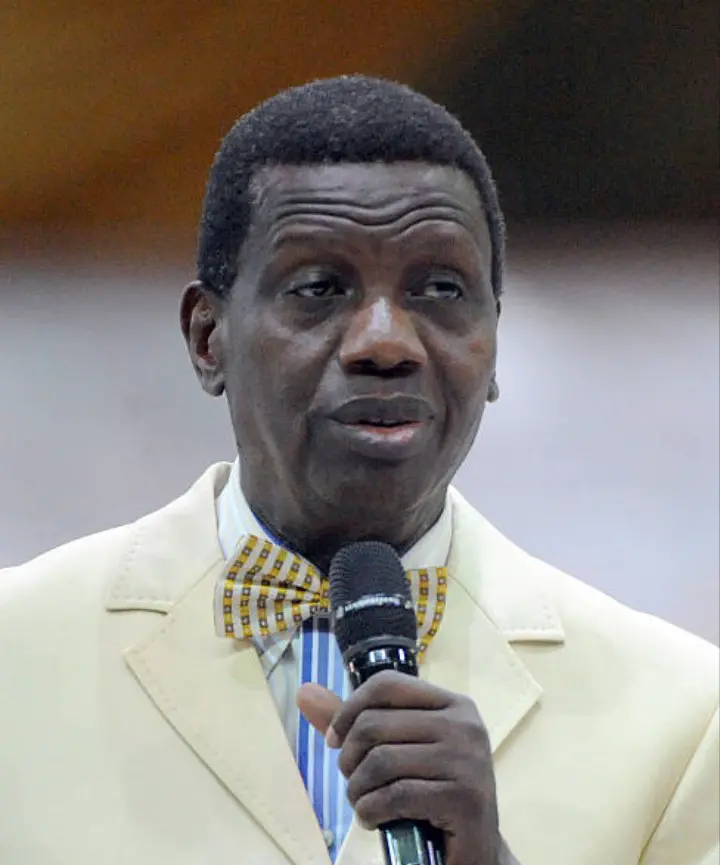 There is this unusual thing about the hair of Pastor E.A. Adeboye the General Overseer of the Redeemed Christian Church of God which many people seemed not to have noticed.
For over ten years I have keenly observed the life of this great man of God. In the process, I have discovered many astonishing characteristics about him that distinguished him from others. One of such uncommon traits is located on his head but to my surprise, people appear to be blind to this unusual outcome.
Pastor Adeboye just celebrated his 80th birthday few days ago, but have you discovered that most of his hairs still appear to be black? Below are two of his recent photos, check them out and see for yourself.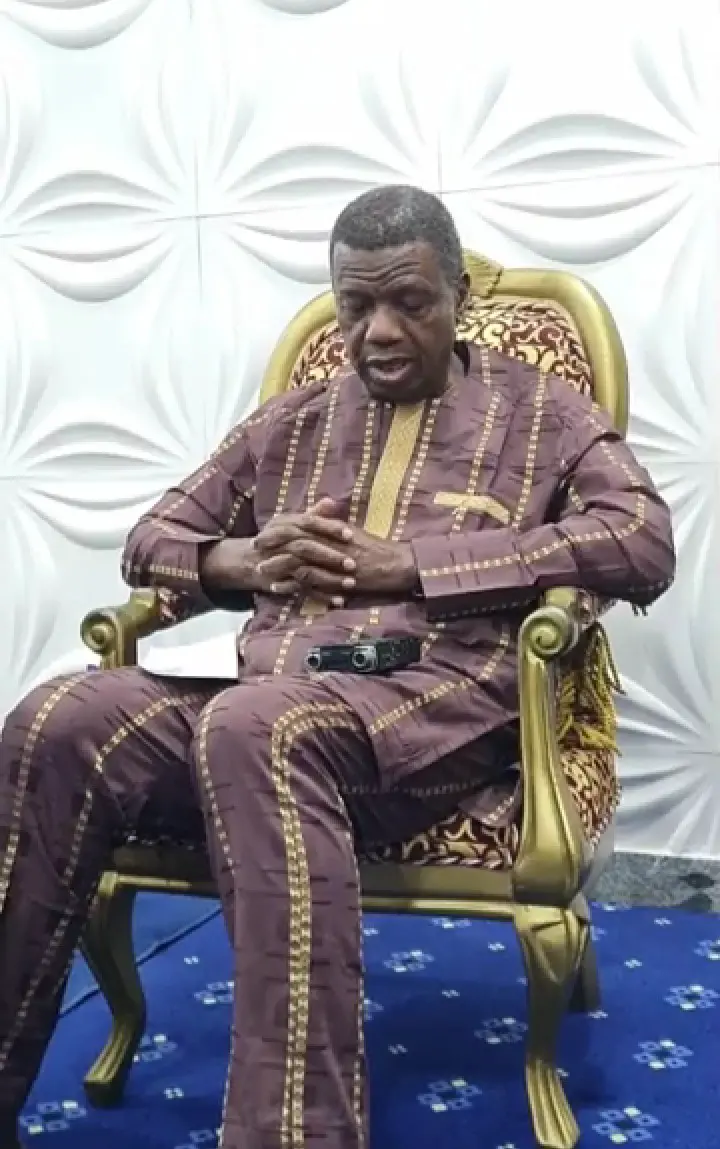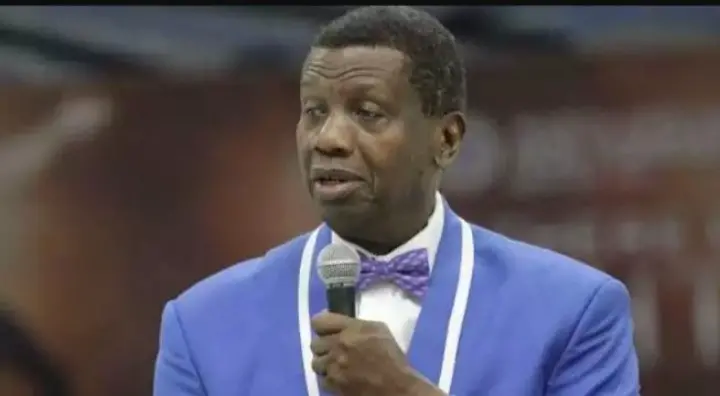 If you observe those photos well, you will know that the black color of his hair is not due to artificial dying because several strands of gray hair are visible which could not have been so if it was artificial dying. See two more recent photos of him below.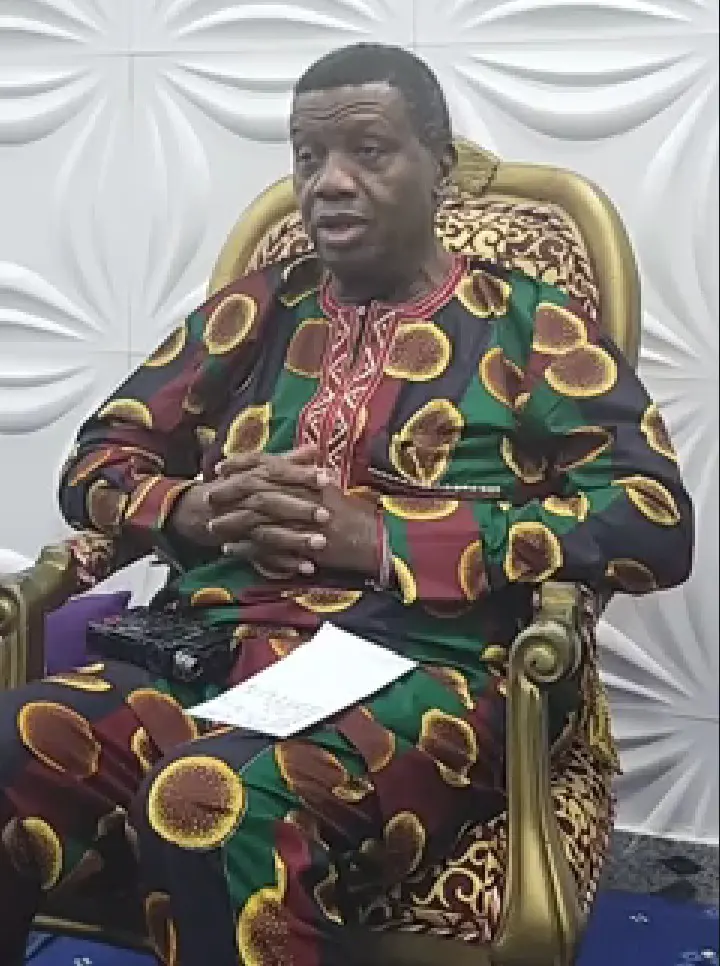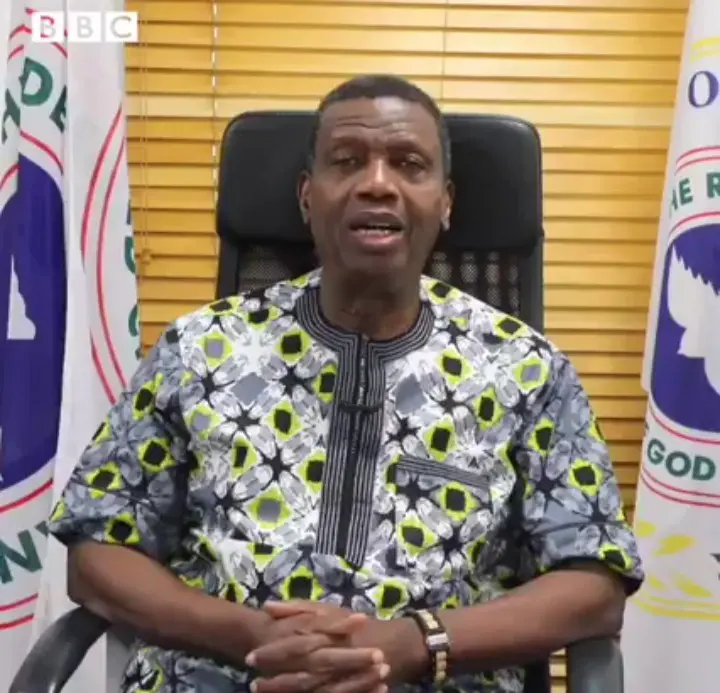 No need to call names but we all know that between the ages of 60 and 70 the hair of most people is already gray. Pastor Adeboye will be 80 years old by next March and his hair is still in this shape; this can only be God.
If you want to grow old and still retain your youthful looks, please say a prayer of appreciation to God on behalf of this great man of God, and don't forget to share this post with others.