The Senior Pastor of Uma Ukpai Evangelistic Association (UUEA), Reverend Dr. Uma Ukpai has narrated what transpired when a Governor insulted God in Owerri by doubting God's ability to heal the sick. This was disclosed in a video on Facebook few hours ago.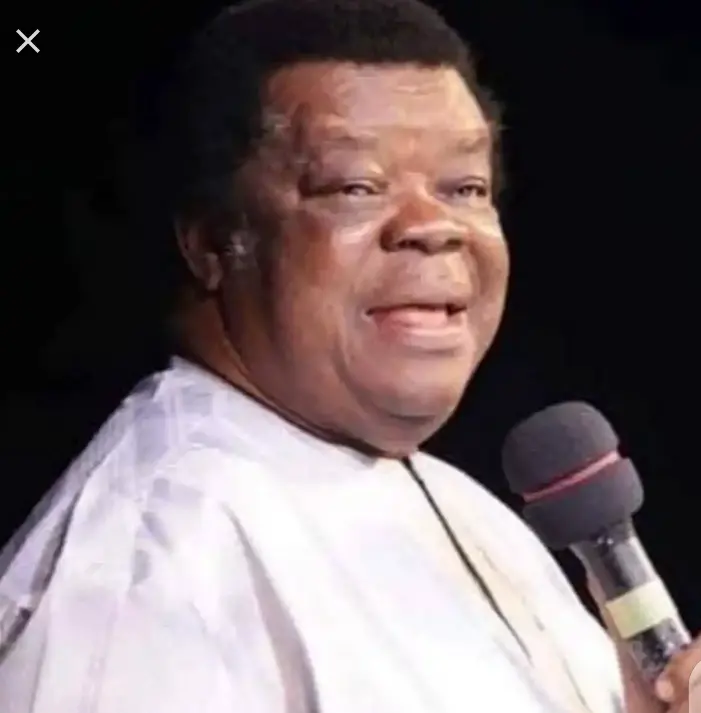 According to the Reverend, he has a gift of listening to what people say about God in their hearts. So the Governor (name withheld), said in his heart that until he sees a cripple walk in Owerri, he will not believe in miracles.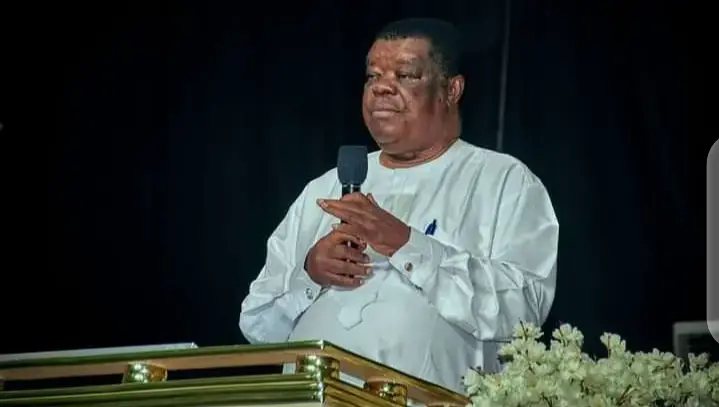 According to Rev. Dr. Uma Ukpai from the video: "The Governor was shocked when I told him I heard what he said in his heart. That was an insult to God and God instructed me to call any cripple around to come out. And a man who was born crippled for 14 years came out.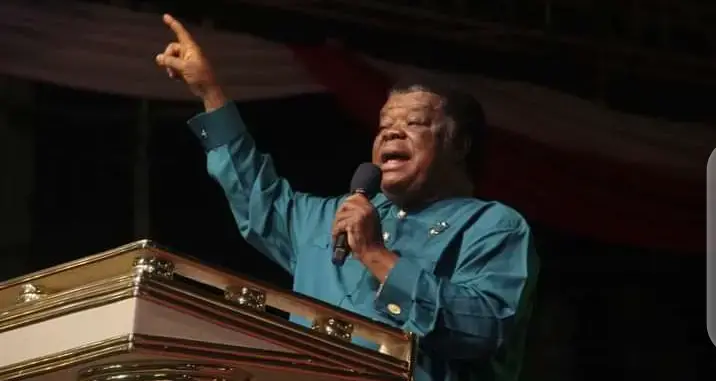 "This was the miracle that left me speechless till date. I told the cripple to get up and walk. The man stood up and started running. He didn't start with walking, he started with running. I have never seen God provoked in that manner.
"Don't say things in your heart and think God is not hearing you; He is hearing you perfectly".
What is your take on this?
Source: World Religion