How a sister was threatened by a pastor after she left his Church
Apostle Joel Ogebe in a recent post on his official Facebook page spoke about what transpired between a pastor and a sister who is his spiritual daughter.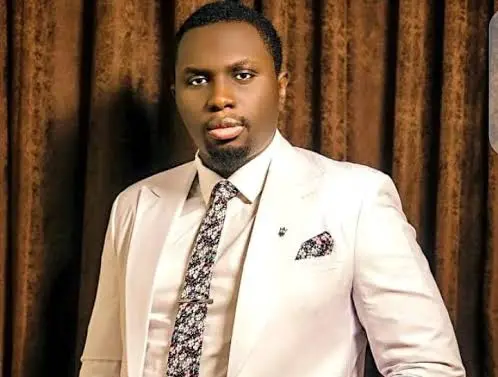 According to the cleric, a sister messaged him and said that because she decided to shut down and seek God for some time, she stopped attending the church of a spiritual father and she started listening to the teachings of some selected ministers. She then got a threat text from a spiritual father telling her "I have not believed you so anything you see takes it." That imposed fear on her and she had to contact the man of God.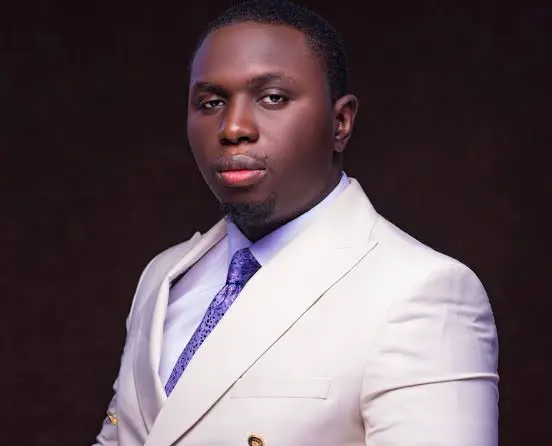 According to him, the truth is that any father who does that to his daughter either never had a father or they are an irresponsible father. Submission is not a cult rather it is a part of first instruction and discipleship. He said that if you know what it means to birth a spiritual child, you will not threaten them. When the prodigal son left, the Bible said that the father waited for him to come to his senses.
Finally, Apostle Joel said, " I have a father and I have learnt from him. He speaks and he also allows you experience sometimes when you don't seem to heed what he says. Never you send such messages to those submitted to you. There is a better way to do it," he said.