Popular Gospel Actor and Evangelist, Mike Bamiloye in a recent post on his official Facebook page spoke about why Christians need to table their problems at the feet of Jesus. He titled it, "Wake Up The Sleeping Master." and read the book of Mark 4:35-39.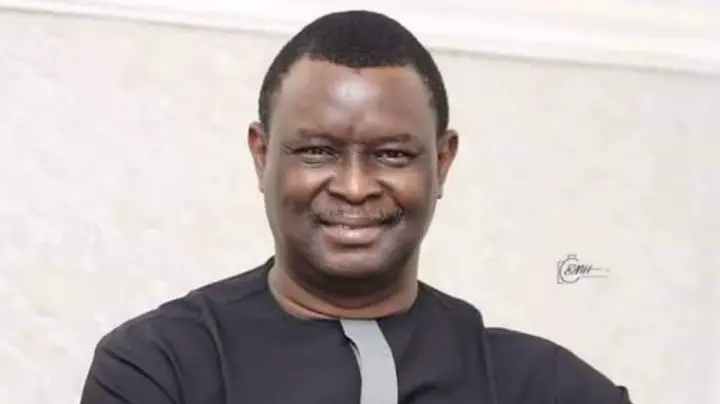 Jesus told the disciples to cross over to the other side, as they were crossing over in a boat, there arose a mighty windstorm with a great high wall wave that was pouring into the boat. The water was already filling the boat and I guess, the confused disciples were busy scooping the water out of the boat to prevent the boat from sinking and all of them drowning. But as fast as they were scooping the water out of the boat, the wave was intense and violently poured more water back into the boat.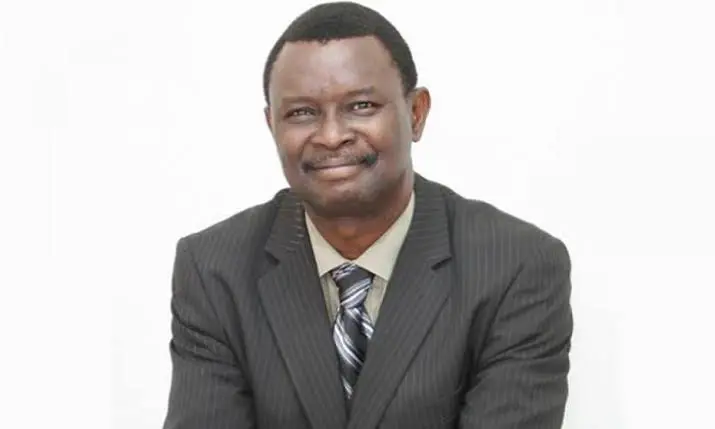 When the disciples could no longer help the matter and they were stiff-frightened they were all going to drown, they rushed to the sleeping master who was asleep on a couch. When they woke Him up, the question that rolled out of their mouth was: Don't you care we are about to perish?"
How come the violent sea storm and the raging sound of the wave with the rocking boat could not wake Him up, but an ordinary tapping of Him by one of the disciples now woke Him up? The cleric then said, "The Bible does not contract itself, because it is Eternally edited and settled in Heaven. If the Bible says Jesus was sleeping in the Boat in the midst of a violent storm and deadly sea waves and almost sinking boat, and a disciple came to tap Him before He could wake up, my master was not sleeping. He was only watching with His eyes closed.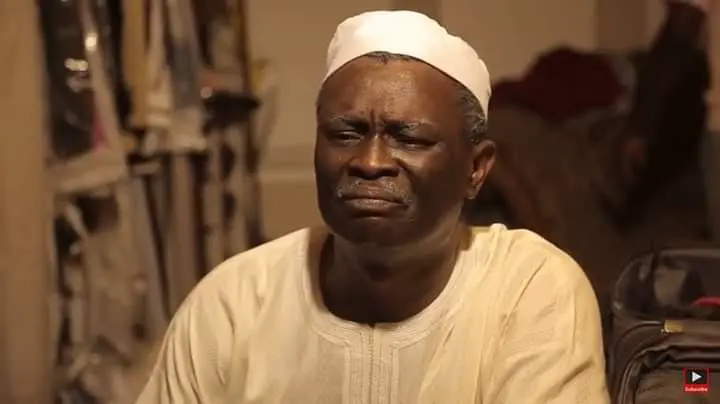 However, the deadly storm, raging wave and rocking boat could not wake Him up but the moment He woke up, He arose to His duties straight away. He rebuked the storms and there was calmness. What is the lesson in this? Your problems may not wake Him up, until you learn to wake Him up yourself. Don't always assume He knows your problems until you tell Him yourself. Jeremiah 33:3 'Call to Me, and I will answer you and show you great and mighty things, which you do not know.'