Bishop David Oyedepo during the first service preached on the leading of the Holy Spirit, according to the Man of God said letting God have his way at all times keeps you on top of life's situations and circumstances.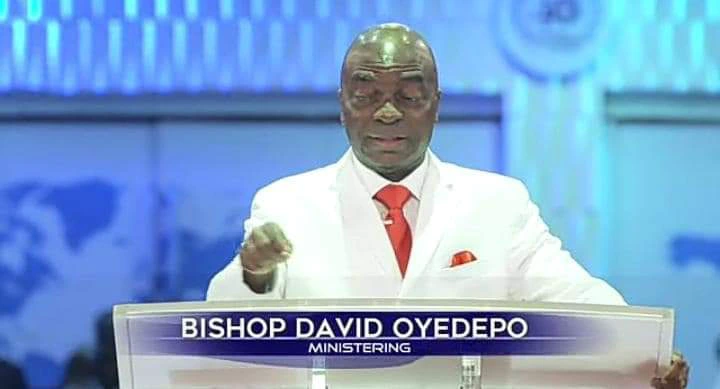 He said he's someone who loves to listen to God always and accept whatever he says, he made it known that all Christians have the same faith and same baptism but the difference is that some Christians allow God to lead them while some Christians are too wise to be led by God.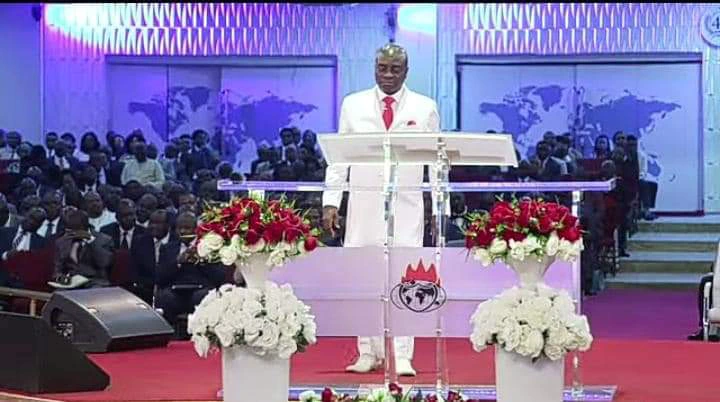 He gave two examples of how God led him to overcome some challenges, he said one day he was leaving Kano and when he got to the Airport after he had been checked and was told to board the plane, God told him to go back and immediately he went back.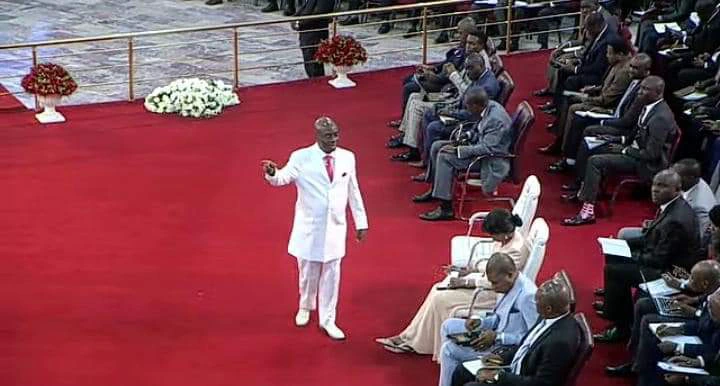 He said those people who were there were worried that what could have happened, the whole airport was thrown into "Katakata" (Pandemonium).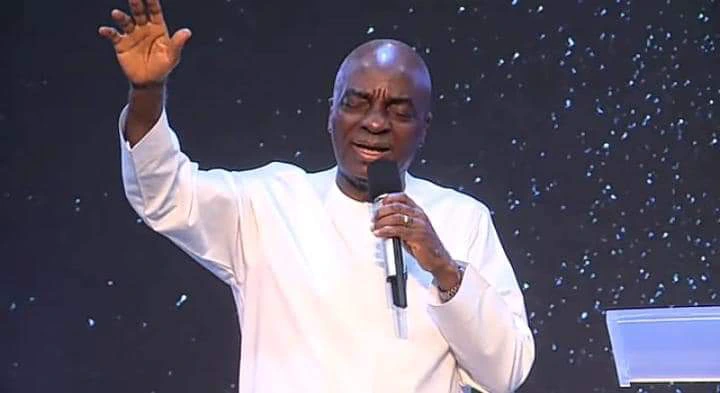 He said the second time God spoke to him was when he was going to see his father and his son was inside the car with him.