Pastor E A Adeboye, the General Overseer of the Redeemed Christian Church Worldwide spoke on "Waiting Without Wasting" at the Redeemed Christian Church of God Thanksgiving Service.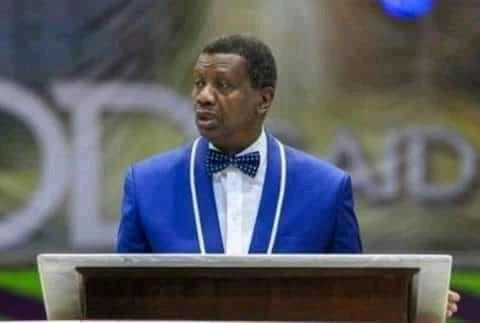 According to Church Gist, he said that several years ago, there was this commonwealth scholarship and he applied so that he can go and do a Master's degree somewhere in the commonwealth. He went for the interview and in mathematics and it is either you know the answer to a question or you don't know, mathematics is not guessed work, that's why people run away from it. He said that he sat down at the interview, they asked him the questions and he was looking at them saying to himself, "what kind of question are you asking me, do you know I am an Honour student."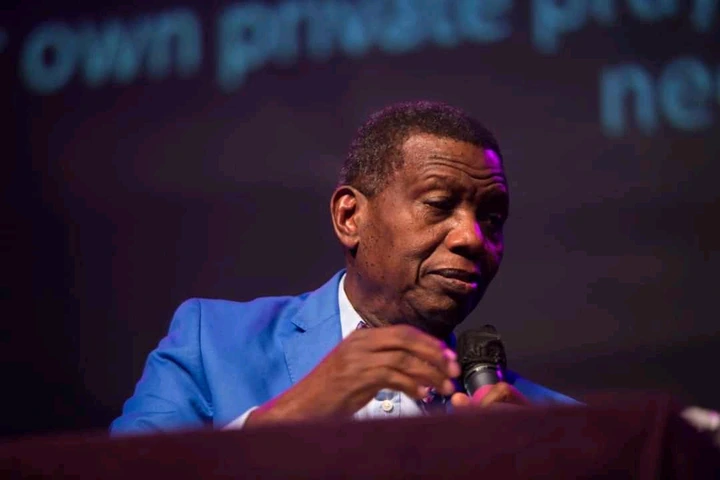 After he had answered all questions correctly, the chairman of the board of the interviewing panel, which is one part of the country that he won't mention was fully asleep when they were interviewing him. They woke him up and asked him to ask his own question. He said "Yes! Where is Entebbe?" He didn't know it and he said that he is here for mathematics, not geography and everybody laughed and he lost.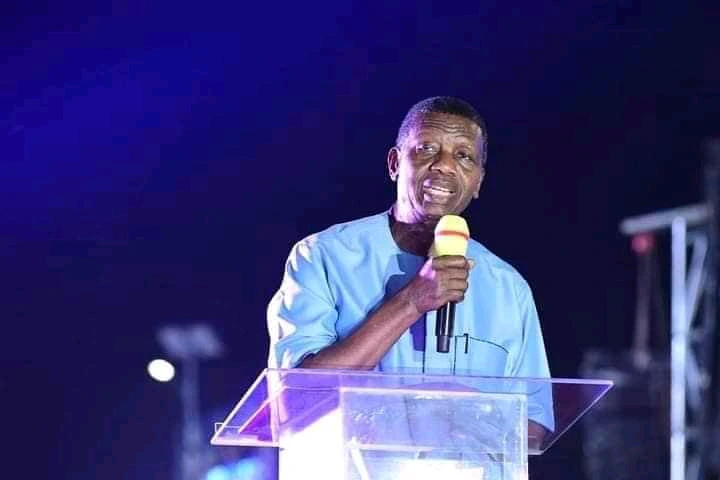 As he was coming out of the interview hall, which was the University of Lagos, he met a man who was his Lecturer at the University of Nigeria, Nsukka. He then asked him why he had to go abroad and advised him to come to the University of Lagos and he will supervise him. That's how he ended up at the university where he got born again. "That's why I am standing before you today. He caused somebody to fall asleep, so he could ask a ridiculous question so that I won't miss my purpose,' he said.