How I Was Miraculously Delivered From Assassins In South Africa – Pastor Paul Enenche.
Faith is a spiritual force that taps into the Omnipotence of God, the Almightiness of God; So, when you come around a person of faith, there is something about him that is mighty. Faith increases your spiritual force field, making your life unapproachable by the enemy. However, the level of our faith determines the force and the field we operate in.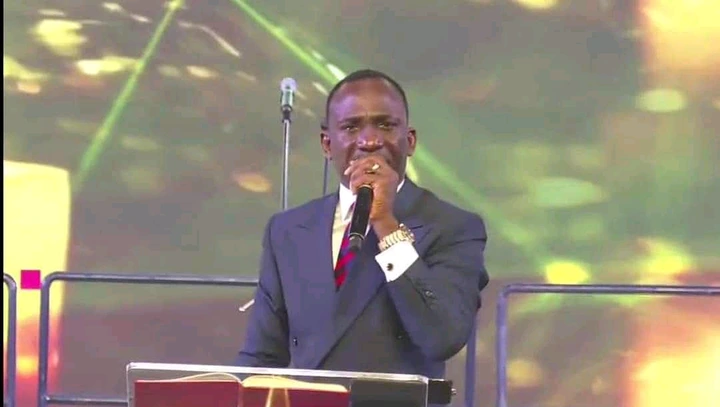 However, Church Gist posted a sermon of Pastor Paul Enenche where he told the story of an occurrence in South Africa. Some hoodlums with guns arrived at their car and they never knew they had been following them from the airport. When they arrived in the country, different kinds of people came with flowers, and bouquets, so some demons may have thought; "oh, this is a very big influential person." They had driven for almost thirty minutes and then in the hold-up, the hoodlums came. The door where Pastor Paul was sitting was the first place they approached.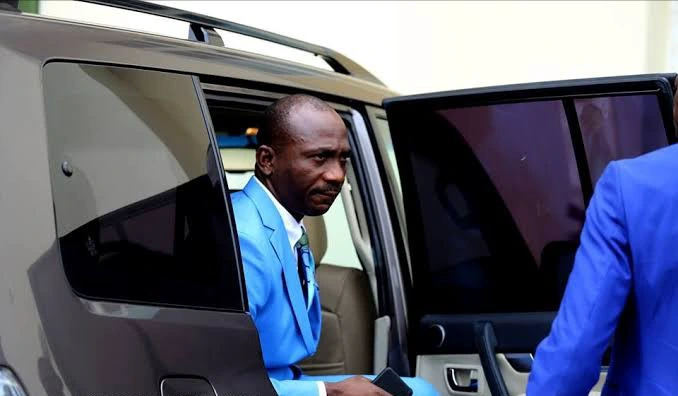 As one of them wanted to open the door, he staggered back; only in eternity will he reveal what he felt. The driver continued driving and they came through the other side again with a pointed gun attempting to open the door, but it was impossible. One fell down physically and no one knows what happened to him. The driver moved the other way and supernaturally the vehicle went over the kerb, passing through the midst of them and they went their way.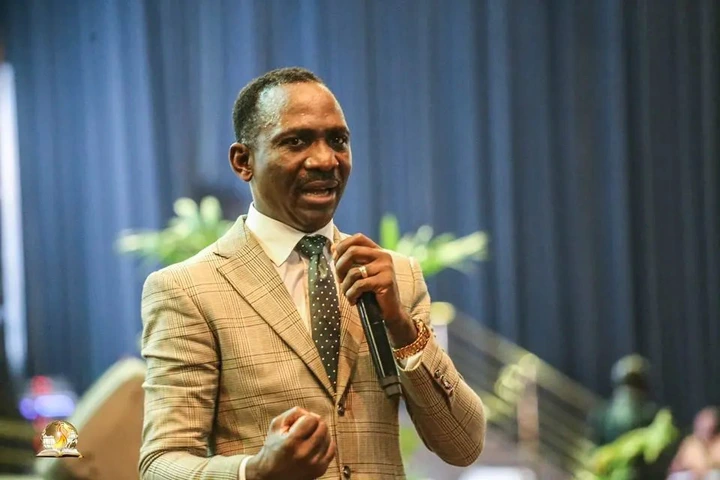 They went straight to a police station to report the case and the police people said, "oh it has been happening in the last three weeks, that they followed one person and went and killed him, right in the hotel where he lodged. Another week, they followed another person to the airport and killed him.' It was the police that revealed that to them.
However, when you have faith that is as small as a mustard seed and you do not have doubts in your heart, you can perform miracles. You do not have to be a pastor or a minister, faith takes you above every opposition.