How to Improve Your Spiritual Vision and Perception in Spirit
WHY DO WE NEED OUR SPIRITUAL EYES TO OPEN
1. For direction: (Numbers 22: 1.39) This can be physical direction or direction before taking a decision regarding career, marriage, jobs, churches, or friendship.
2. To pray targeted prayer: (Romans 8:26-27) Once our spiritual eyes is opened we will be able to pray the right prayer for the right situation.
3. To see new opportunities: (Gen 21:15-19) It is possible to be surrounded by great opportunities without seeing them. just like Hagar was surrounded by well of water and until God opened her eyes she couldn't see it.
4. To reveal the secret of the enemy: it will be a good thing to see the secret of the enemy so we can pray targeted prayers.
5. To see the wonder working power of God
6. To Build our hope in God: God opened the eyes of Elisha's servant and his hope and confident in God was restored.
STEPS THAT HELPS YOU OPEN YOUR SPIRITUAL EYES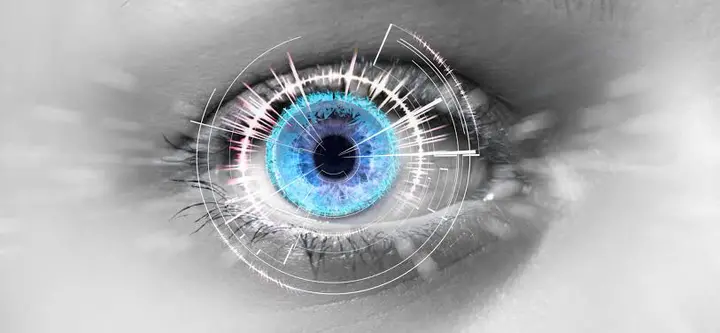 1- Stay away from sin
2- Develop a desire to see in the spirit
3- Engage your self in prayers (it can be speaking in tongues all through for at least one hour daily).
4- Fast at least 2 days a week
5- Develop a strong desire for God
6- Read and make the word of God a standard for your life
(Do the following with all your heart)
And the result you are seeking for shall come to pass in Jesus name.