There are Christians who feel that it is difficult to serve God in this present world for a long period of time. They feel that the demands of this world make it almost impossible to faithfully serve God in Spirit and in Truth. However, it is not true because there are men of God who have served God for over 50 years and they are still in His service. They are already used to the service of God that they find it enjoyable and obligatory.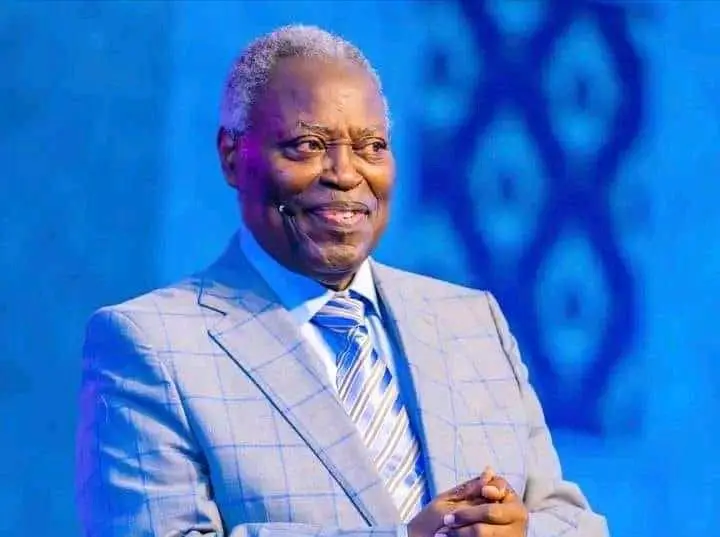 However, Pastor W.F. Kumuyi, the General Superintendent of the Deeper Christian Life Ministry organizes Bible Study for all his members since he was a lecturer at the University of Lagos. The Bible Study holds every Monday and it is a time for the expository study of the word of God. However, in a post on NDEPO TV, the cleric commented on the Bible Study program that he organizes.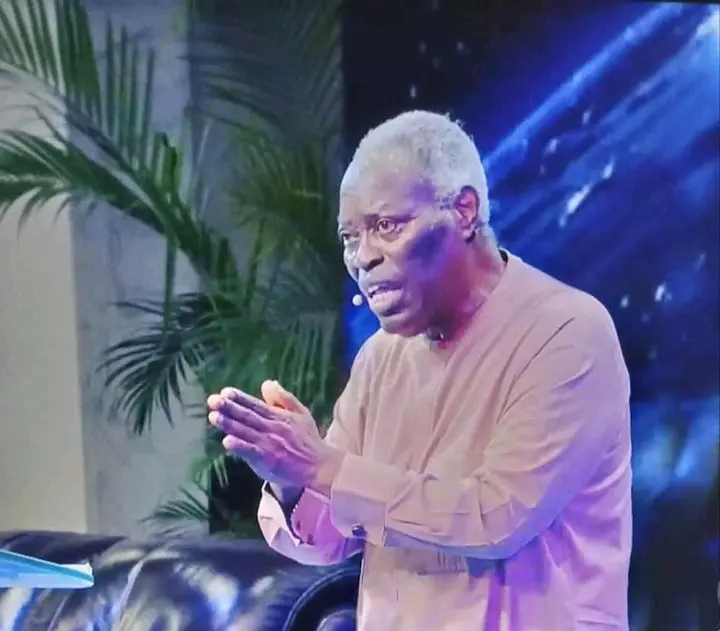 He said, "I've been doing Monday Bible study since 1973 and till 2023 I'll still be doing Monday Bible study and as young as I am, I'm walking majestically, and if you want me to run, I can run. You're going nowhere and we shall get to heaven together IN Jesus' Name Amen."
However, the man of God is 81 and he is still faithfully serving the Lord and organizing different programs. For 49 years, he has been organizing the Bible Study and he is not stopping anytime soon. This is a proof that one can consistently serve God for many years. It depends on your determination, consecration, and your in-depth knowledge of God. The longer you work with God, the closer you get to him.
Finally, it is important that we develop a long-lasting relationship with God which starts with salvation. God wants to work and walk with you for a very long time but you have to play your own path.