I have heard from God this year what I've never heard before in my life – Bishop David Oyedepo
Bishop David Oyedepo, the General Overseer of the Living Faith Church Worldwide spoke on 'Prayer And Fasting- The Live Wire Of Every Growing Church', 21 Days of Prayer and Fasting Day 17, Youth Chapel, 25th January, 2023.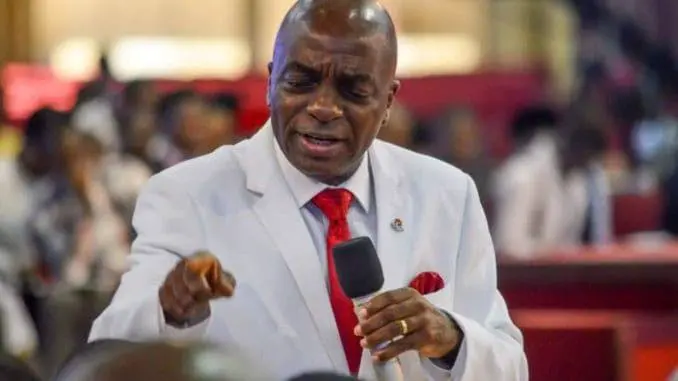 According to him, no one serves God and His interest at a loss. Grace to keep serving Him in truth and in deed, not with eyeservice like men pleasers but servants of God doing the will of God, may we all receive that grace afresh today. Serving God shows. They may not know it immediately, but they will know eventually. At the end it must speak. I tap into that grace of steadfastness in truthful and faithful stewardship so as to maximize the blessedness of kingdom advancement endeavours. Serving God in truth and in deed always shows. He has not asked the son of Jacob to seek Him in vain.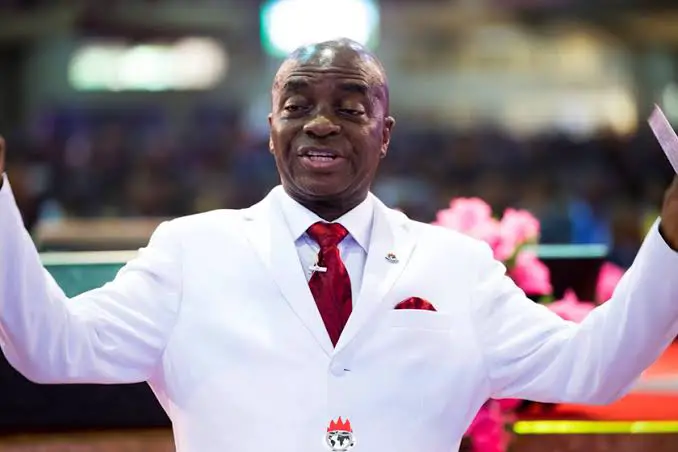 Oyedepo further said,
"I have heard from heaven this year what I never heard in my life. He is a God of new things. We serve a God of new things. Something new must burst forth in your life this time. We are in the last week and the last phase of every divine agenda speaks the loudest. The last week must speak the loudest in everyone's life including your life and my life.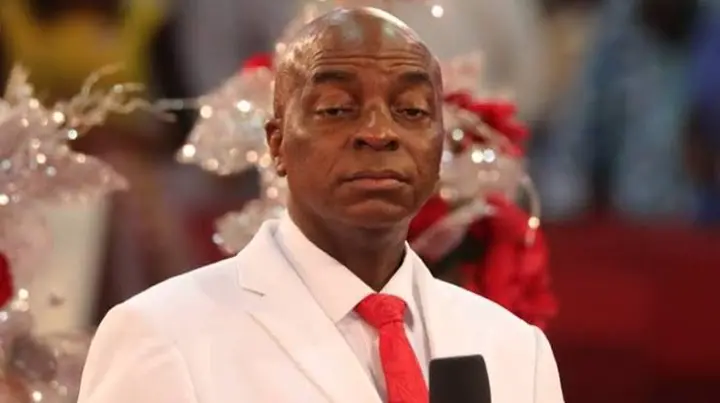 Finally, he said, "It was the platform of stewardship that Jesus Christ was springing surprises. We have seen strange things today. So God's surprise package for the year will only come from our platform of quality, faithful and fruitful stewardship. It is not for a sit-down Christian. It is for a believer that is on the move.
(Fast forward to 1 hour 30 minutes for the sermon)