Pastor Paul Enenche, the founder and senior pastor of Dunamis International Gospel Centre spoke on 'Faith And Prayer' at the Preservation and Power Communion Service, Glory Dome.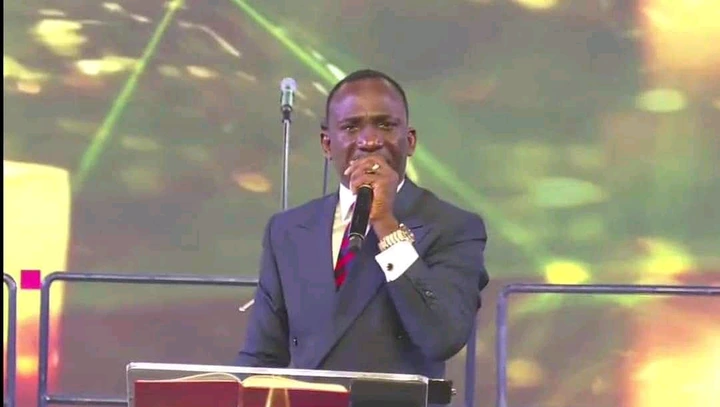 According to Church Gist, he revealed that when you have discharged spiritual responsibility, you are connected to spiritual possibilities. You don't beg for possibilities if you are not lacking in responsibility. That is why it appears some people are faster than others on this spiritual journey. No, they studied the scripture to know their role, so they played their role and God is playing His role.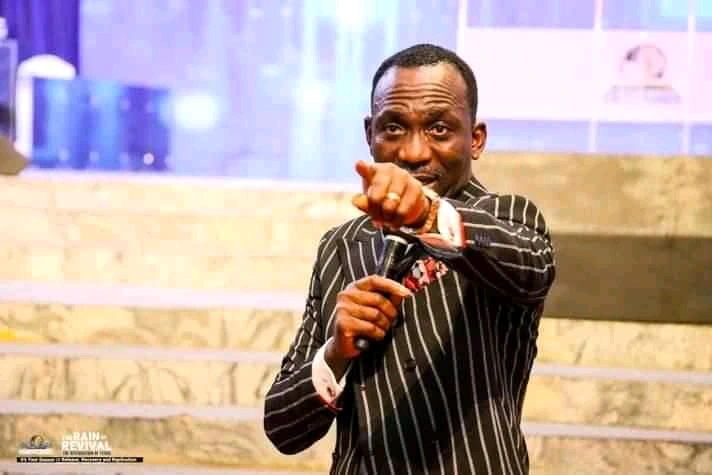 Speaking further, he said that he has not asked God for money, for maybe thirty years now. He said that you can ask his wife as they have been married for 28 years and they haven't joined hands together and say, "Father we need money." "It's not a prayer point, I do what brings the money. I do with God what He expects me to do; I discharge my responsibility and He ushers me into possibilities," he said.
Finally, he said that you are seated in a church where you are not under any trace of pressure financially. There are places where you will be afraid of coming to church on Sunday because you don't know the next offering. If you don't bring, don't come. You are fully relaxed and at home; whether you gave offering, nobody is aware. If you didn't give, nobody is aware. Even many times, the Pastor forgot to take offering. Then the Church members will be reminding him. "I announce to you today; that anything you need to do for that prayer point of yours to be answered, God will reveal it to you," he prayed.