Basically, every successful musician has a story to tell; especially one that involves a lot of adventure or escapades as the case may be. In fact, quite a number of popular artistes now, shot into the limelight through the help of or experience with some other musician.
As it seems, Frank Edwards' story is quite similar to the stated fact above. Categorically speaking, it was through the help of Osinachi Kalu Okoro Egbu, professionally known as Sinach, that Frank Edwards went as far as he is today.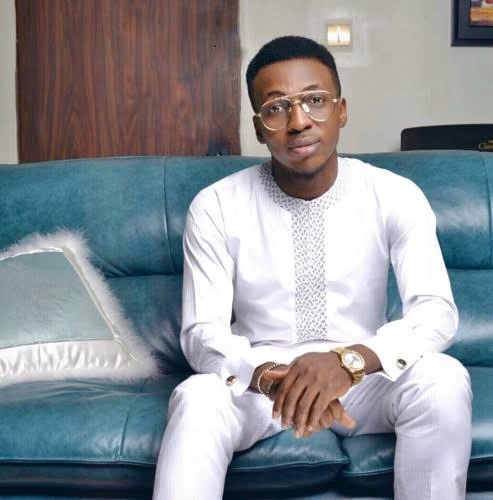 Just recently, a letter written by the popular singer, narrating his experience with Sinach was published on a well known Facebook page, Ndepo TV. Seemingly, Frank Edwards and Sinach have quite a history together. According to Frank Edwards, he met his female friend over 16 years ago, when he joined the ministry as a young piano player.
In the Facebook Post, the popular singer revealed that working with Sinach was not easy for him because she was way ahead of him musically. So, It was difficult for him to catch up.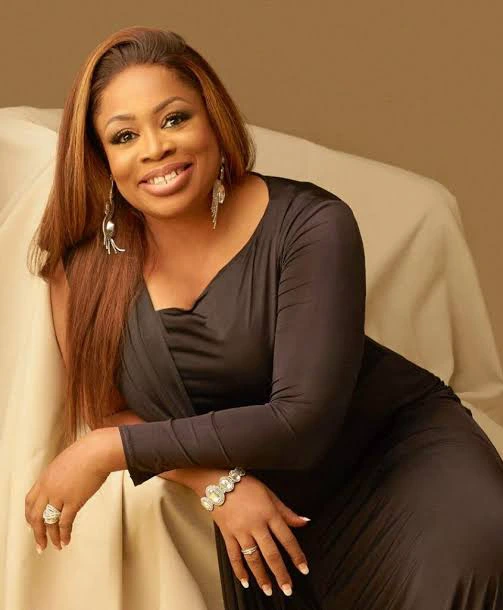 Image of Osinachi Kalu Egbu via This day live
He wrote thus:
"I met Sinach 16years ago when I joined the ministry. As a young piano player, she became a big sister & a friend 'because' we were always together making music. Working with her was not easy because she was musically ahead of me and I was finding it difficult to catch up".
However, although it was an all music relationship between the two Nigerian gospel singers, they also had very funny and interesting moments. According to Frank Edwards, they virtually toured all the studios in Lagos State to make music. In fact, they even slept in studios and would wake up to Osinachi's frustrating car.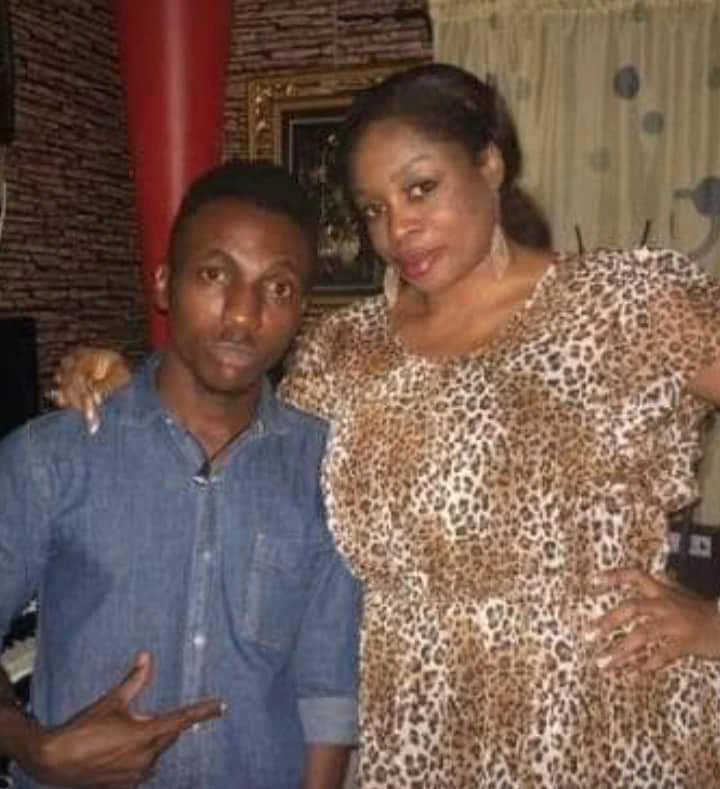 Credit: Ndepo TV via Facebook
The post read thus:
"After every session, she sleeps inside the vocal boot and me under the mixing console then the next morning her car will refuse to start…"
Read the Frank Edwards' full escapade with Sinach in the post below:

Concluding, the popular singer wrote thus: "Don't look for where to show off, look for where to serve!! It will amaze you how much you don't know!!"
What do you think of Frank Edwards' esperience with Sinach and his final words?
Share your thoughts with us in the comments section below.