It is very important that parents lay good examples for their children. There are some things you do not do in front of your children so that they won't be psychologically and emotionally affected. However, in a post on NDEPO TV, Mummy Faith Oyedepo had a lot to say about her parents. She said that her biological parents are great godly examples for her that she can never forget. The Ornament of a quiet and meek spirit that she saw in her biological mother has found its way into her life today.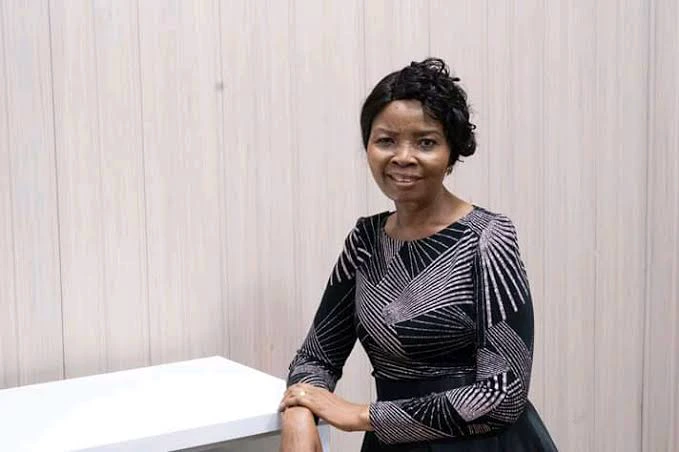 According to her, the family peace, joy, and serenity that she saw her father and mother enjoy has become her own portion in her marriage today. She said that she never saw her parents biologically argue or fight all their lifetime. Her father was an epitome of faith, an epitome of forgiveness who will always tell you that it doesn't matter what anyone does to you, hold onto God, He is the avenger. "That is a great lesson that I can never forget," she said.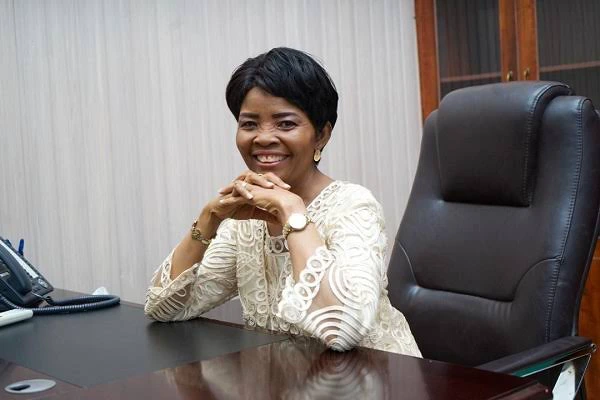 She then talked about St. Monica and how she had a great influence on her son St. Augustine's life. Monica loved Augustine unconditionally even throughout his life of sin far away from the Lord. She prayed for him and cried for him with immense devotion and care. It is said that her examples and prayers eventually led to the salvation of her son and in his autobiography, he said that his mother shed more tears for his spiritual death than other mothers shed for the physical death of a son. He eventually became one of the leading Theologians of the early church.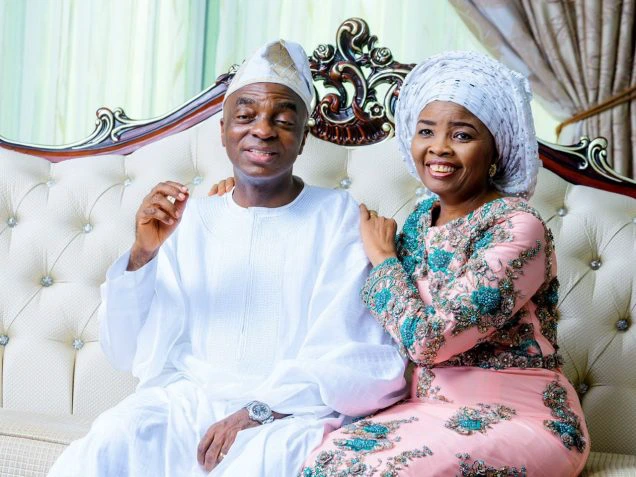 For you, what kind of example are you leaving behind for your own children and generation yet unborn? It's my prayer for you today that your testimony of your children shall be stronger in Jesus' name.