I Want to Show you how to increase the numbers of your Church members from 15 to 15,000 – Pastor David Ibiyeomie
The General Overseer of Salvation Ministries Pastor David Ibiyeomie on a live-streamed Sunday Worship Service Shared a video with the public.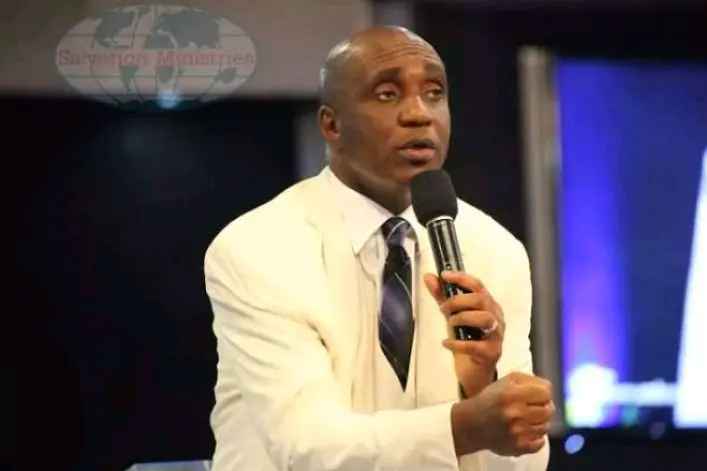 While speaking the cleric reportedly stated that " How many of you want something small to become big? Maybe you wish your small business to become big. Or you are a pastor and you have been praying to God for church growth. Relax! Because I want to show you how to increase the number of your members from 15 to 15,000.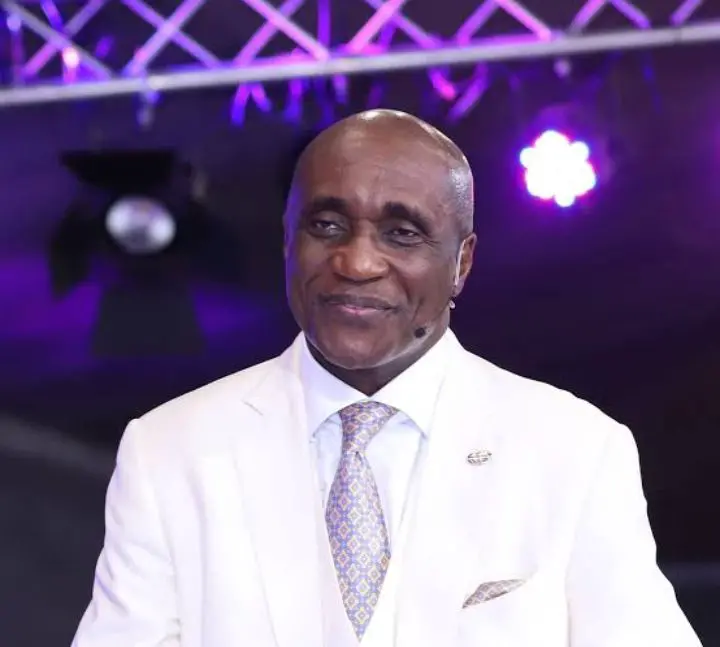 Speaking further he said "God has a principle of increment. And the principle is that though your beginning might be small, thy latter end should greatly increase(Job 8:7). This means that if anyone remains small that becomes a problem. Because to be small is not of God.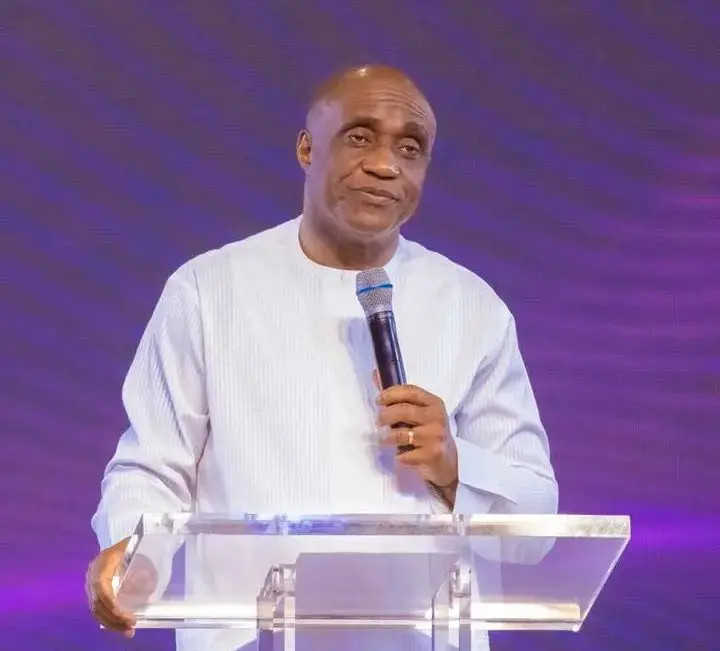 While speaking further he stated that " In God's agenda we are not permitted to be small. We can start small but are not permitted to remain small. Job 8:5-7 says "If thou wouldest seek unto God betimes, And make thy supplication to the Almighty; If thou wert pure and upright; Surely now he would awake for thee, And make the habitation of thy righteousness prosperous. Though thy beginning was small, Yet thy latter end should greatly increase.
Watch Video Here.
Source: Dyoungmon