Apostle Philip Cephas spoke to his members on "The Spiritual mystery of God's Lifting." He spoke about fasting and said that the mystery of fasting is part of the mystery of lifting.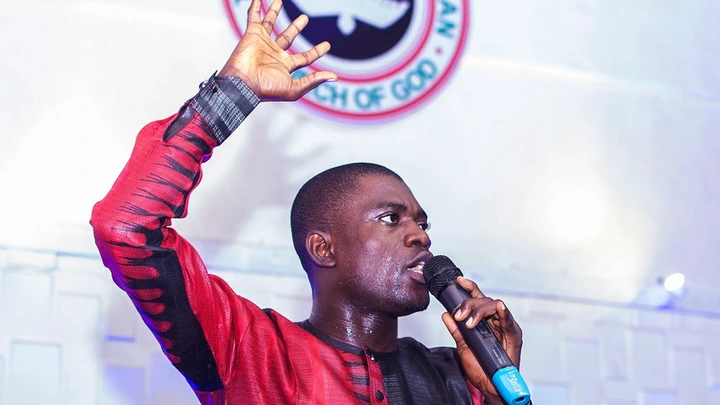 According to the Video, he talked about the benefits of fasting as a Christian as he made many references to how it helps solve diseases. Using Ulcers as an example, he said that some people have been asked to stop fasting because of Ulcer but he does not believe in that. He said that if you starve something, it dies so if you starve an ulcer of food, it will die. He said that even if you continue eating it wouldn't stop your ulcer.
According to him, he fasted for years and though it looked as if he was dying physically, he was so much alive spiritually. His eye opened naturally and when he walked by people, he used to hear their names. He said that if he walks past people, he will hear his spirit talking to their spirit. If you are truly fasting, you lose more energy in the physical but gain a lot of energy in the physical.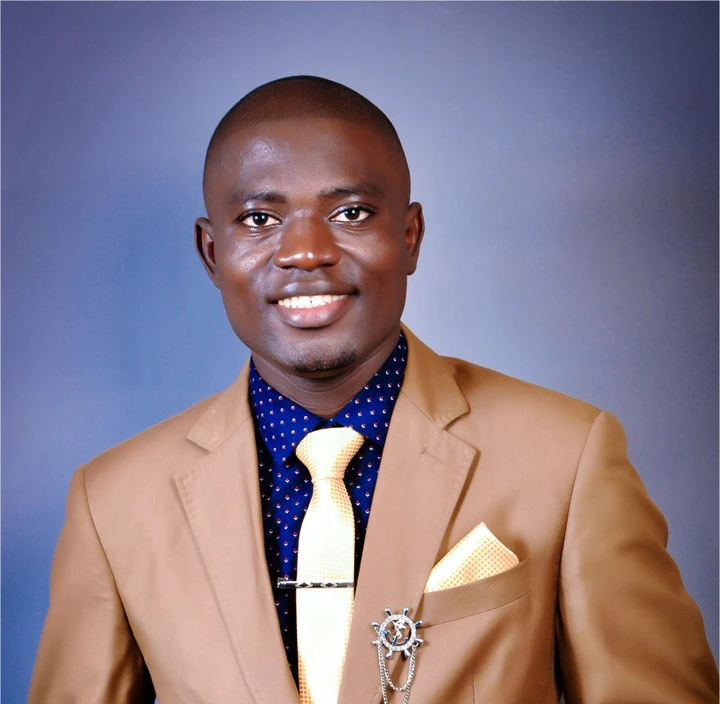 He said that when he starts fasting, his eyes opened naturally and he began to see visions. Angels would come and carry me and we will be flying together. He said that he was disappearing and appearing on different occasions because he fasted. He then said that some people cannot disappear because they are too fat from too much eating.