A few minutes ago popular Nollywood actress and preacher known as Apostle Eucharia Anunobi took to her verified Instagram page to share the gospel as she says "If Praying Will Make Humans Rich, Why Are All The Men Of God Not Billionaires"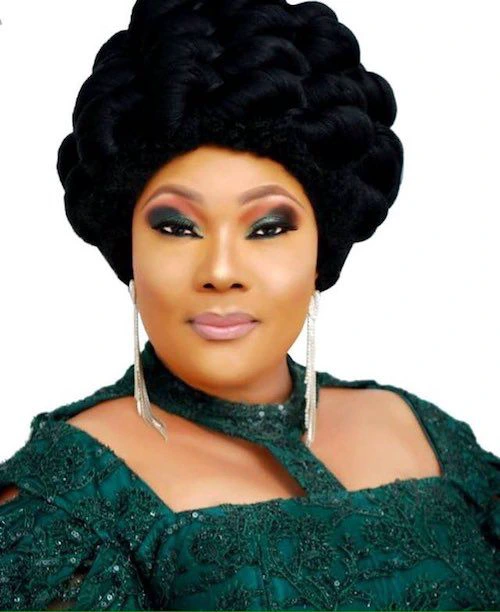 According to the woman of God, she noted that praying from morning till night the come can not guarantee you to have riches or would it deliver you from being poor. Furthermore, she stated that the Gospel of Jesus Christ is to educate every human being on how to stay away from sin to point of being saved.
Moreso, it is to awaken you not to forget God who has given you life, so that you can glorify him for all the blessings he has made possible for you to have on this planet earth. In addition, she affirms that there are laws of making money which has to do with you having great Ideas, skills, talents, and engaging in a business or developing a career.
In conclusion, she said that if praying for several hours and attending church services is going make humans have wealth, then why haven't all the ministers of God become billionaires already.