If you are heavenly conscious and earthly useless you're completely useless – Pastor David Ibiyeomie tells members
Pastor David Ibiyeomie, the founder and Presiding Pastor of the Port Harcourt based Salvation Ministries has taken to his official Facebook page to share the video of a message he delivered on the importance of being relevant in your ministry as an heavenly focused Christian.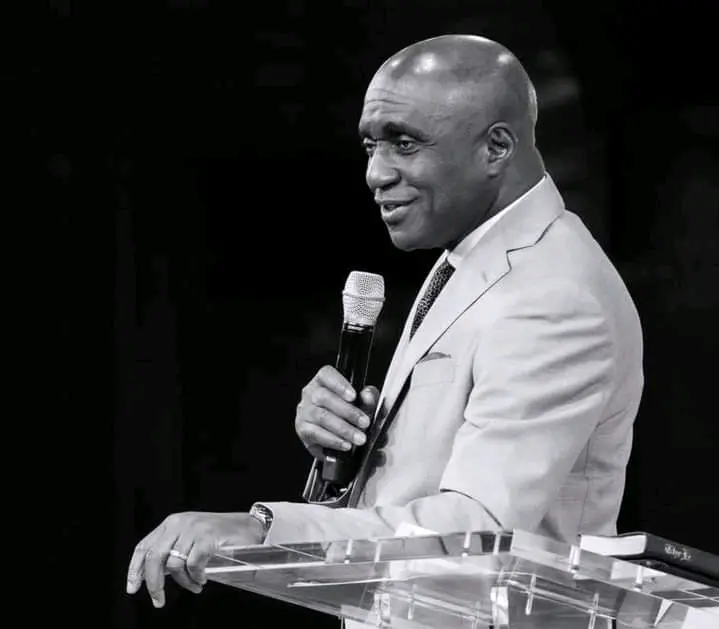 According to the Clergyman, he has stressed in his words that as a believer you are not expected to be dormant, you must be active both physically and spiritually. Stop being a one-way Christian who is only focused in getting to heaven and not relevant in the things on earth.
As shared by the Pastor David Ibiyeomie, from the video shared below,
he has advised that Christians should not remain in a spot, if you are heavenly conscious and earthly useless, you are completely useless.
To be in the church and just clapping hands and expecting to go to heaven, is a very wrong perspective to have as a Christian.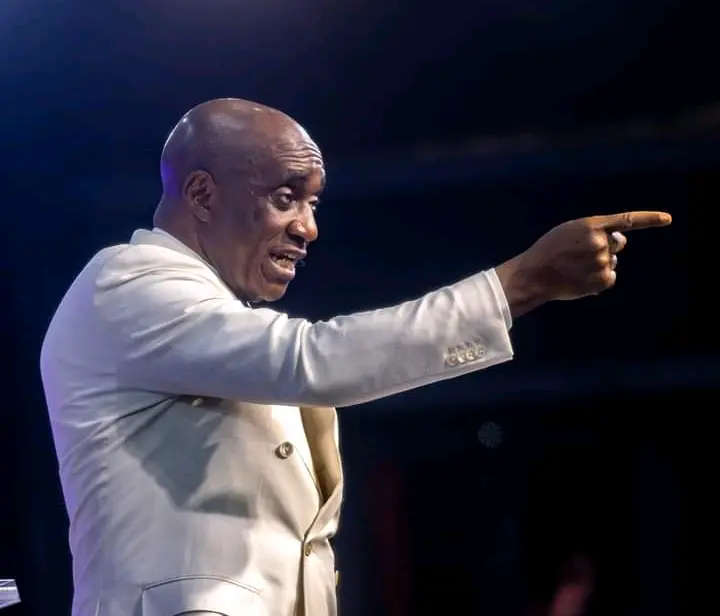 You must be resourceful and dutiful for God, for yourself and the society as a whole. It is then your being alive would glorify God and be a great impact to others.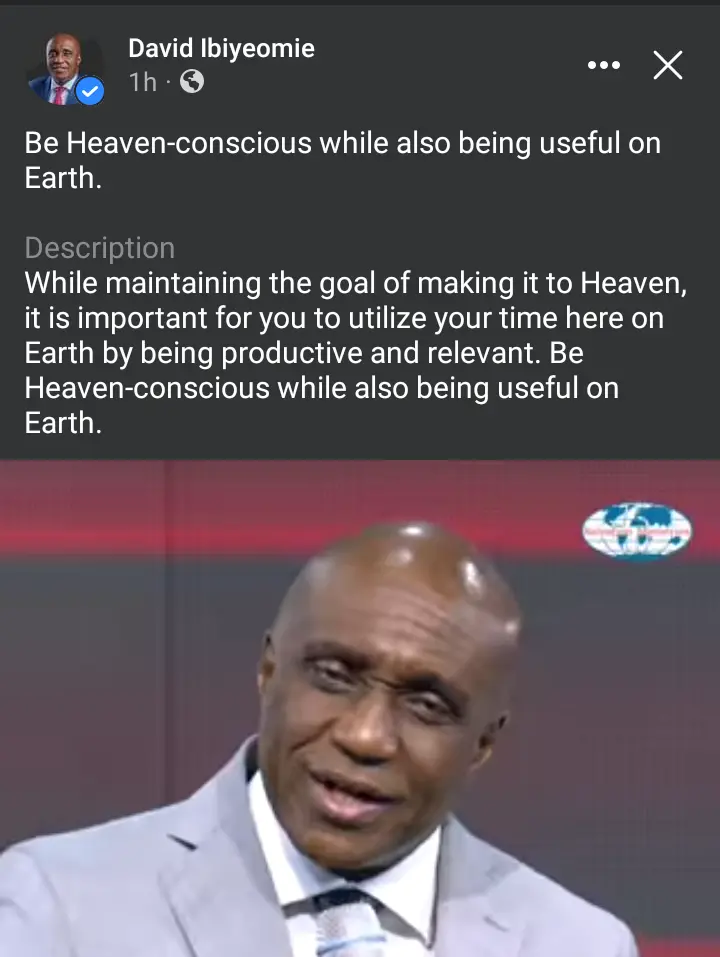 Watch Video 👇👇
Drop your comments below 👇👇