If you want to hear the voice of God very well, Do these 5 things – Dr Olukoya
Dr Dk Olukoya, the founder and presiding General Overseer of the Yaba-based Mountain of Fire and Miracles Ministries has taken to his official Facebook page to share the video of a message he delivered on how believers can hear the voice of God.
On this, from 47:13 to 49:34 of the video, the cleric has revealed 5 things that they can do to be duly connected to the divine voice of God for the betterment of their lives.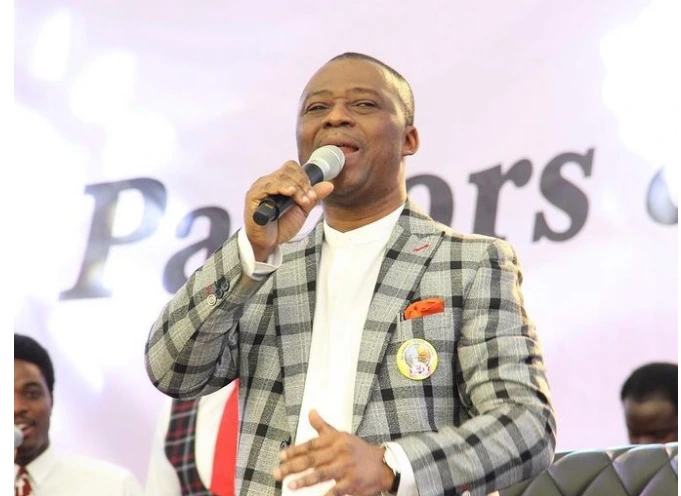 1. Make sure you have a living encounter with God.
2. Cultivate the habit of prompt obedience to the Lord.
The longer you delay in obeying God, the harder it becomes. You must be prepared to be foolish in the eyes of the people because they would see you as foolish if not mad when you obey divine directives which they do not understand. If you do not carry out any assignment that God instructs you to, or you delay in doing it, he may not talk to you again.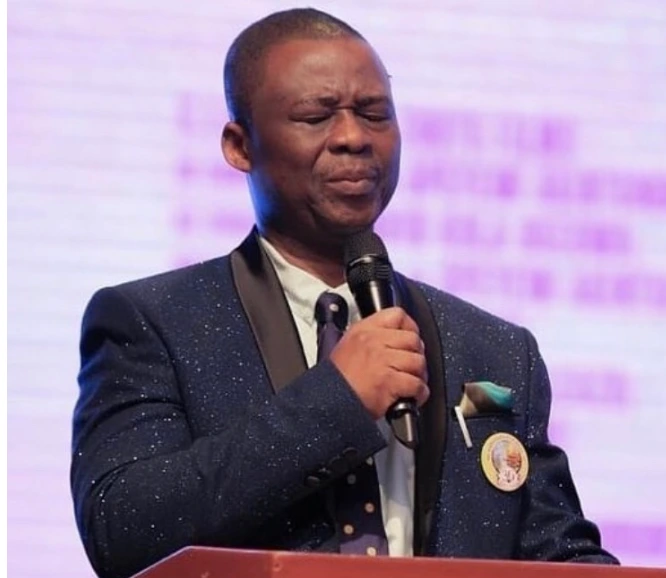 3. Be careful of what you listen to.
Do not listen to gossip, slanders, or things that do not glorify the glory of God. Do not have friends who will pull down your spiritual life.
4. Take tie to meditate deeply.
Keep a very active meditation time before God.
5. Receive the baptism of the holy spirit.
The baptism of the Holy Spirit is very essential to your divine connection with God. No way would you be able to hear clearly from God if you are not baptized with the Holy Spirit.