The Nigerian Televangelist and General Overseer of Omega Fire Ministry International (OFM), Apostle Johnson Suleman has joined in speaking against domestic violence.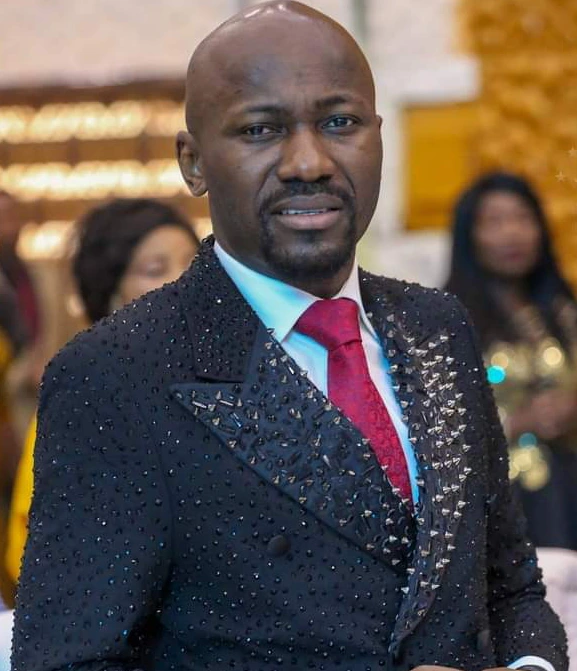 In a Facebook post, Apostle Suleman has urged women not to hesitate to leave any man who abused them. He said there is no justifiable reasons for any woman to be in a marriage, where she's experiencing domestic violence.
According to him, if any woman in his Church reported to him about being physical abused by any man, he's going to take permission from the police to beat such man, before handling him to the authority.
He said domestic violence has never resolved any marital issues, and he emphasized that communication is the key to resolving issues in marriage. "You are in a marriage and a man is beating you and you don't want to leave him, do you want to die? Any man you see that beat his wife, he is a weak man because only weak man beat a woman, such man lack capacity. How did you get the woman? You talk to her. How are you going to to resolve issues? It will also be by the same means, which is communication," Apostle Suleman said.