Two Angels stood with long sword to attack two horrible figures in a dream I had – Mike Bamiloye Pens Down Strange Dream
If we place our trust in the Lord as Christians and Believers, He will always be willing to fight our battles for us. It's crucial that you place your fear in God rather than the circumstances surrounding you. However, Evangelist Mike Bamiloye recently discussed "You Shall Not Fear Them" and described a dream he experienced in a post on his official Facebook page.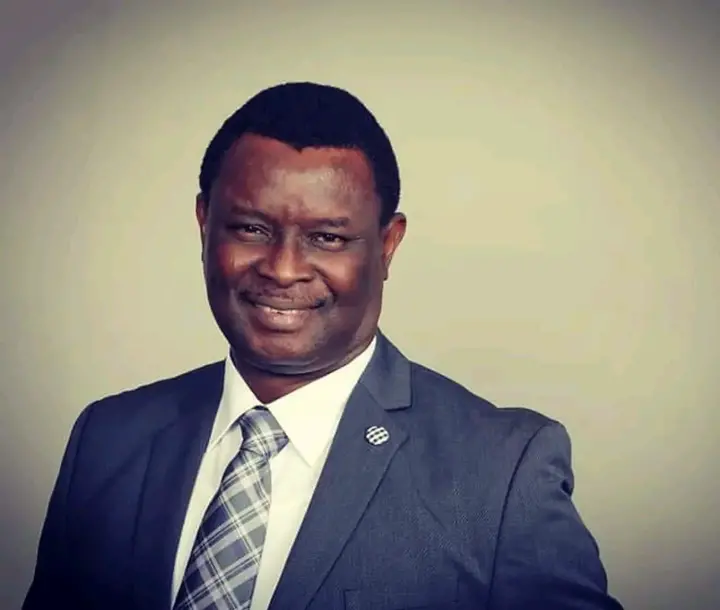 He claimed that many years ago, despite being in critical condition, he experienced an epiphany when he went on a retreat to compose a movie script. He was sound asleep when he abruptly noticed two white creatures entering the room and standing on either side of the door. Each of them was holding a long sword as they stood. He was observing as he lied on the bed while they stood motionless. He then observed the door opening and two dreadful creatures approaching him on the bed. Evidently, they were unaware of the presence of two angelic beings, one on either side of the door.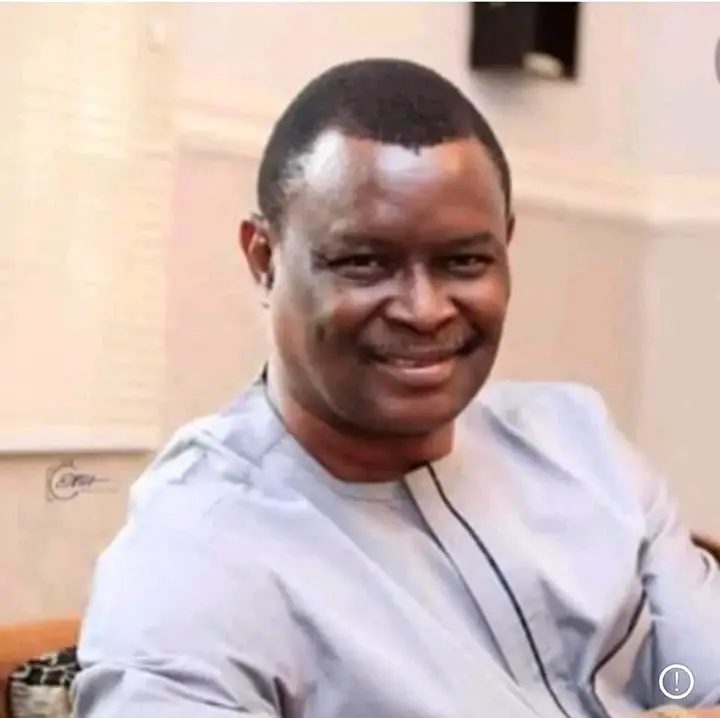 As they got to my bed to touch him, they looked back and saw the angels, and they began to shake on the spot. Then the angels approached them and commanded them to leave the room. They were shaking like a rat before a big cat. As they were about to leave the room, he saw that the two angels struck down their heads and their heads rolled down their necks. Then, the angels took the heads and placed them back on their necks, but turned the heads looking backwards.
He then said that at that point, it became comical to him and he began to laugh. He was laughing as he watched the angels commanding them to leave the room and they left one after the other with their heads looking backwards. "I have never forgotten the open dream since then," he said.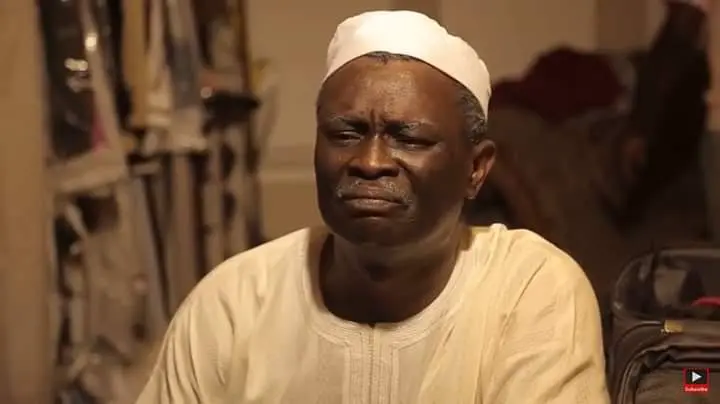 However, in Joshua 10:5, 8 the five kings of the Amorites, the king of Jerusalem, the king of Hebron, the king of Jarmuth, the king of Lachish, and the king of Eglon, gathered together and went up, they and all their armies, and camped before Gibeon and made war against it. And the LORD said to Joshua, "Do not fear them, for I have delivered them into your hand; not a man of them shall stand before you." God will deliver your enemies into your hands in the name of Jesus.