Is there power when someone speaks in tongues? No, There's no power at all – Pastor Kumuyi Clarifies
The General Superintendent of Deeper Christian Life Ministry Pastor W.F Kumuyi in his recent post on Facebook shared a video with the public.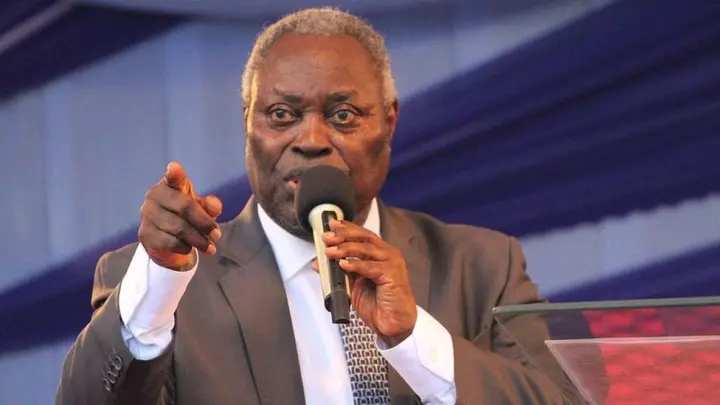 While speaking the cleric reportedly stated that "John the Baptist turned many of the children of Israel to God. But Some workers and leaders in the church today have no single soul they have won for Christ. You may counsel and encourage people but those are souls whom others have won to the Lord. Speaking further he said "Have you personally by your way of life turned anyone to the Lord just as Elijah and John the Baptist did?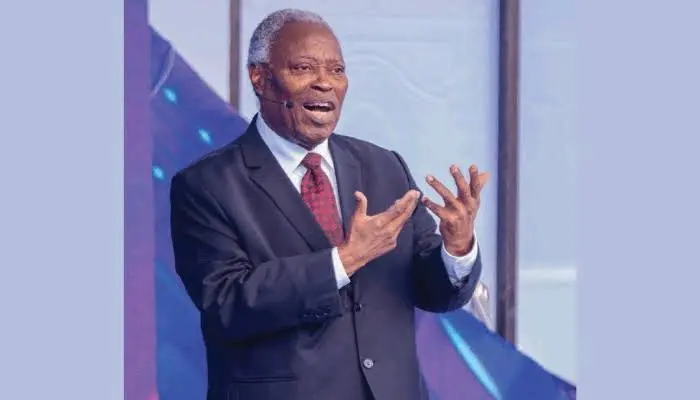 Speaking further he said
"Some people say they are baptized in the Holy Ghost. But the question is " Is there power when some people speak in tongues? No! there is no power. Why? Because if your tongues cannot influence the disobedient to a just life. Then your speaking in tongues is of no importance. The people who will make the rapture are those who have transformed hearts. Those who are instrumental in turning others to Christ by their comportment and disposition.
Fast to 1 hour 07 minutes 36 seconds
Watch Video Here.